Sheep & houses

On the 3rd day I was at Westhoughton, I went walking in the fields with Uncle Michael. And it was because i asked this question "What are those white things on the field? Are they sheep?"
So Uncle Michael brought me to see those 'white things' and other interesting places around there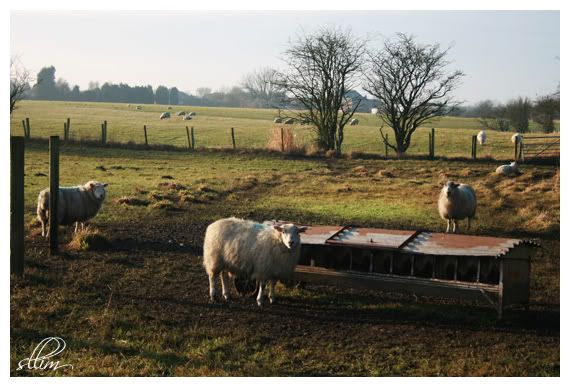 Baaaa~~~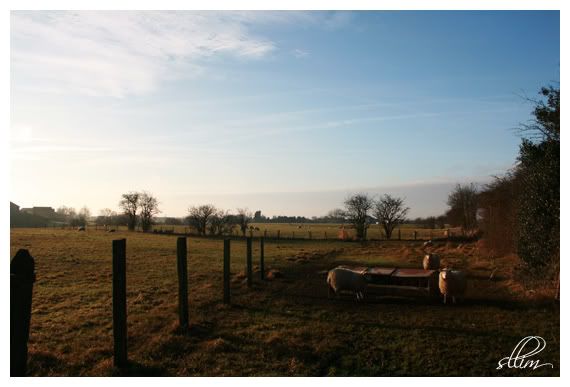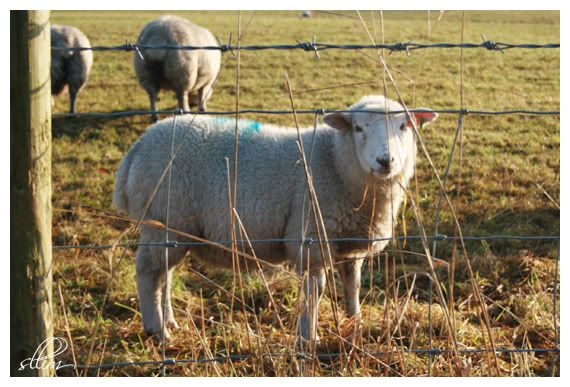 Close encounter with the sheep
Houses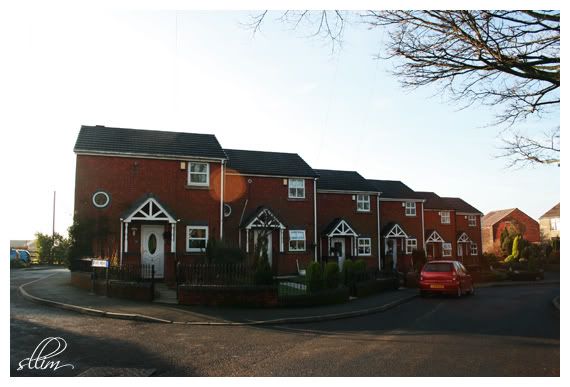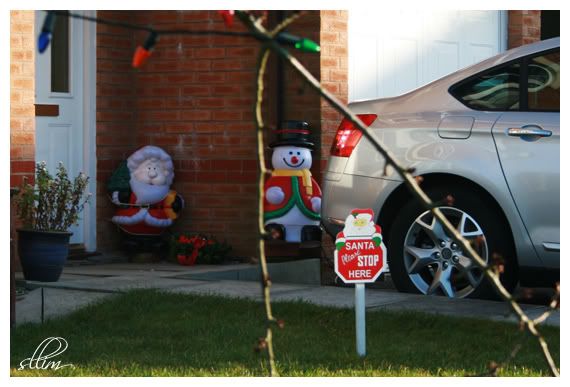 Wonder if Santa stopped at this house? hehe
Then we went to see some famous houses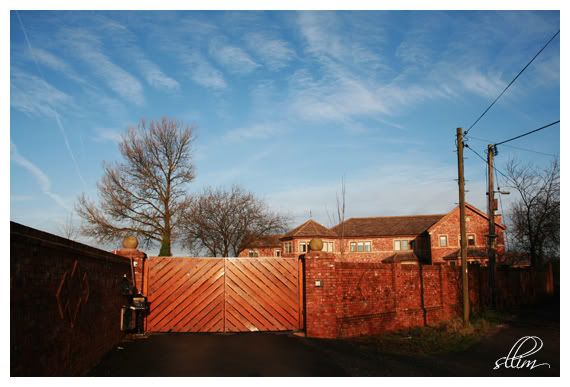 House belonging to one of the Neville brothers. It was really huge! There was a goal post in the garden as well.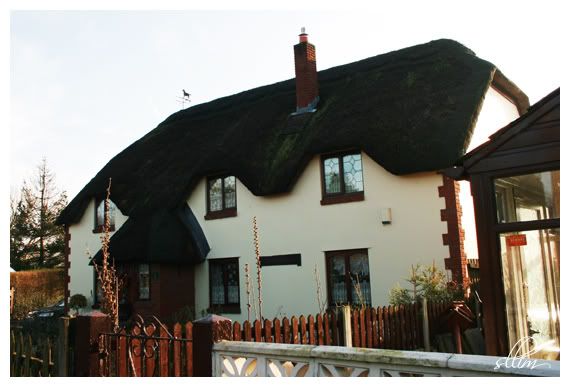 This house has hay as the roof. Been there for about 100 over years now
More of the field and somewhere else next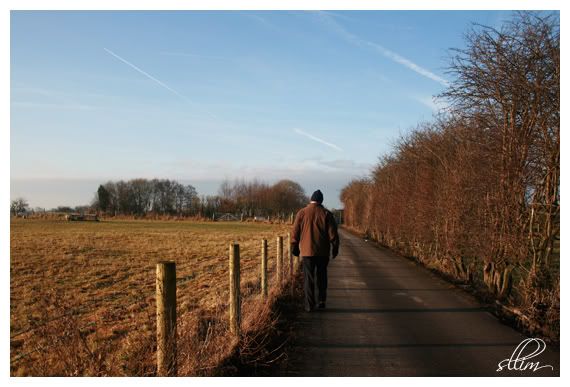 Back of Uncle Michael
Cheers