Playing in the snow

It was 2nd February 2009.
A few friends and myself went out to play snow!
We were suppose to meet at 3pm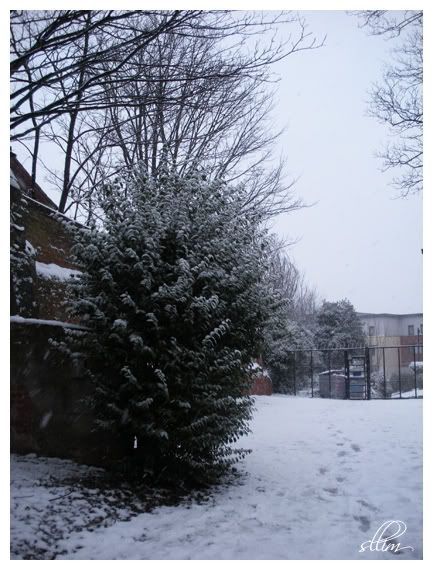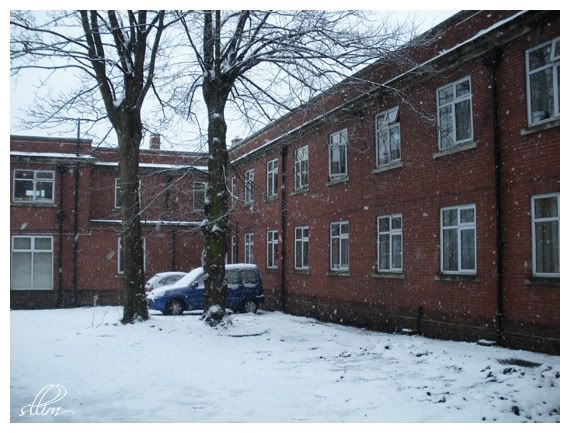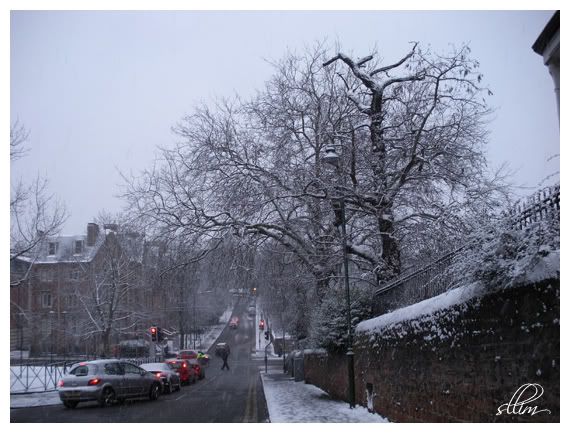 but when I reach there (I arrived 3:05pm) no one was there!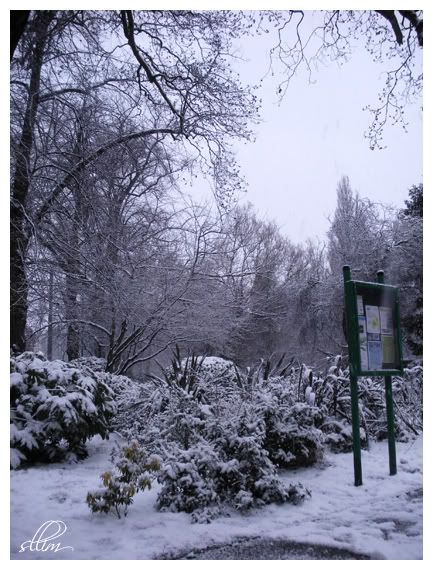 Luckily, one of them came about 5 minutes later. And we began to make our snow man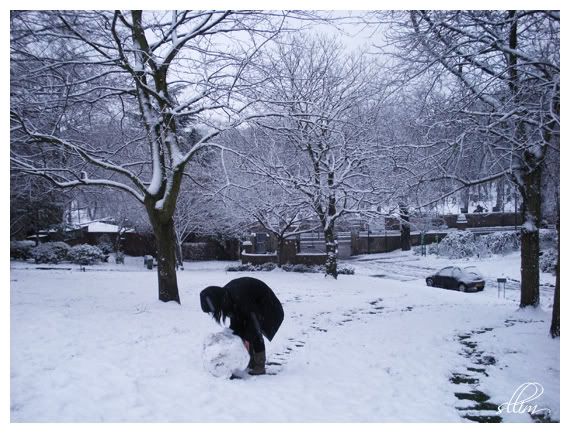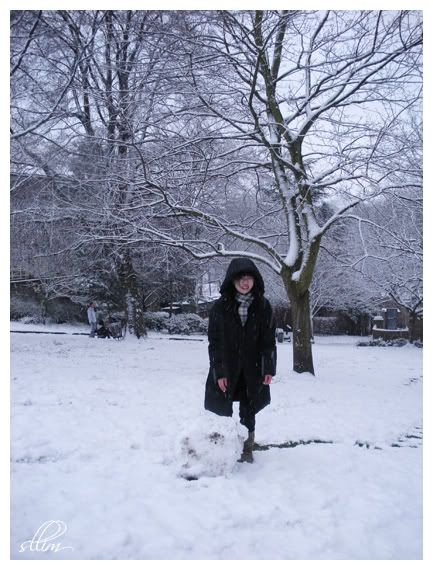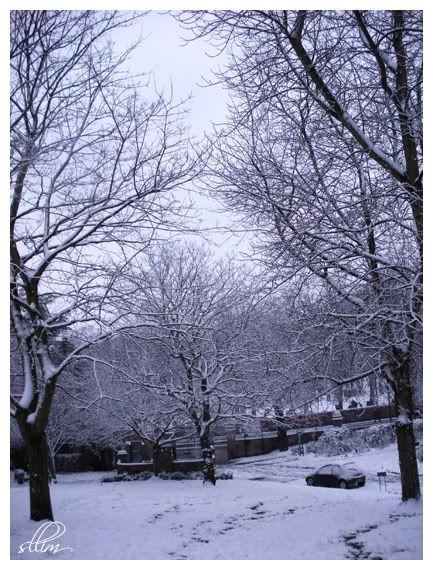 The trail we left behind
After a lot of hard work, here is our snow man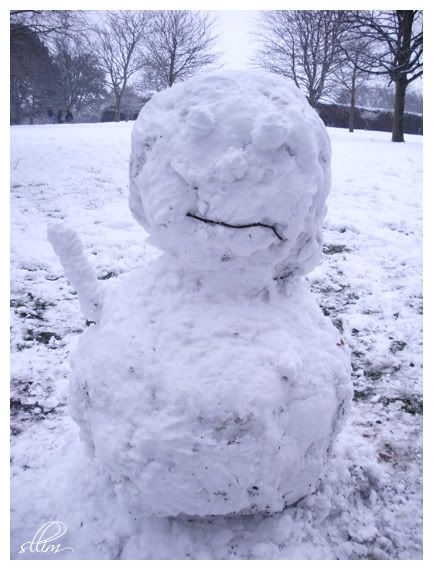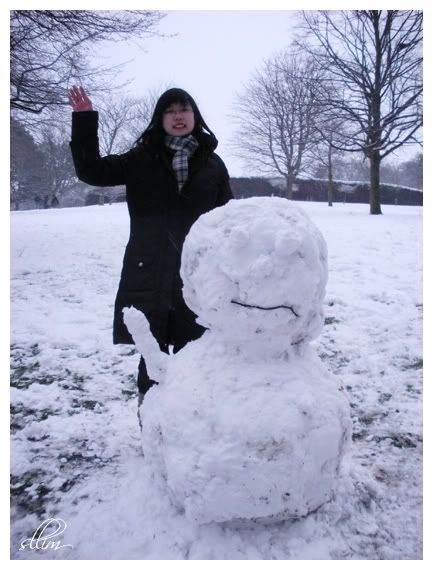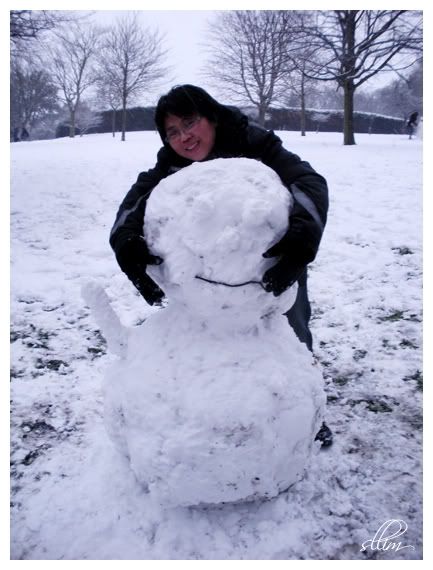 Then 2 random guys came along and asked if they could have a photo taken with our snow man. One of them gave the snow man a hat and a scarf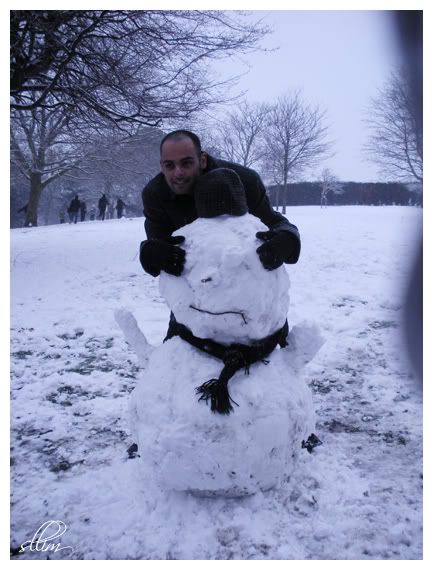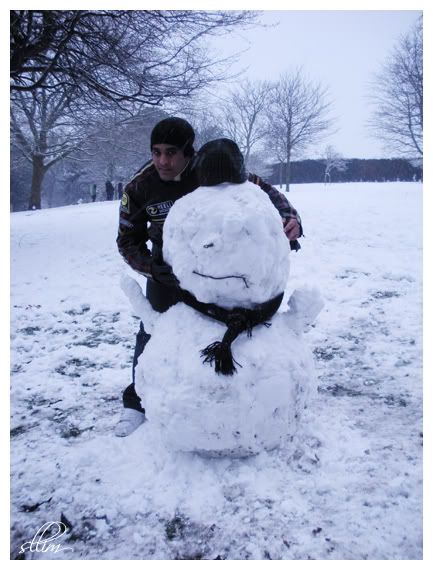 Shortly after they left, someone came.
Who came? Check back tomorrow