Matthew's birthday

Matthew's 8th birthday was on 30th November 2008.
Matthew is the son of one of the couple in the church that I go to here in Nottingham.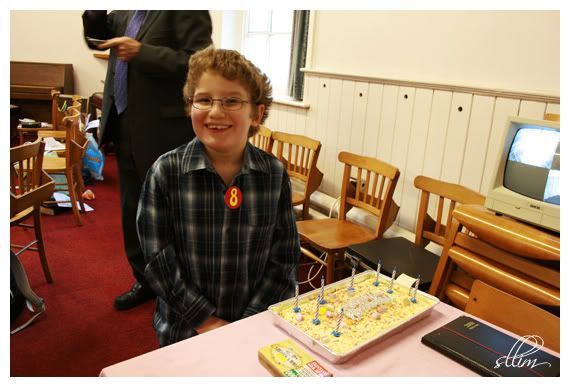 Matthew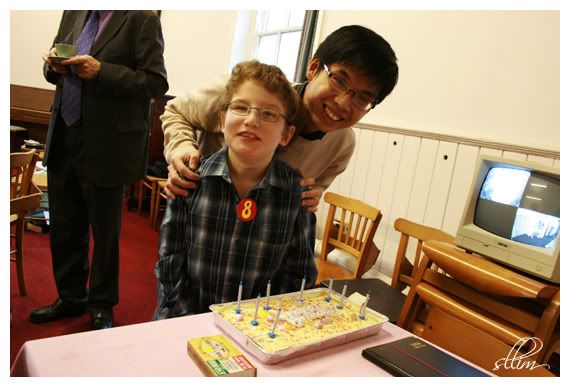 With Ngee Zheng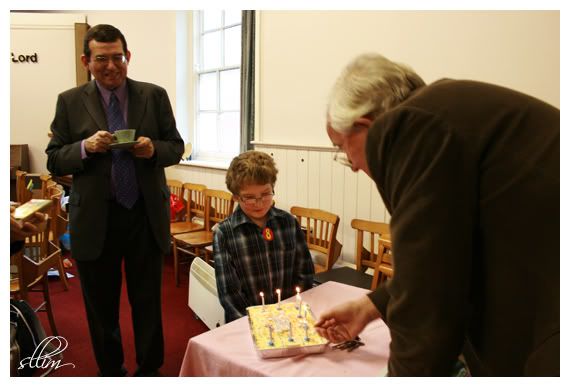 Matthew's dad, Matthew, Ron Smith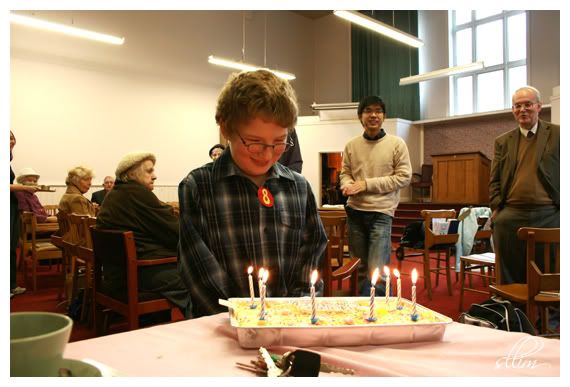 Making a wish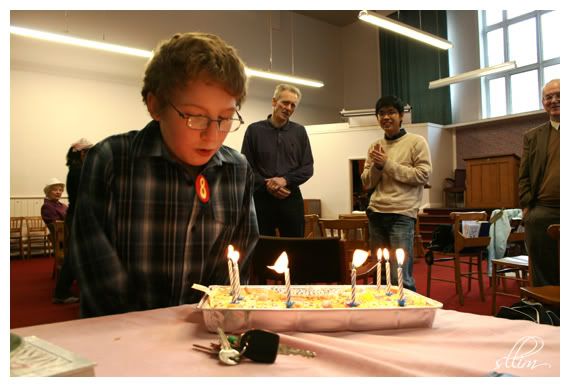 Blowing the candles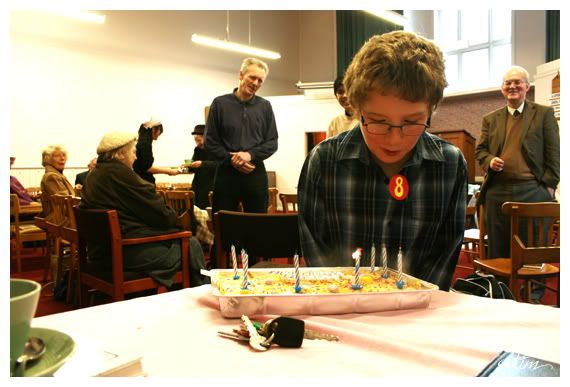 Blowing again
After church we went makan at a buffet restaurant.
Photo of us at the restaurant next
Cheers