Liverpool



On the 20th of December 2008, I went to Liverpool with some friends from CCF.
First place we visitted is The KOP (Anfield?) - basically the Liverpool home stadium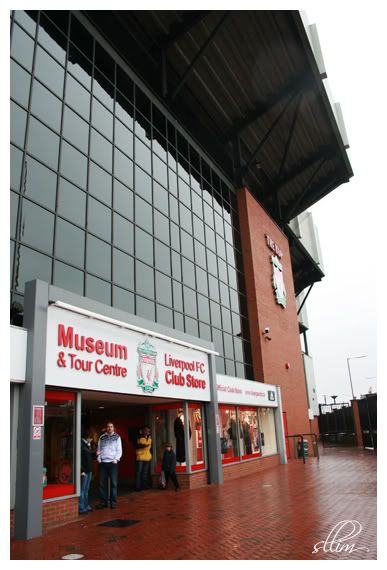 Statue of Bill Shankly
Then we went in to the shop
Then I saw some cups with names.
There were a number of 'animals' there
Bear
Even more bears
Chicken too
And some weird looking manequin (sp?)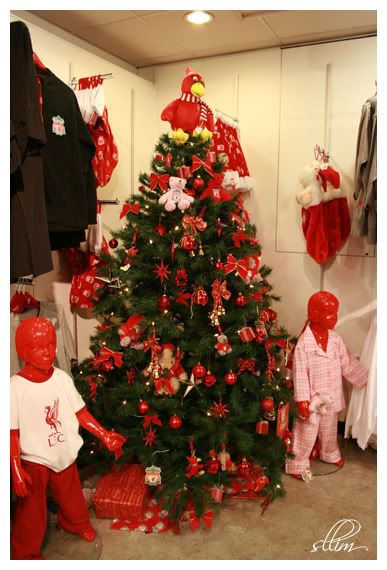 red...
Gold coin
Books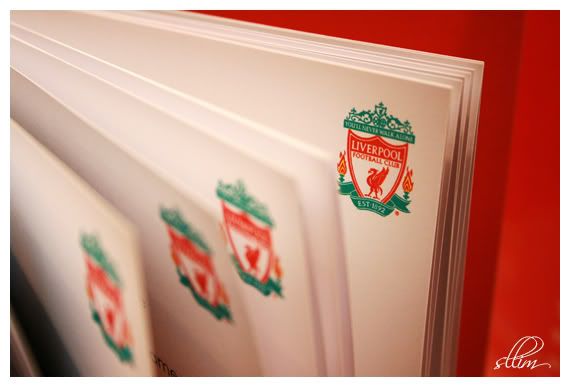 I think this is about the people who died in the fight in the stadium? Correct me if I'm wrong
Lets see if you can spot any mistake in the following photo?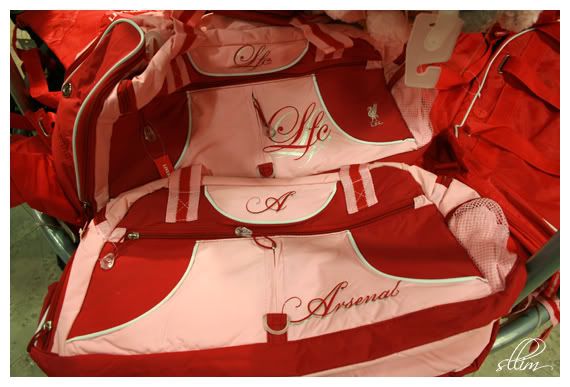 The answer will be up tomorrow
Cheers