Liverpool Cathedral



After visiting a very modern cathedral, we went to look at another cathedral, this time more 'traditional'
The Liverpool Cathedral is really huge! Scarily huge really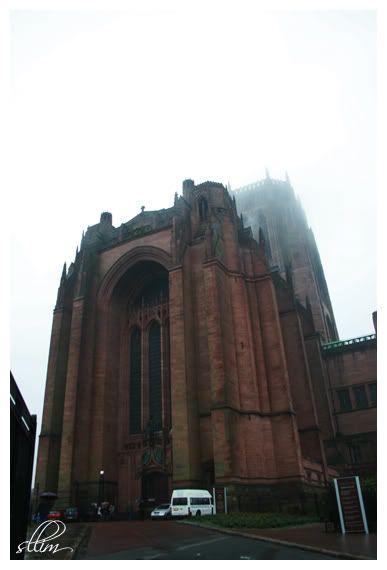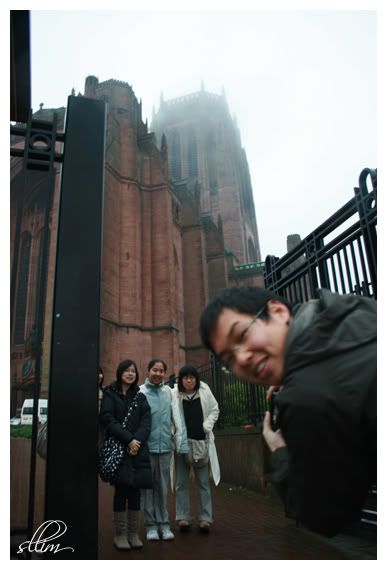 It was suppose to be a photo of me taking the photographer taking their photo. But he looked back.
Before we went in, some decided to do what they do best. lol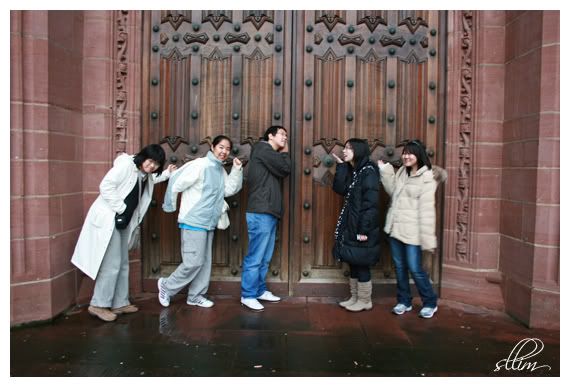 pose!
We weren't allowed to take photos again inside as there was a mass held. Why everyone have mass held on that day...?
Anyway, I took more photo here coz the cathedral is bigger, got more corner to hide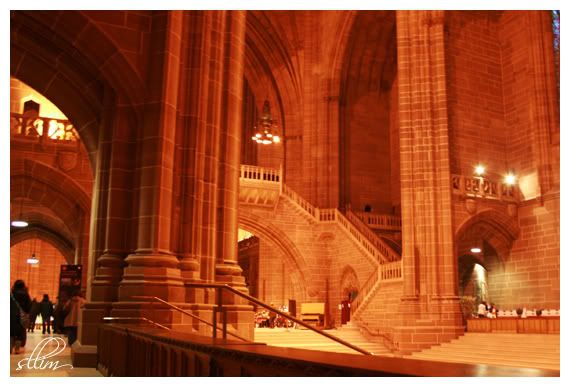 The front part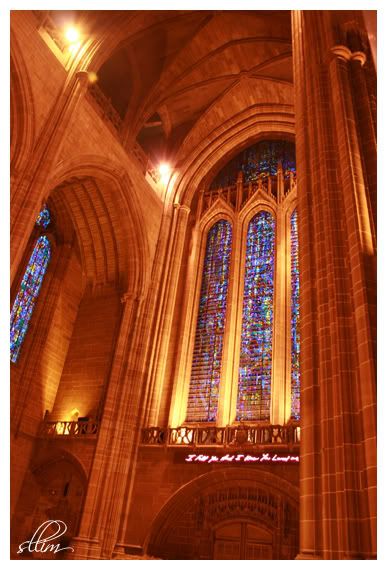 Stain glass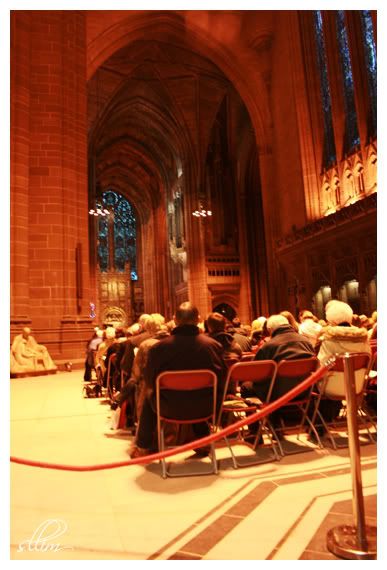 This photo taken without looking at the view finder

(
in other words, taken with skill. lol
)
After a while of trying to figure out what the choir is singing, which we kinda failed, we left.
We went somewhere near the docks.. next.
Cheers