Journey to Westhoughton



On 22nd December 2008 I went to Westhoughton, Bolton to spend Christmas at my dad's friend's home.
These are the places I passed on my way there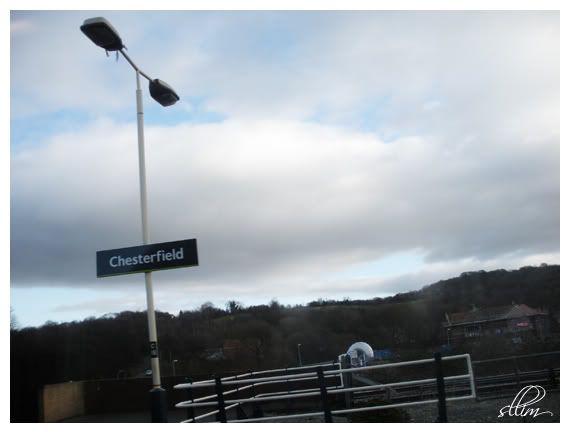 Chesterfield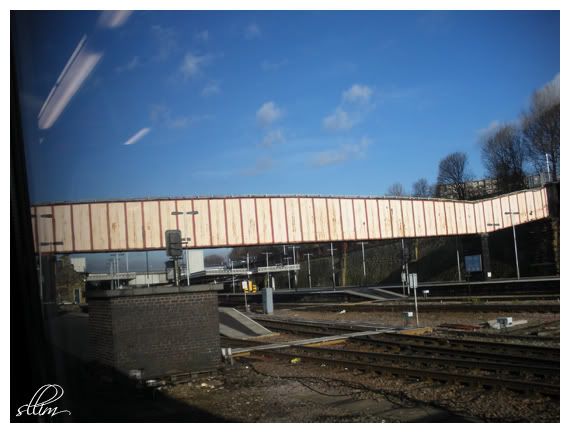 At Derby if not mistaken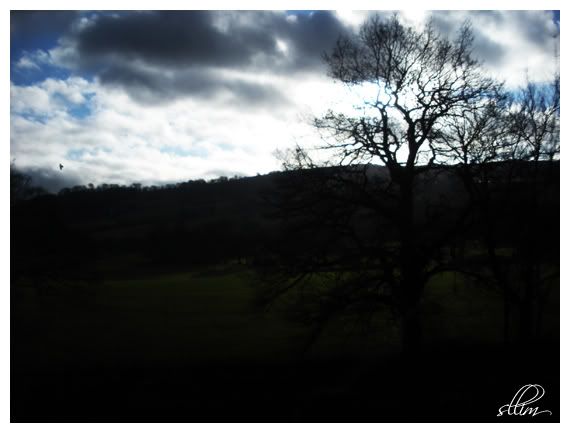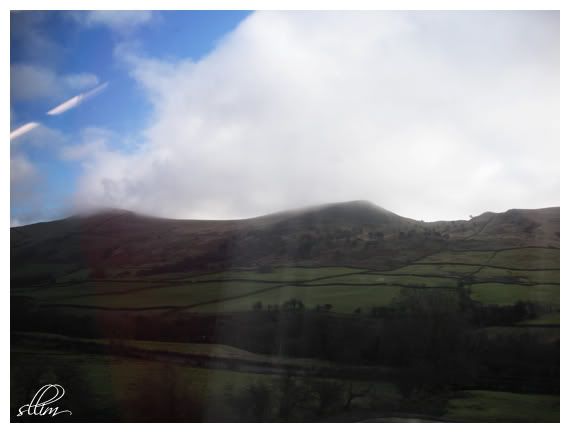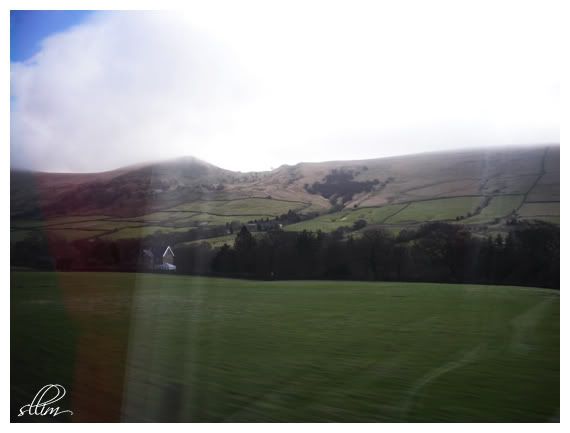 There were really a lot of green fields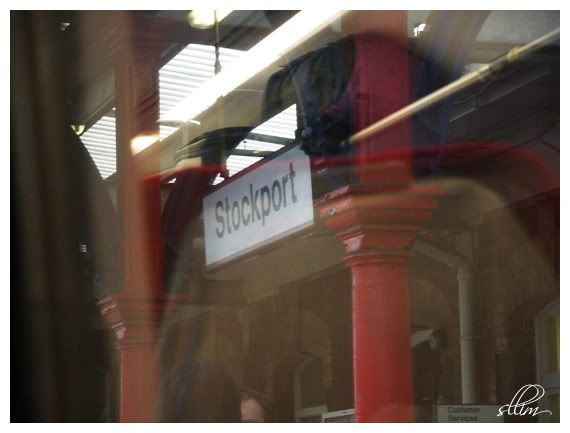 Stockport
Arriving at Manchester Piccadilly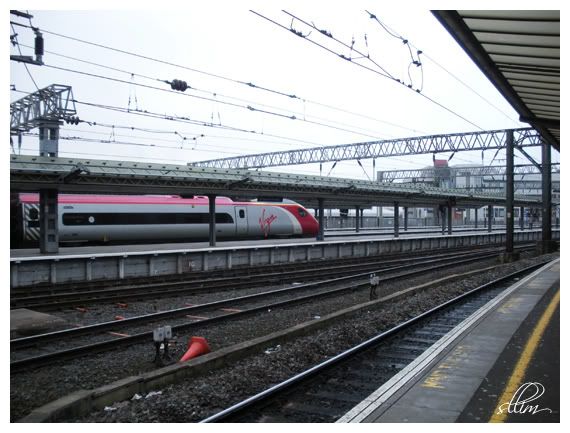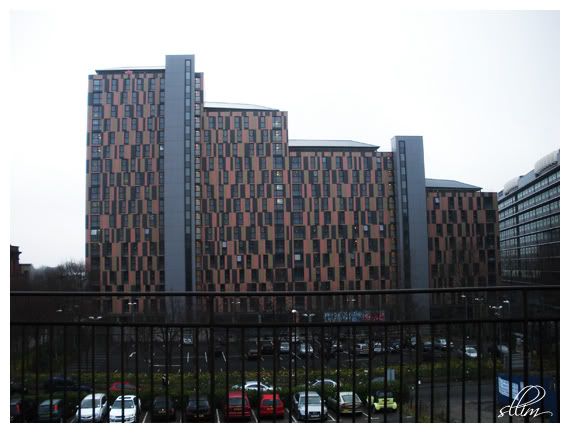 Some building in Manchester
I didn't manage to take photo of the station in Westhoughton coz my dad's friend was already there waiting for me.
Next, what did I do there?
Cheers