Jakuns out in the snow
This post is gonna cut the queue of my other pending posts.

It was 2nd February, 2:20am, my friend msn me "Look outside!". It was snowing.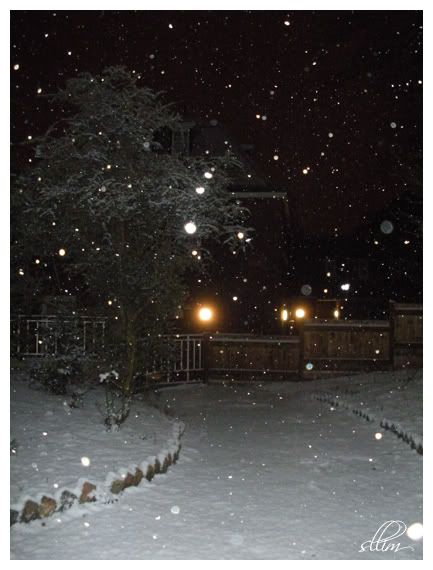 10 minutes later. We were at an empty parking lot.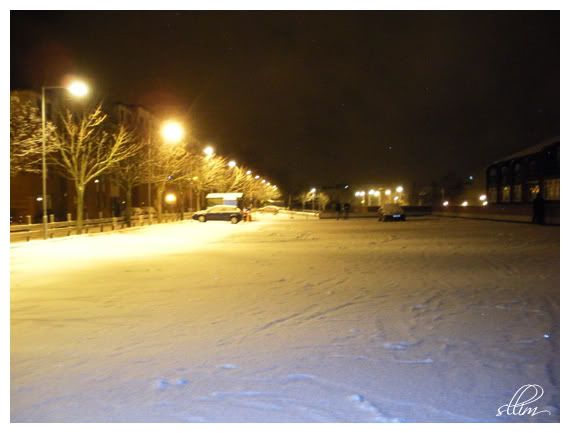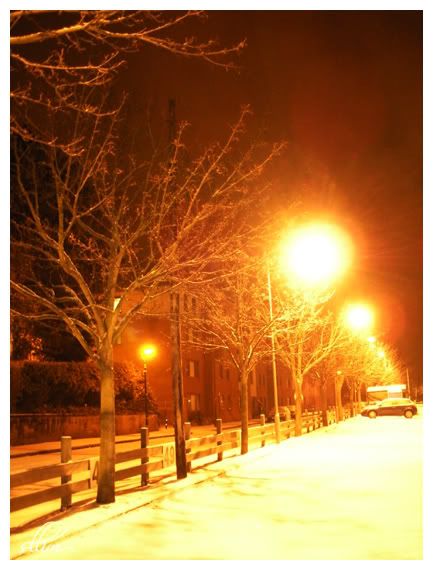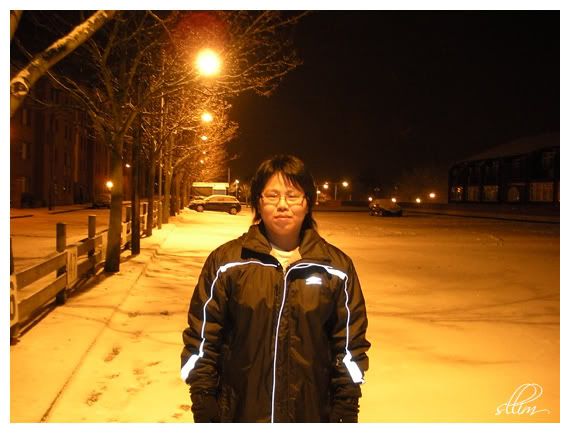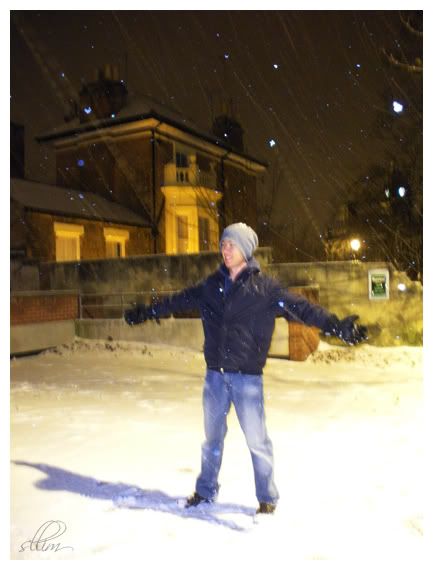 20 minutes later, we were walking towards The Forest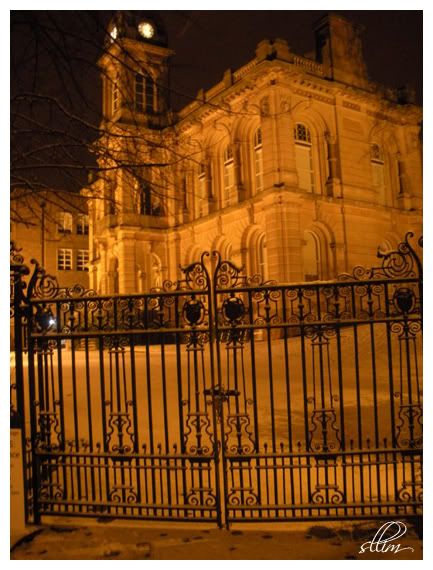 20 minutes later, we were making snow angels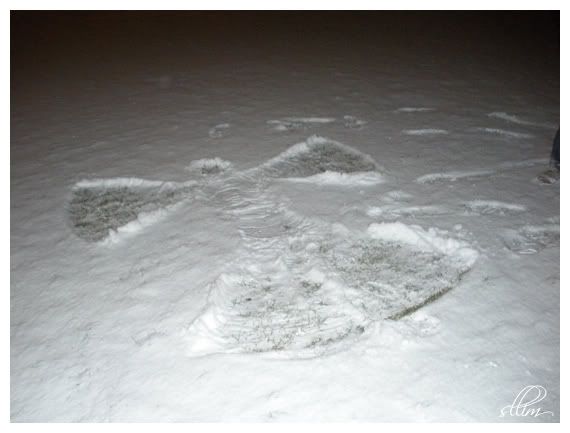 After 10 minutes, we started walking back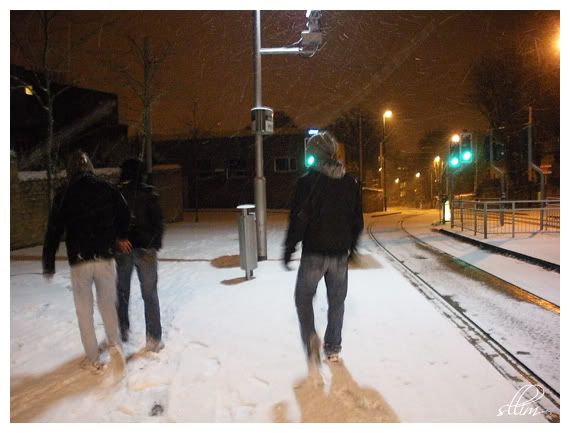 At 3:40am, I reach back home.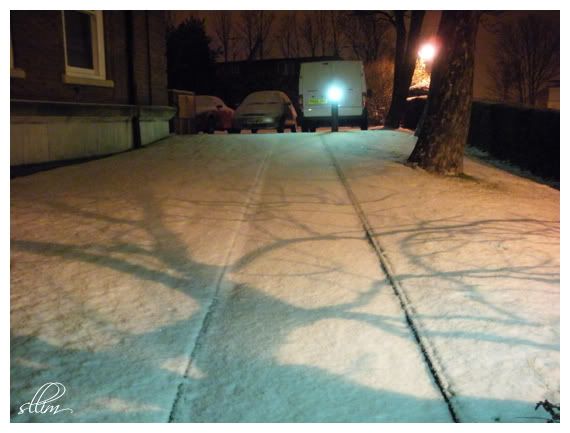 Headed to bed and hope for more snow the following day.
And it did. Playing in the snow photo tomorrow.
Cheers