And the rest arrived...



The first person to arrive is the person whose class finish at 4pm.
I was like -_-" Where are those who don't have classes?????
Making fingers for the snow man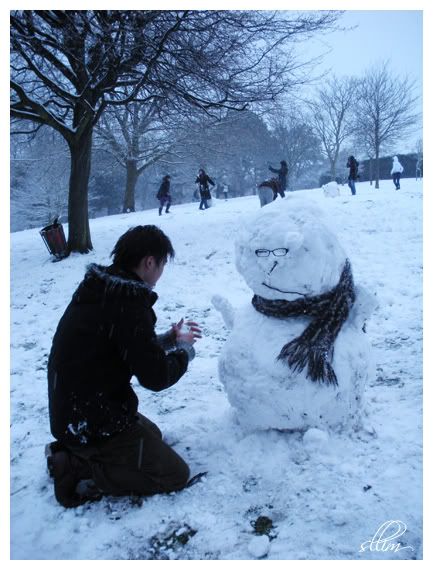 Let the war begin!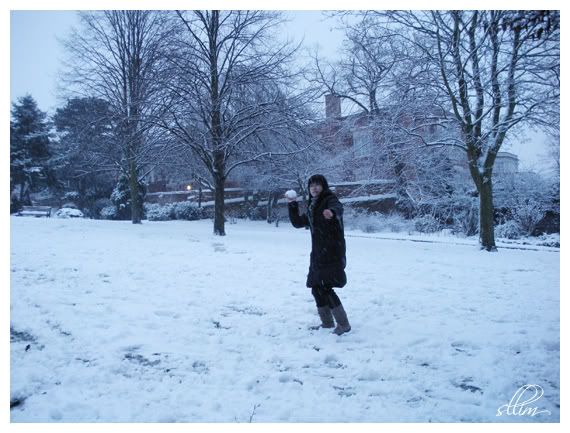 Hit!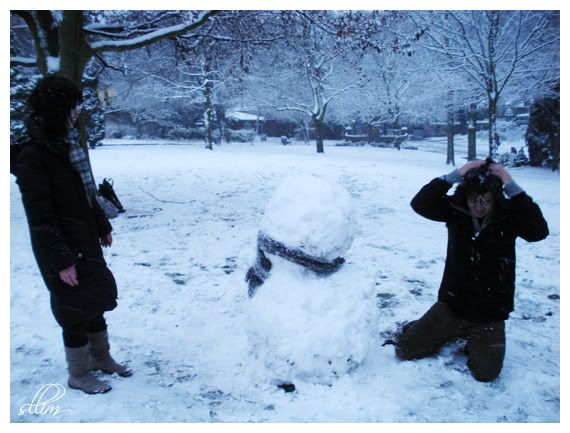 The rest arrived much later and started building their snow woman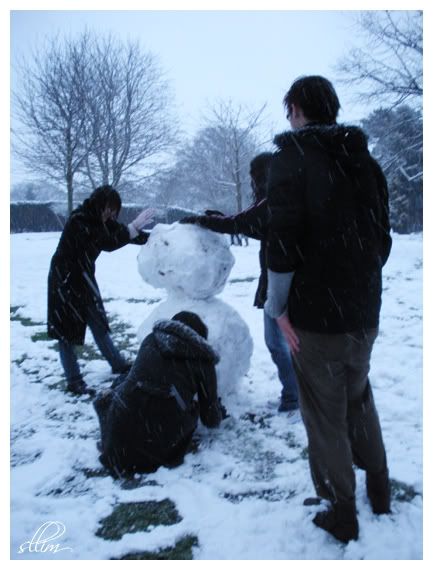 In the process of building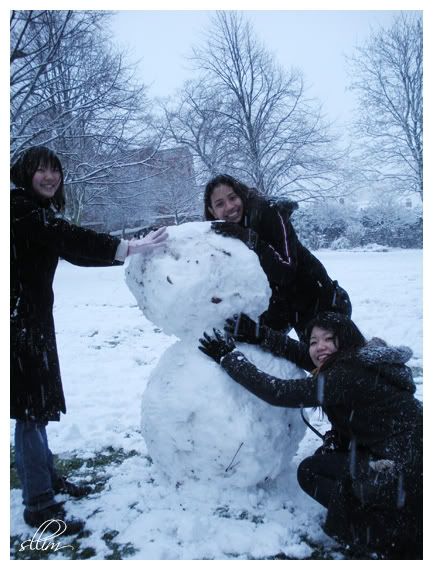 The snow woman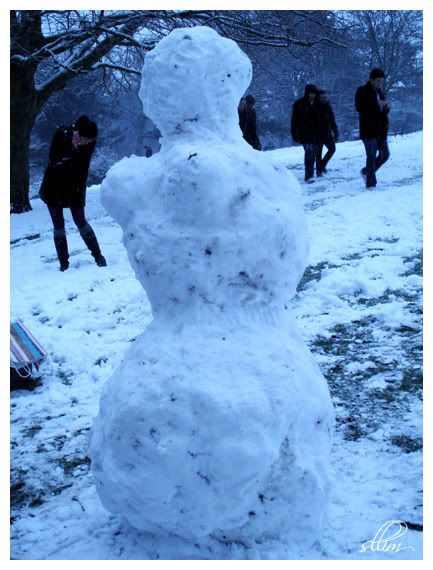 New girlfriend?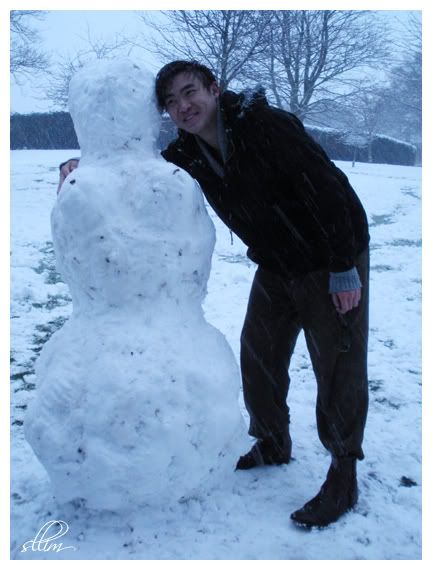 Then they started climbing trees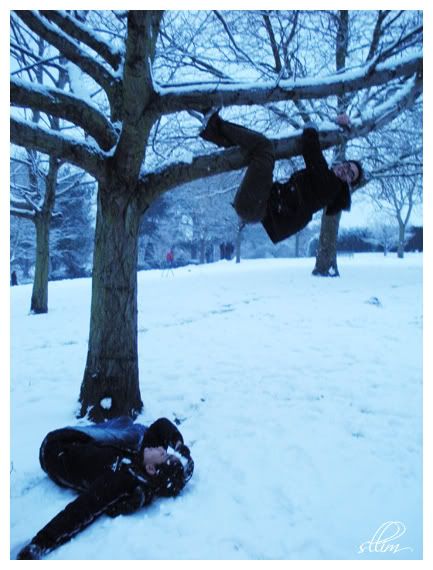 One made it, the other one hit her head on the tree branch. lol
Exhausted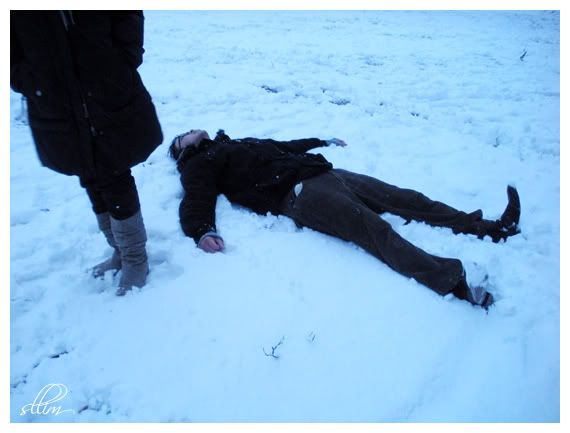 That's all for the first day of playing snow :D
Cheers