Victoria & Albert Museum



We went to the Victoria & Albert Museum to see some war exhibition. But couldn't take photo in the exhibition... sad...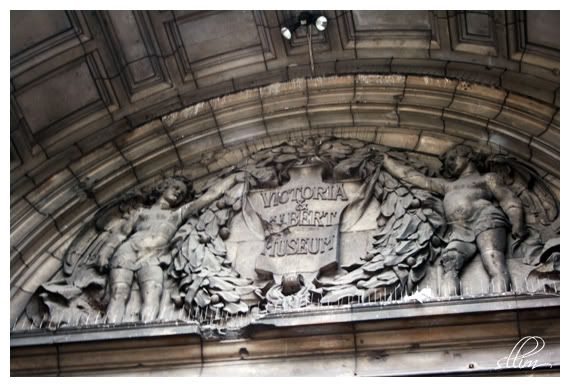 Anyway, here are the photos from other part of the museum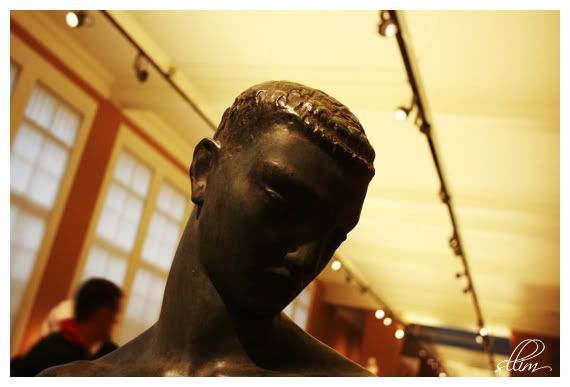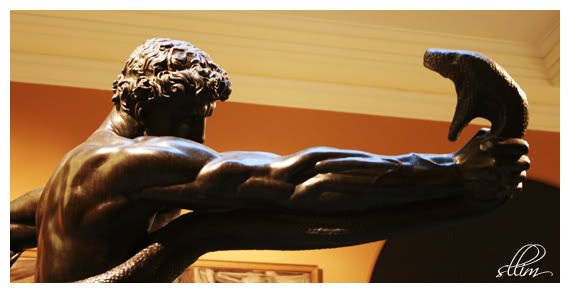 I really like this one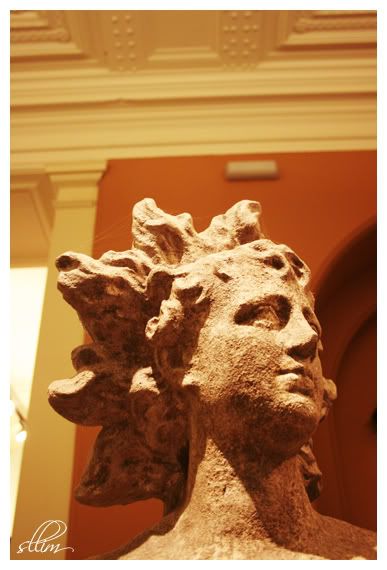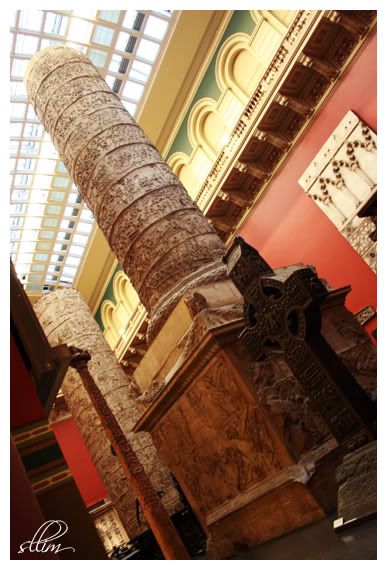 This one is really huge. Even 18mm can't fit it in. Have to take photo diagonally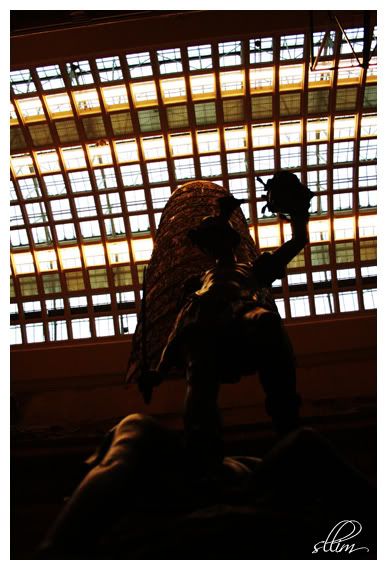 I know this is underexposed. It was done purposely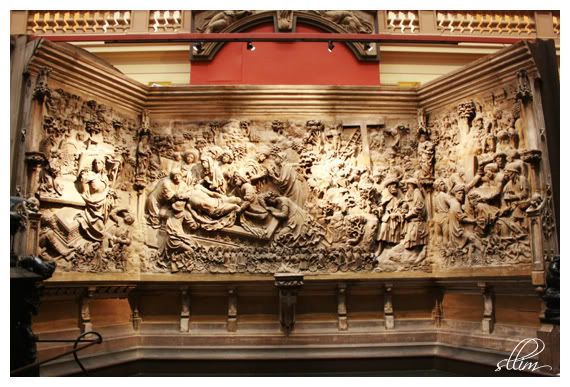 Really huge stone carving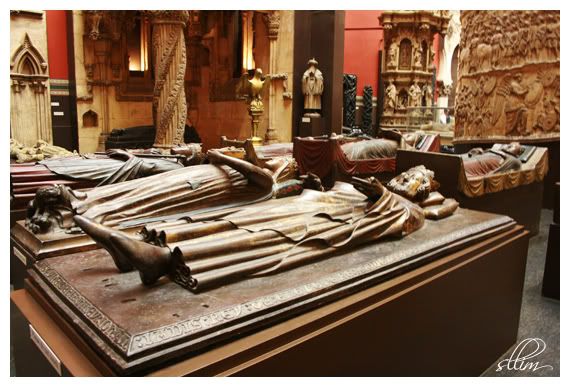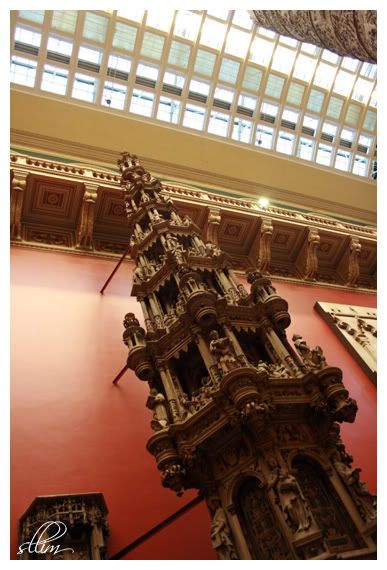 Don't see the next one if you're offended by nudity.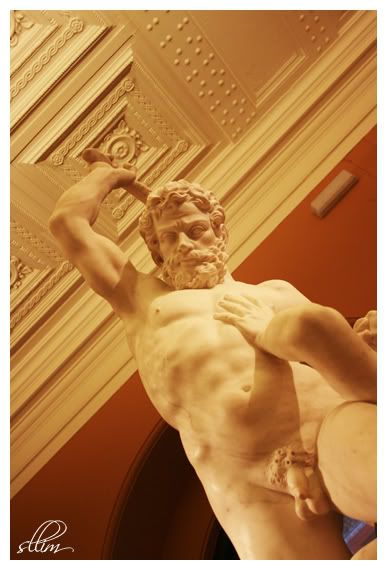 "I kill you arrr!"
Next, more of the museum
Cheers