Tour around Leicester



So after all the running we headed to Leicester town
The first building that caught my attention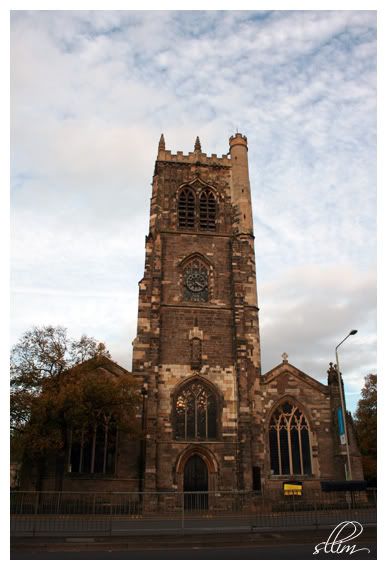 Then we went to the newest shopping complex in Leicester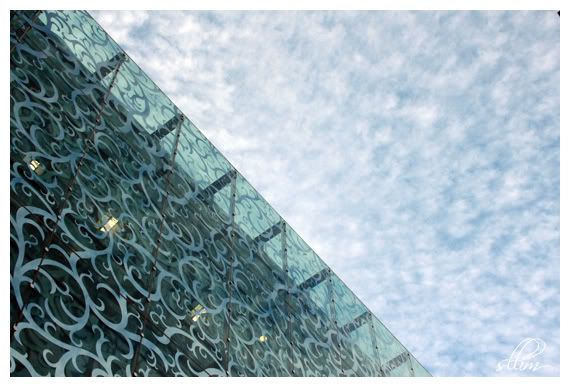 I didn't go in. A handful of us and myself chose to go look around in the old town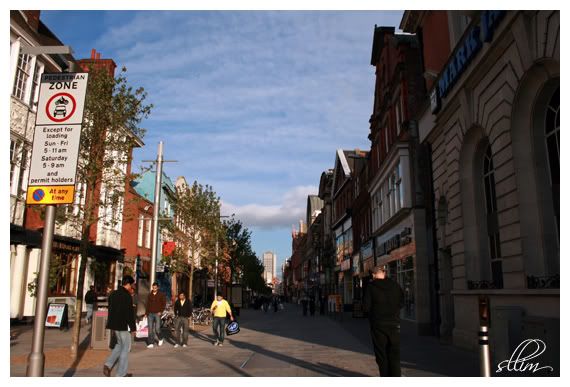 Where I saw another cathedral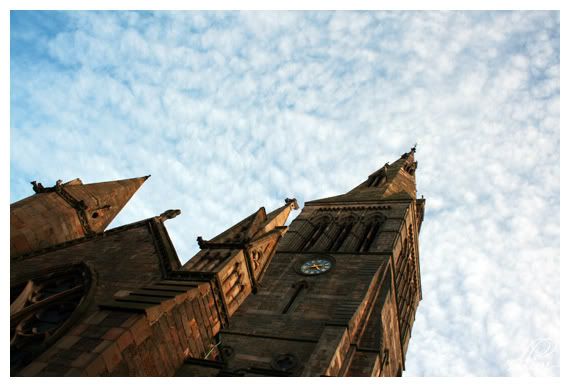 Then we walked around the old town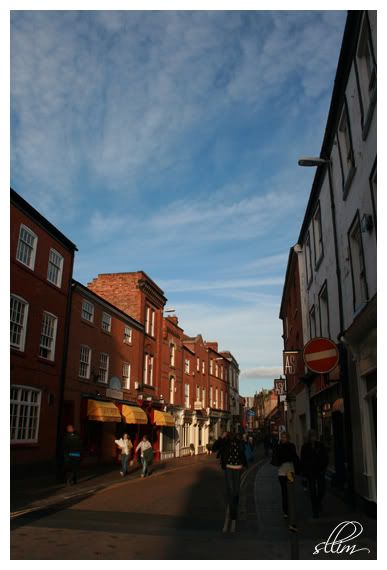 Until we came to the Leicester Market
And spotted a street by the name...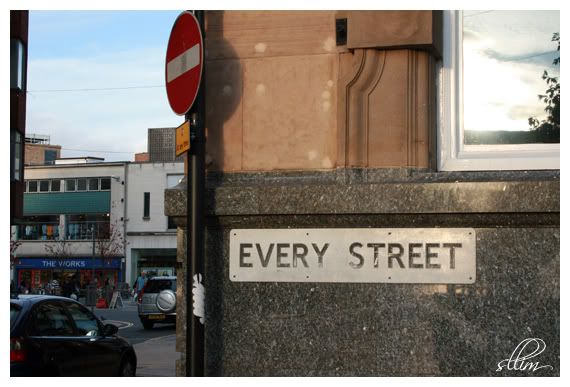 Every Street.
A : "Where do you live?"
B : "I live on Every Street"
A : "Every street?!?!"
B : "Yes, Every Street"
A : "..."
Heheh, just a silly conversation that came to mind.
Then, we saw some statue and they started to pose!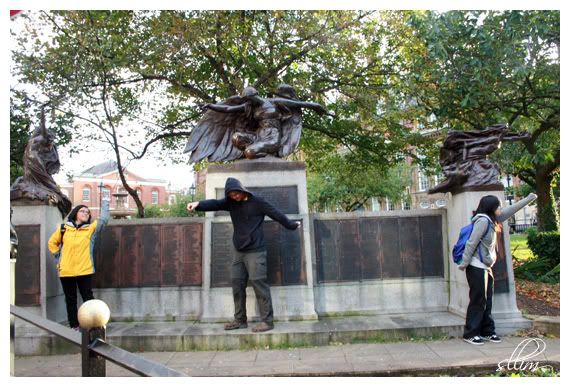 After that we headed to the meeting point coz it was about time for dinner.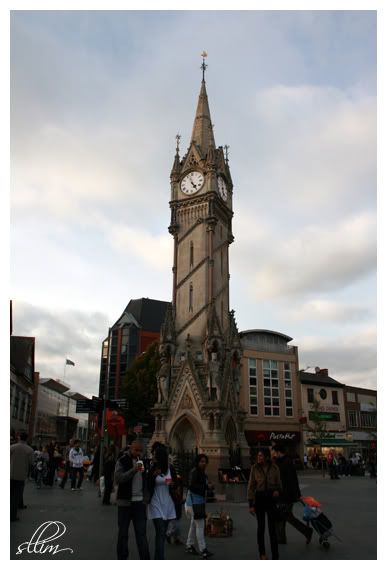 I didn't take photo during the dinner coz was too engrossed in the delicious food.
That's the end of my Leicester trip post
Cheers