London



On 13th of November 2008 I went to London with my classmates as part of our class study trip.
It was really a study trip as we didn't go to those places where a normal tourist would visit.
Arriving at St. Pancras International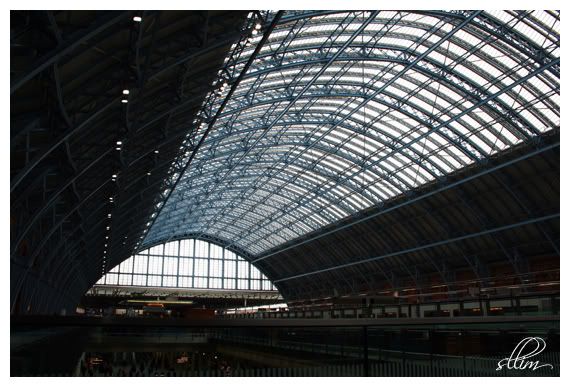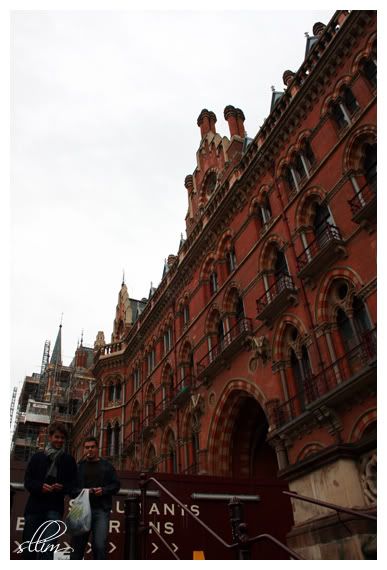 On the way to our first destination I saw this hotel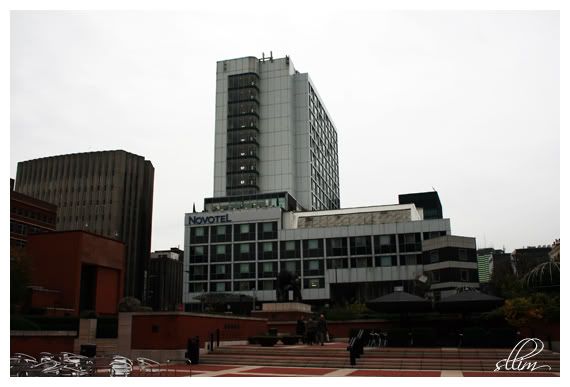 Our first destination, the British Library
One of my classmate was so overwhelmed...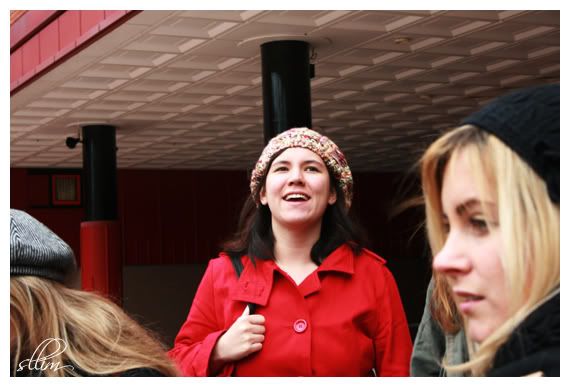 Louise. Heheh..
Next, inside the British Library
Cheers