Lego man
Short Talk :

I'm off to Birmingham in a few hours time for fellowship then coming back tonight



-------------------------------------------------------------------------------------------------------------------





Lets take a break from all those long posts. Here's a one off post.
The subject is my all time favourite Lego man! Haha.
And if you wondering... my Lego man actually took the flight with me to UK.
Extra props : Lens cap, free Madagascar toy from McD.
Here are the photos, enjoy.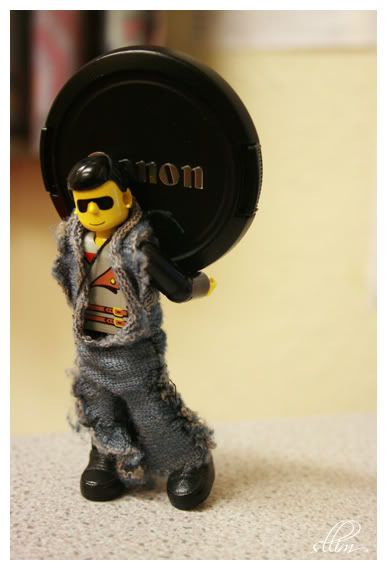 Bearing the weight of a Canon (meriam)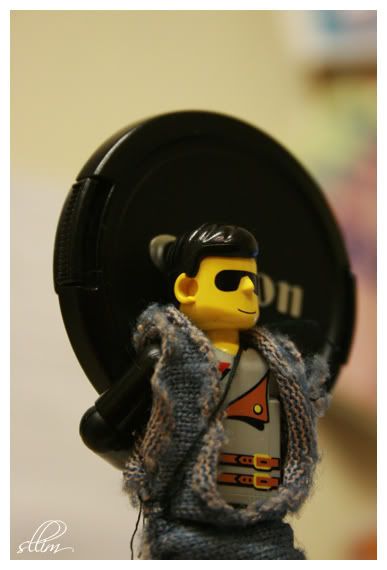 My 2 favourite items, Lego man + camera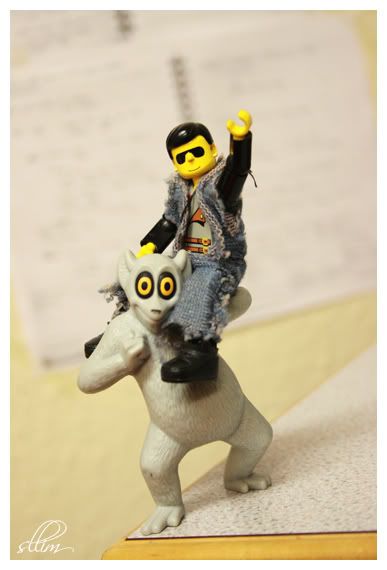 Piggy back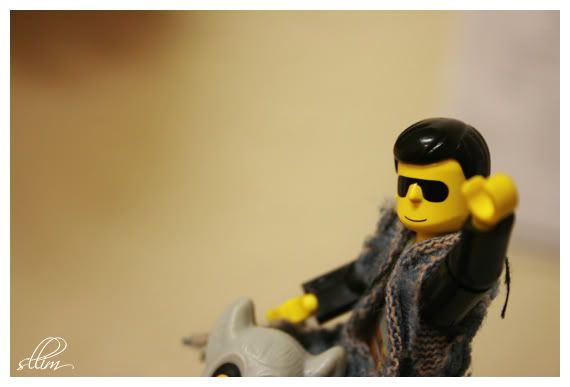 *waves*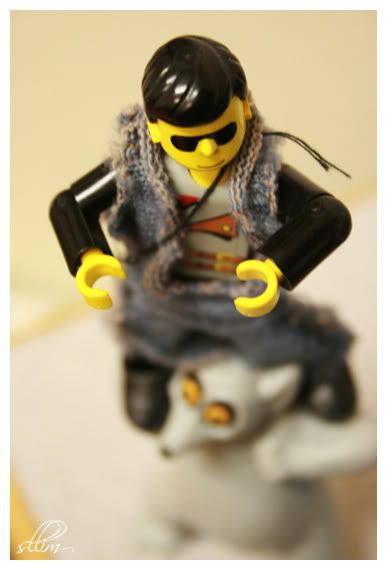 Standing tall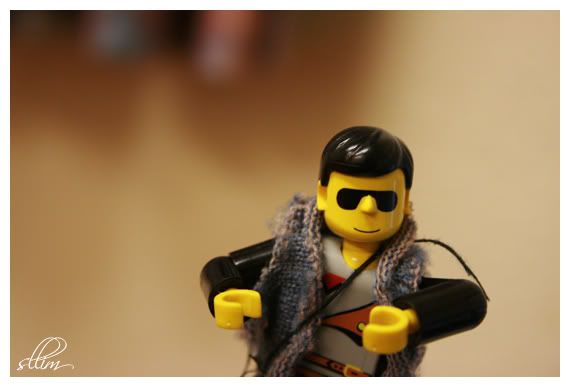 Hug?
That's all.
Cheers