Jermy & Westerman



I saw this book shop called Jermy & Westerman Books located on Mansfield Road, Nottingham. It doesn't look much from the outside.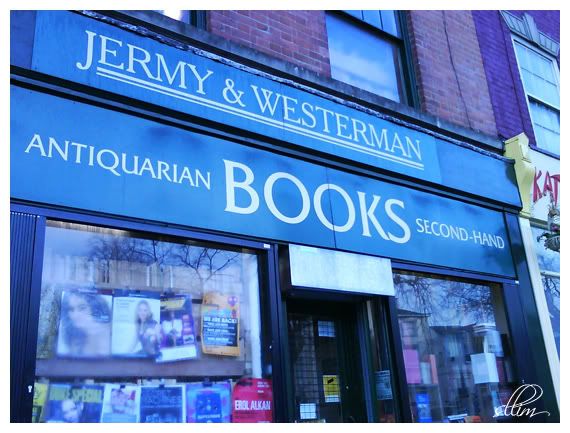 But it's a whole world of books inside!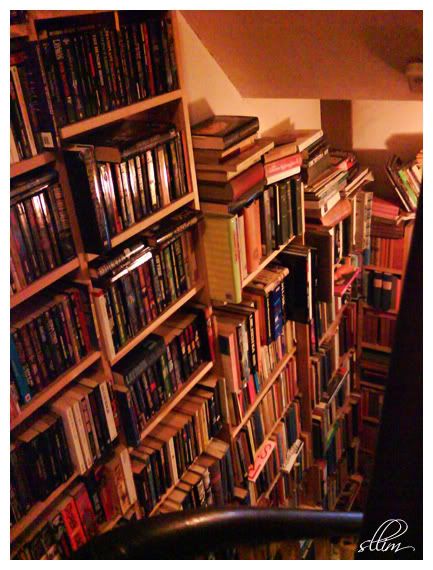 Every nook and corner you will find books. They really fill the space up to the max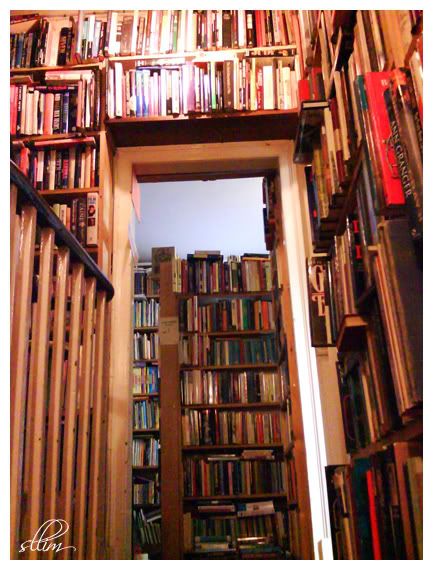 If you're really into books, all kind of books, fiction, non-fiction, history, photography, religion, gardening, pets, sex, comics, starwars, and all sort of other books. They are all in there!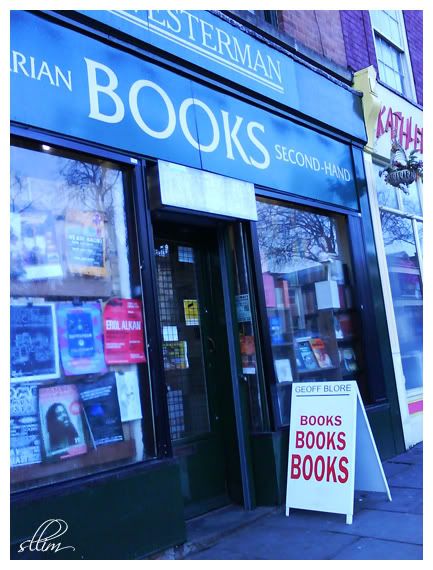 "Books, Books, Books" - literally.

Cheers