Halloween



This post is about halloween in Nottingham on 31 October 2008
This year's halloween was extra special.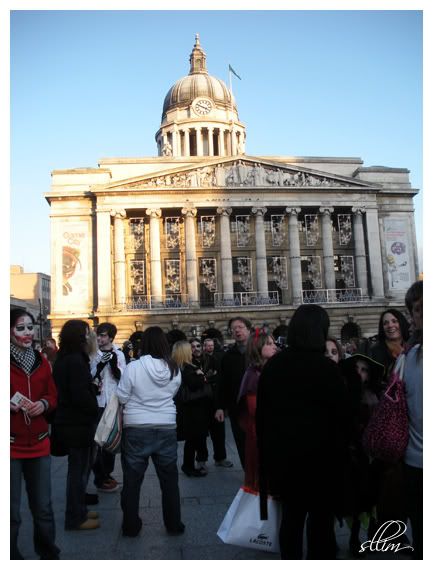 Why? Because there were thousands of zombie sighted on the streets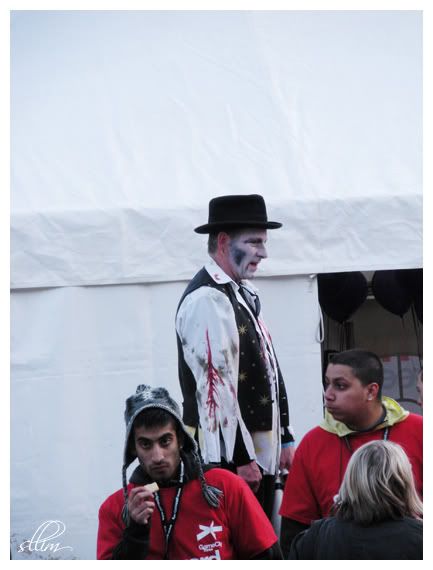 even in bright day light!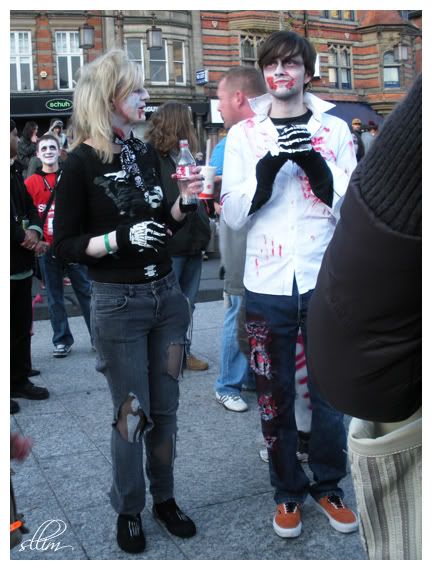 It is true that it was a special occassion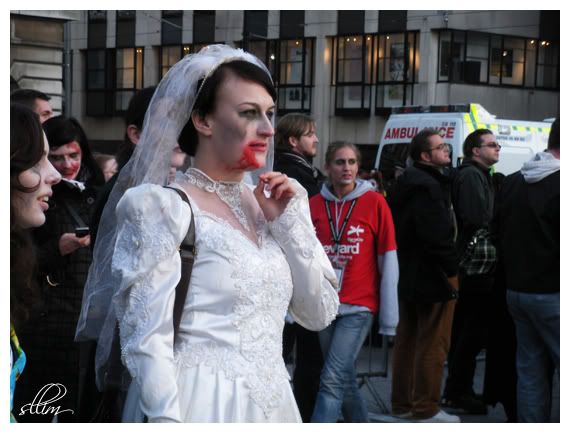 not the type that you would think of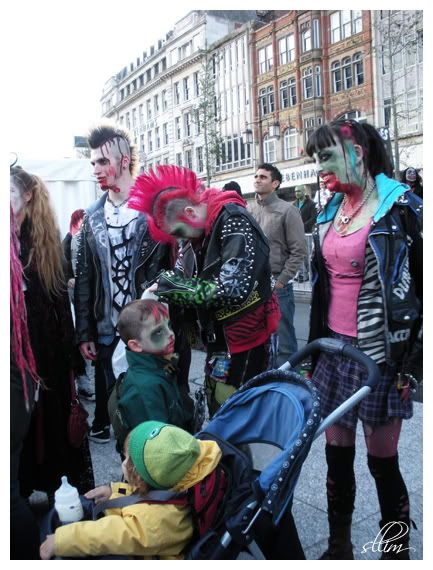 It was because that on that day, Nottingham created a new world record!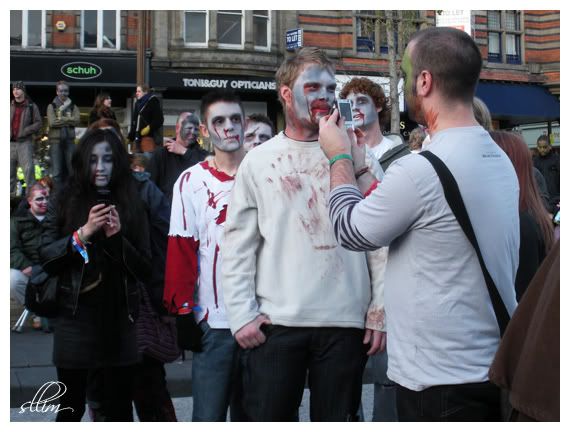 For the most zombies in the same location in a specific time! 1,200 +++
It was so special that even Mr. Joker came by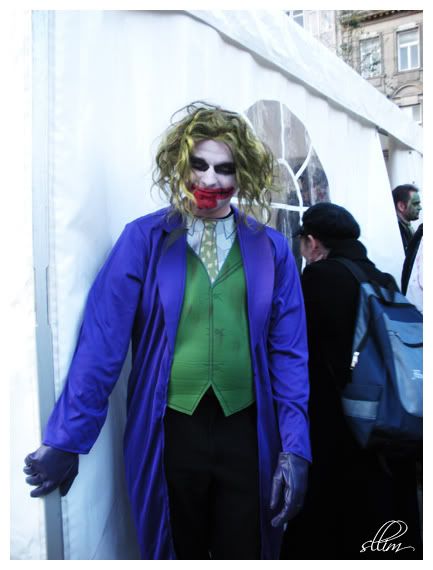 He allowed me to take his photo but won't give out an autograph. Hmph.

Cheers