Chinese New Year

This is my first time celebrating Chinese New Year without my family. It feels like an ordinary day.
Anyway, this is what I've done to make it feel a bit more Chinese New Year.
I baked cookies, like those that they have during CNY back at home.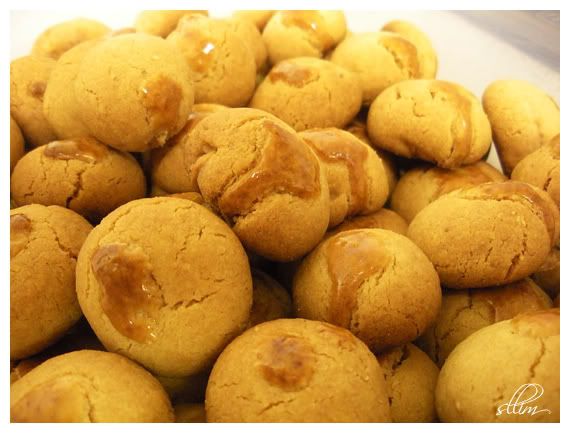 Peanut cookies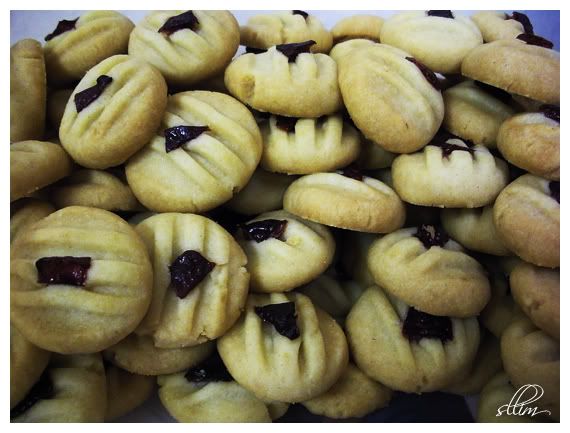 Cherry cookies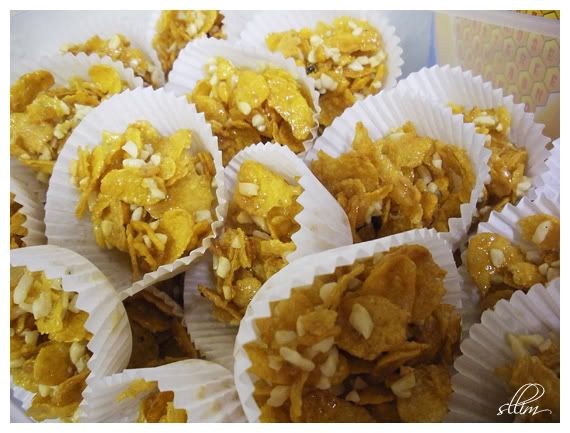 Cornflakes
I bought some oranges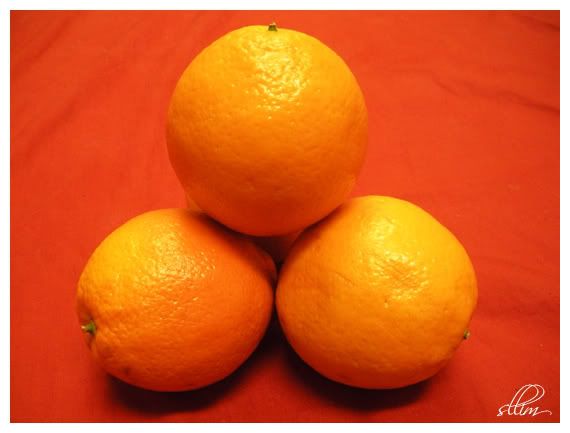 normal oranges coz couldn't find the 'kam'
I bought soft drink
A can of Cherry 7Up
I bought some snack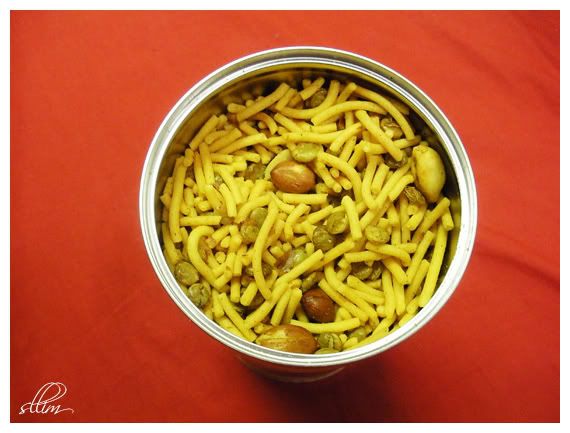 Muruku! Haha, I know, it looks more Deepavali than CNY
I did some CNY shopping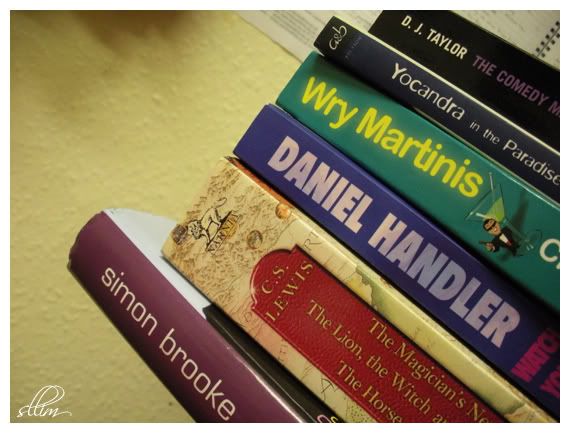 Books instead of clothes
And most importantly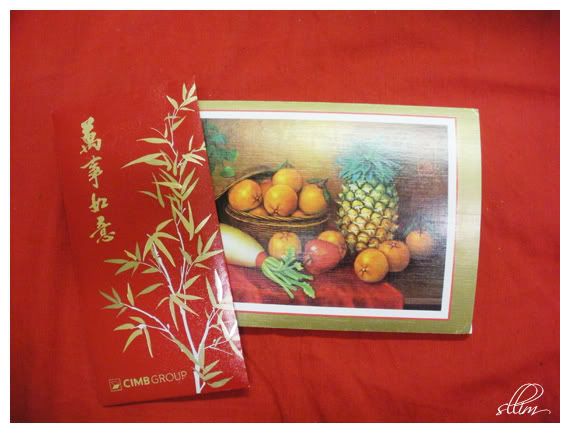 I got a card and 'ang pao' from my parents!
It feels slightly more CNY but not quite there. Oh well, better than nothing, right?
I hope you're enjoying your Chinese New Year better than me!
Gong Xi Fa Cai!
Cheers