2008 Highlights 2
Here are my highlights starting from when I arrived in UK
1. Arrived at Manchester
Stayed over at my dad's friend's home for a night before him taking me to Nottingham
2. Arrived at Nottingham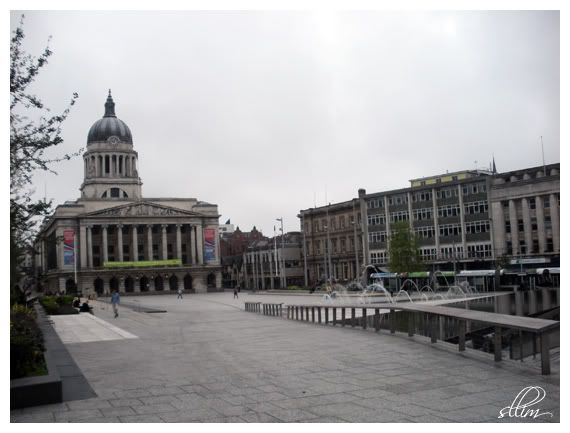 Old Market Square. Photo taken on the 2nd day I was at Nottingham
3. Saw snow for the first time
4. Saw frost for the first time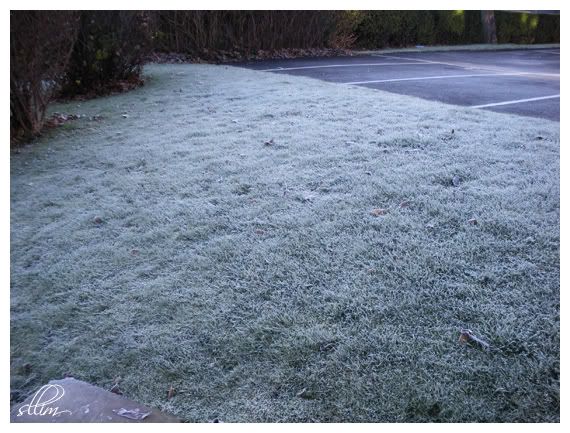 5. I was the photographer during Gospel Night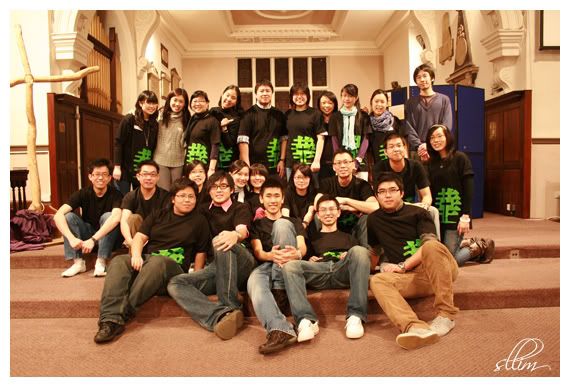 Hard a tough time with the photos coz of very bad lighting. My biggest 'valley' when it comes to photography so far...
6. Went for a trip around Nottingham with my fellow coursemates
Tiring but fun
7. Went to Oxford with my fellow classmates for class trip
First trip out of Nottingham
8. Went to Leicester with friends from Chinese Christian Fellowship
9. Went to London with my felloww classmates for another class trip
the British Library
10. Went to Liverpool with Chinese Christian Fellowship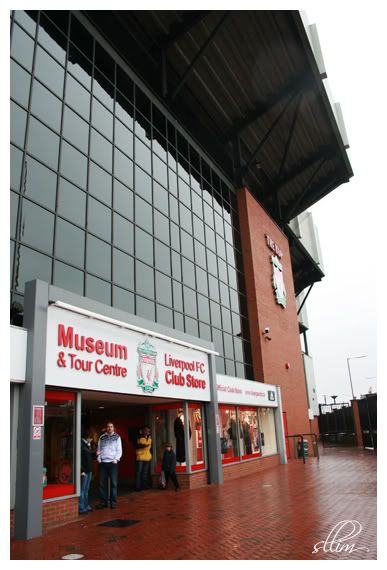 11. Went to Bolton & Manchester for Christmas
Old Trafford
Rivington
Westhoughton
12. I had an absolutely fabulous time with my dad's friend, Michael & Mary, over Christmas at their home in Westhoughton
Thank you so much!
And that, wraps up my 2008 Highlights.
2008 has surely been an interesting & eventful year for me. I'm eager to find out what lies ahead for me in the year 2009.
Wishing all of you a very happy new year 2009!
Cheers