Sneak Peek : Bolton/Manchester





As you would know if you were following my blog, I was in Bolton & Manchester from 22nd - 29th December 2008.
Here is the sneak peek of my week long stay there.
I went there by train
Visitted...
Bolton Market
Local cemetery
Had a walk in the countryside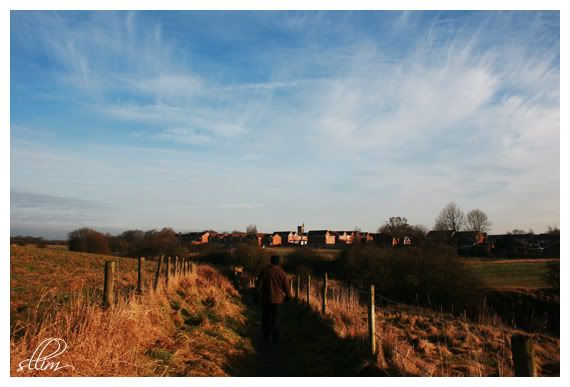 Came up close and personal with sheep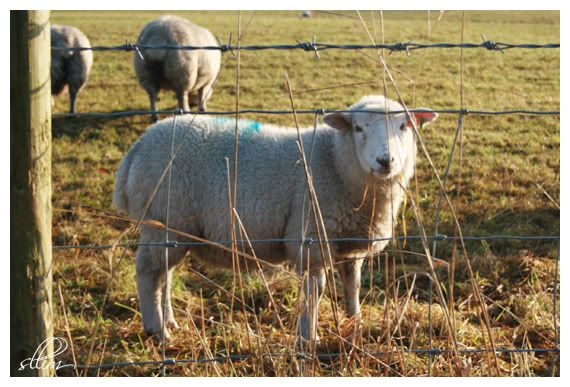 Experienced my first Christmas Dinner, British way
Went to...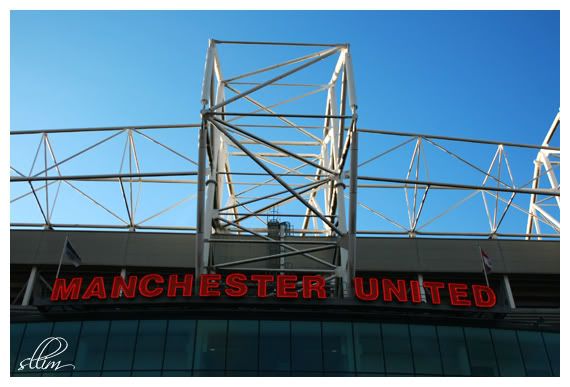 Old Trafford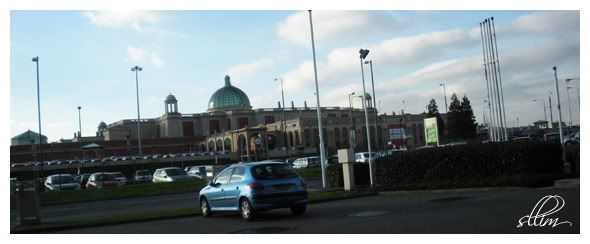 Trafford Centre
Chill Factor
Rivington Reservoir
Then took a train back to Nottingham
The full post will be up... in a few months time. Gotta clear my pending posts first.
Keep a look out for Year 2008 Highlights tomorrow!
Cheers