KLIA



Finally... I'm gonna blog about my last day/night in Malaysia, at the airport.
It kinda seem I was avoiding this post. Haih...

denial kua...
Anyway, thank you all for coming! Really appreciated it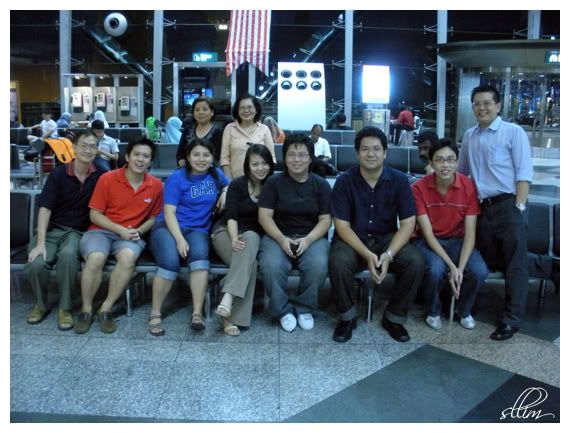 Back (L-R) Neighbour aunty, Mum
Front (L-R) Dad, Aaron, Julie, Germaine, Me, David, Jie Han, Alvin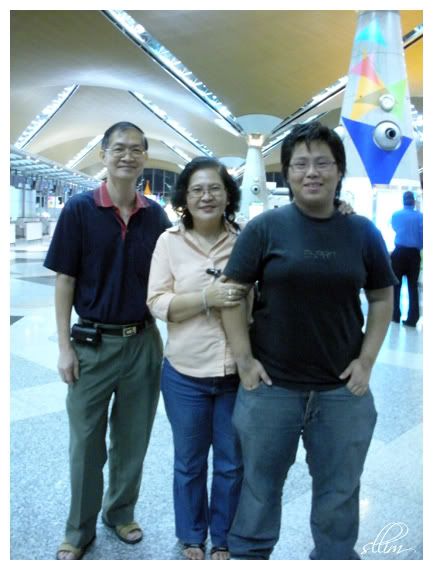 With mum & dad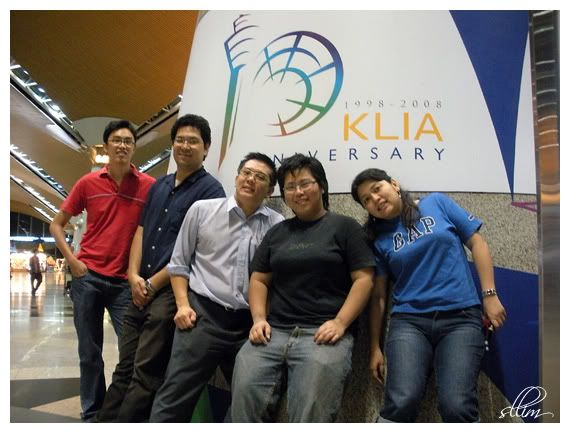 with KGC youths. Germaine with the camera. Aaron hilang...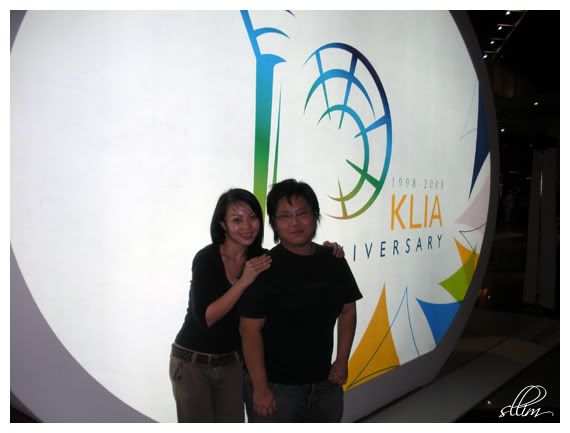 Germaine & i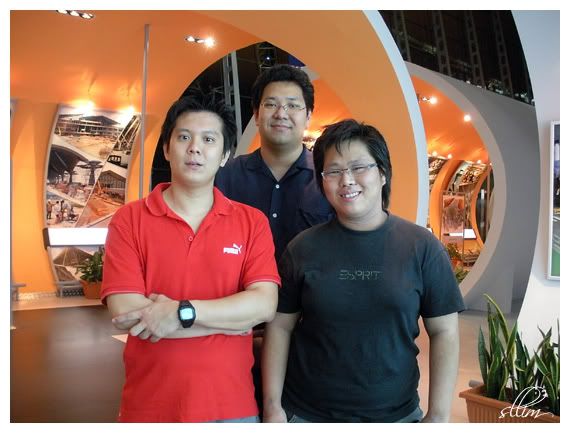 Aaron, David & i
i look fat wei...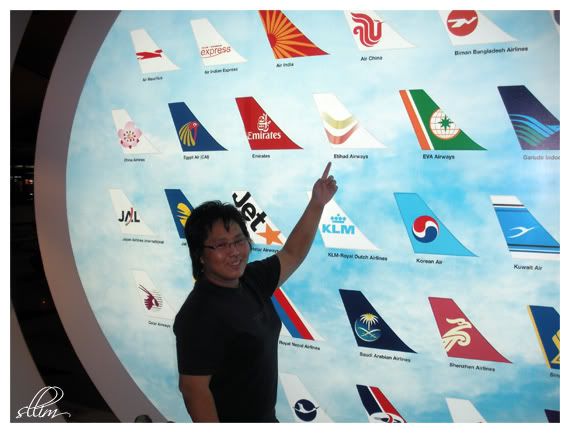 the airline i'm taking
more photos tomorrow
Cheers