Abu Dhabi



Finally! The post about my stop over in Abu Dhabi! Haha
As you would know, I took the Etihad airline to England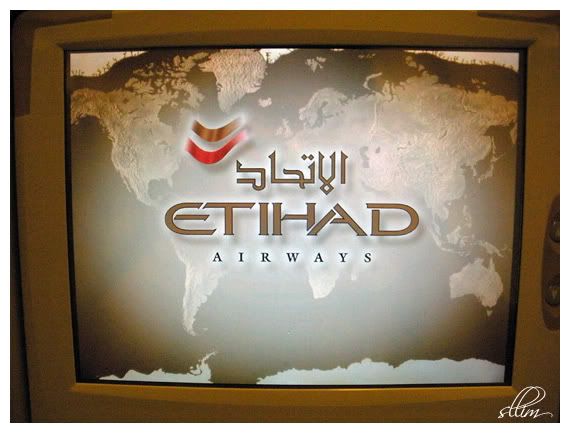 So naturally, I would be stopping over in some Arab country. In this case, Abu Dhabi. I was there in the transit area (which is something like Pudu Raya, very crowded!) not very long. 15 minutes from plane to transit area. 30 minutes trying to find the right gate + walk around (not a very big place actually). 15 minutes to spend at the Ramadhan tent. 15 minutes to line up to go into the plane. 20 minutes in the plane before flying off.
Ok.. enough of words.
The architecture there is really beautiful!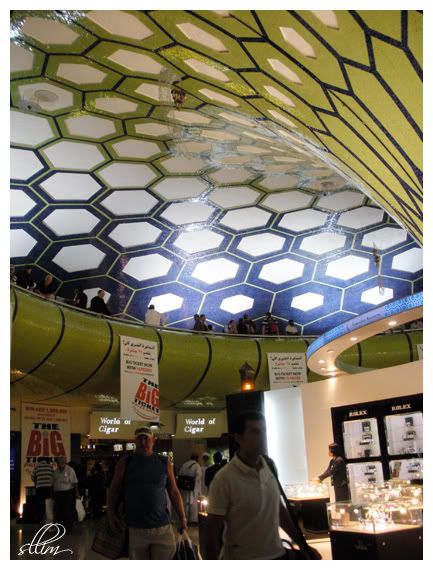 From the ground right up to the ceiling all made from mosaic tiles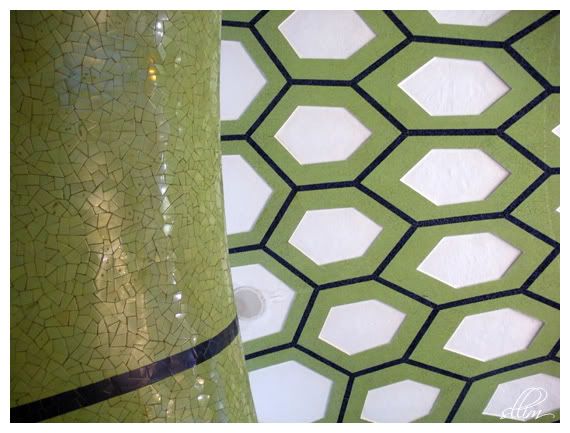 Even the balcony also covered with mosaic tiles
Ceiling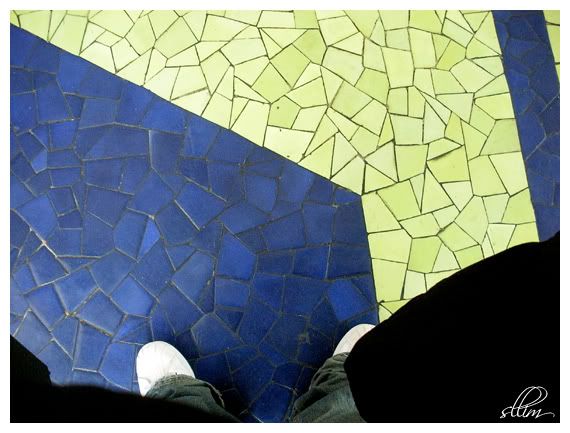 Floor
A photo with all the people who were everywhere, on the chair, on the floor.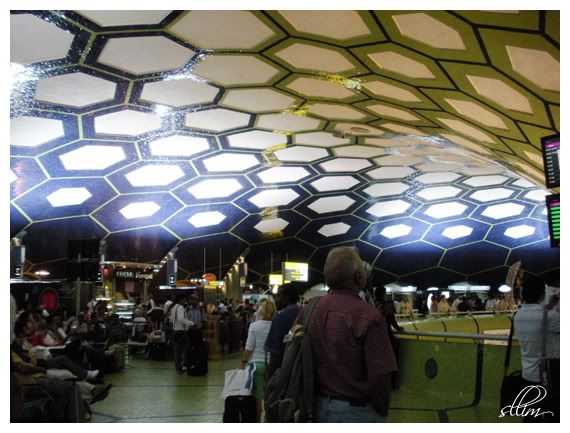 Looks like Pudu Raya? Cleaner la..
After that I went to sit in the Ramadhan Tent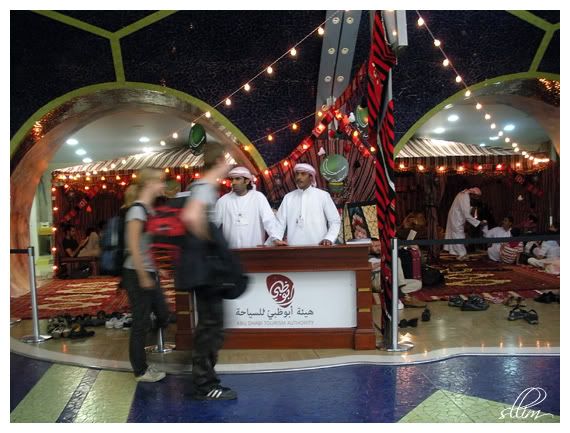 Where I was given a cup of tea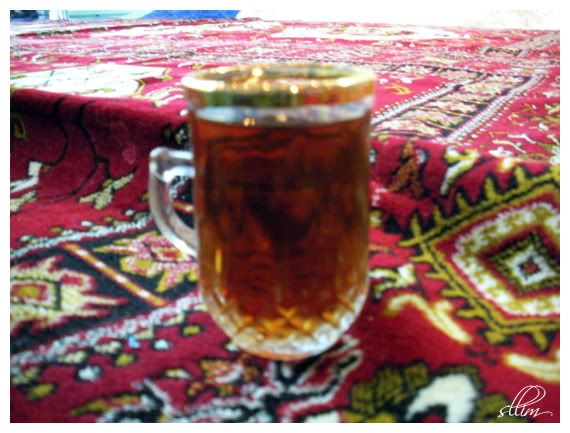 Taste not bad actually
Then I joined the queue at the entrance to my gate.
That's all about my transit in Abu Dhabi
Cheers