2008 Highlights 1
What did the year 2008 look like for you?
For me, it was an eventful year!
I've changed, for the better.
I've improved, in many areas.
I've matured, in thinking.
I've learnt, many things.
These are some highlights in the year 2008.
1. My dear friend Luei Hann had a make over
2. I went to take photo when Marie Digby came to 1U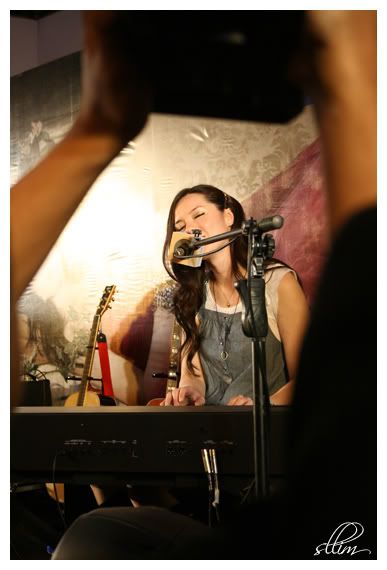 It was great! Being only around 5 feet away from the stage in the media area :D
3. My first fashion shoot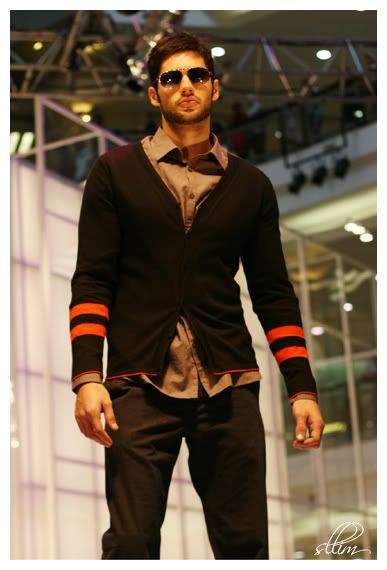 I was right in front of the stage! Thanks to
Sook Kuan
for informing/inviting me there
4. RBS 2004 had its gathering after a few years of hiatus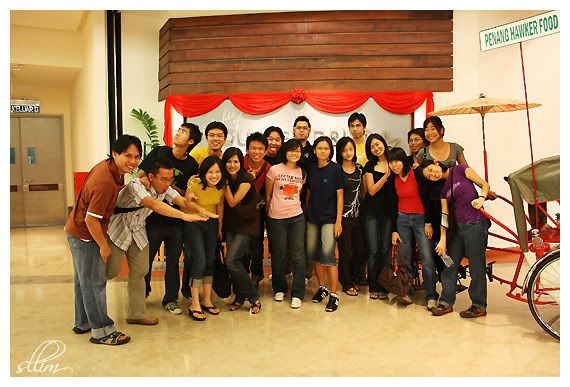 1st gathering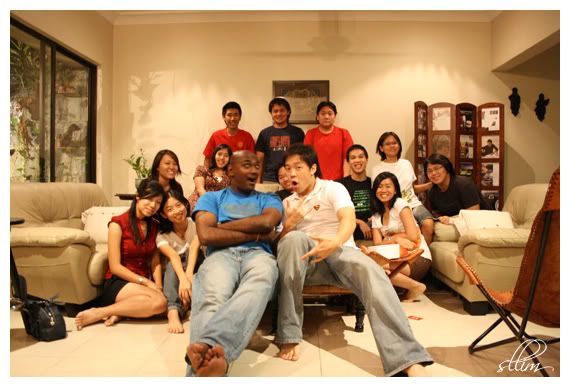 2nd gathering
I went to 2 out of 3 we had this year. Nice to meet you all again!
5. I had a puppy for a while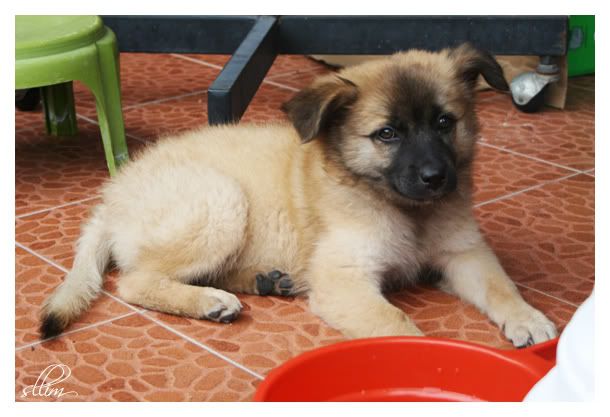 I still miss my little Tyger.
6. I resigned from the company I was working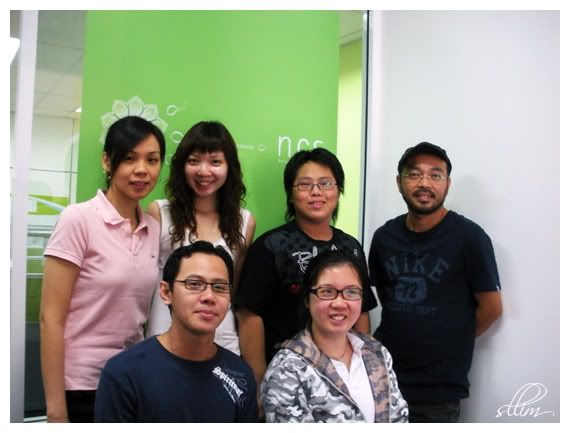 Thank you all! Really missed working with you all.
7. Got my offer letter for MA from Nottingham Trent University

8. Got new specs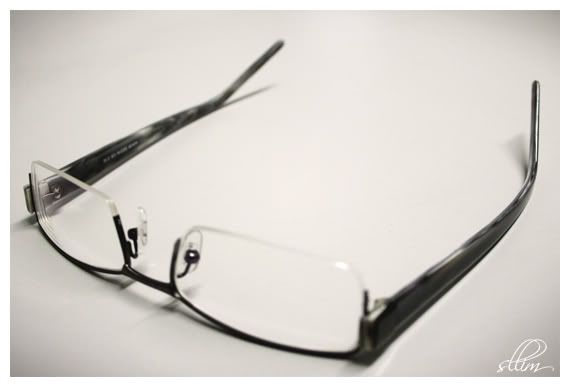 From Armani :D
9. Got new laptop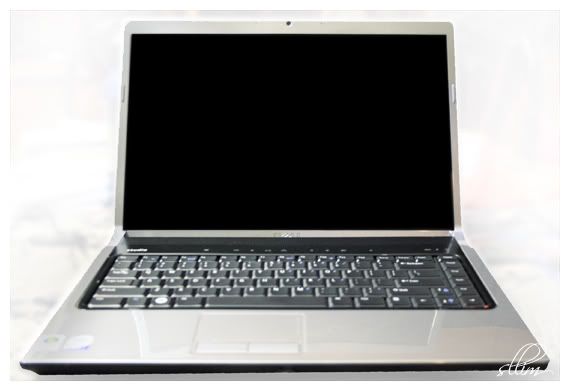 Thanks mum & dad!
10. Became the unofficial photographer during my cousin, Serene's wedding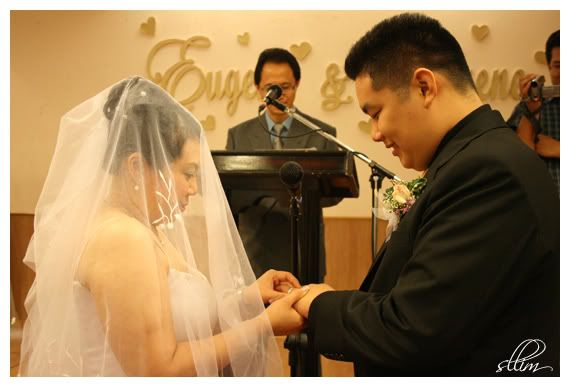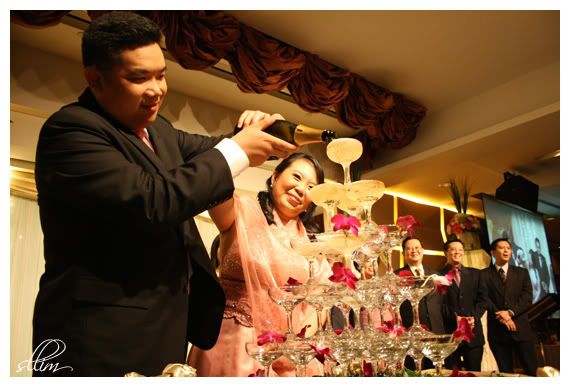 Thank you for the opportunity!
11. Went to Kuantan with the youths from SDGC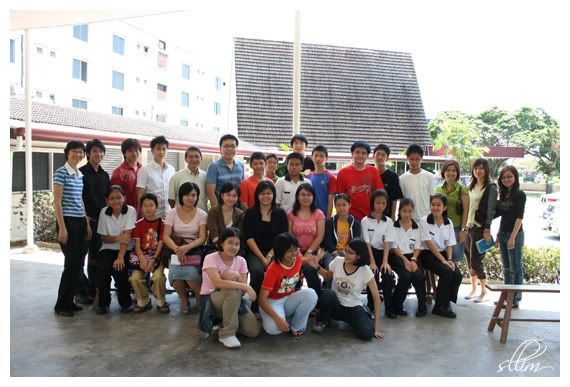 Had a lovely time with all of them.
12. Went to FRIM with the Sunday School kids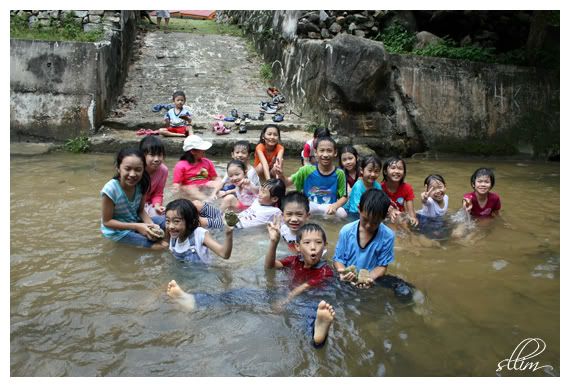 Had some serious load of fun
That's all for the highlights when I was in Malaysia
Tomorrow will be the highlights when I'm in UK.
Cheers