Snow



I'm disturbing my post to bring you the latest update.
It snowed!
Walalalla~~~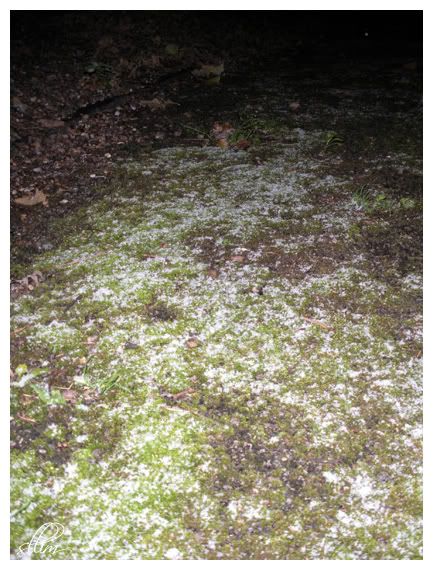 The yellow/greenish thing is mold. The white thing on it is snow.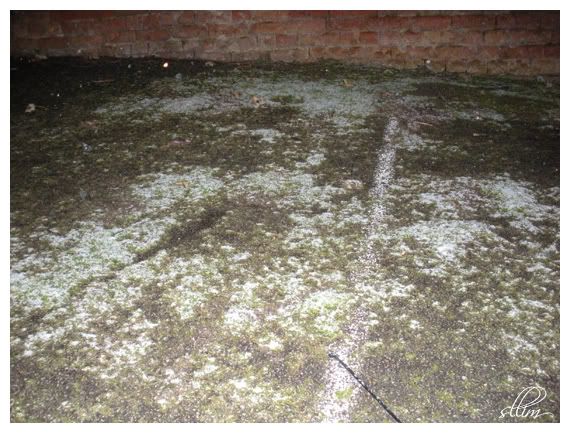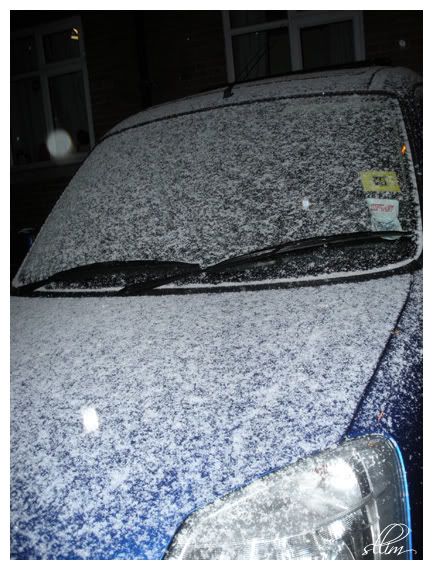 Car covered with snow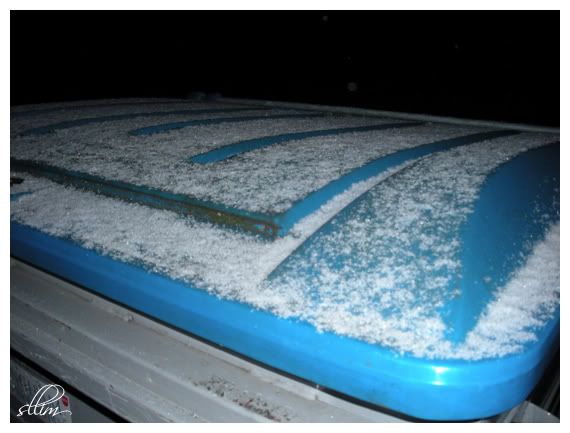 Don't ask me why I took a photo of snow on the dumpster... it was 6am and freezing cold!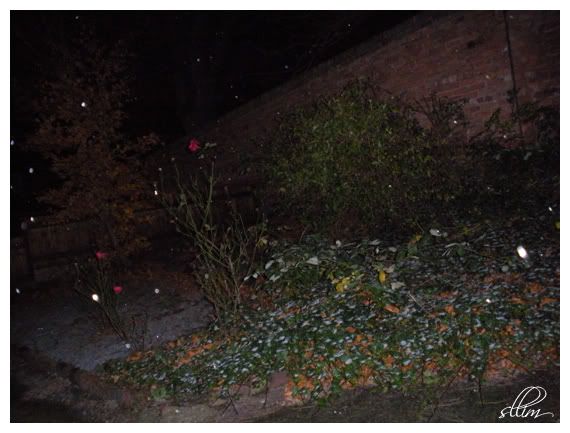 The white colour thing is not dust, it's snow!

Snow~ snow~ snow~
At 10am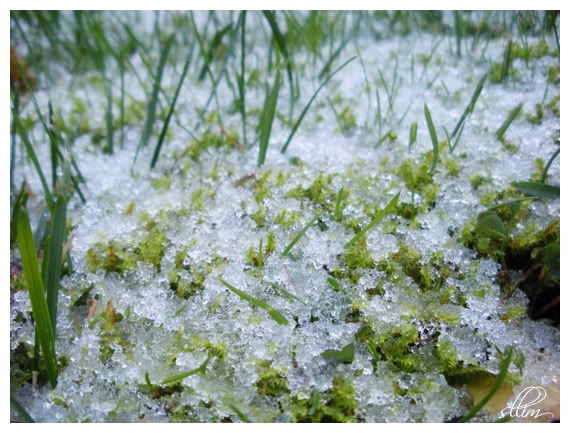 It began to melt...
More snow please :D
Cheers
Apologies for my absence this few days, I've been rather busy. Will try to blog more frequently soon. I've a busy week ahead... I'll try my best