Sneak Peek : Bonfire


Here's a sneak peek to the Bonfire Night I went last night. This post would most probably be published fully hopefully in a month's time. I still have too many pending posts!
There was a fun fair beside the bonfire

Everyone watching the Bonfire. It was huge! Even from where I was I could feel the heat of the bonfire.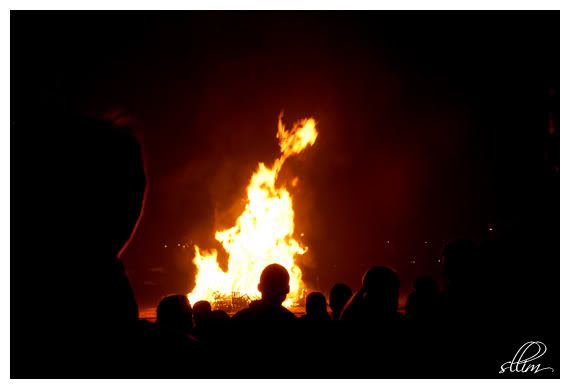 There were some people (professionals really) playing with fire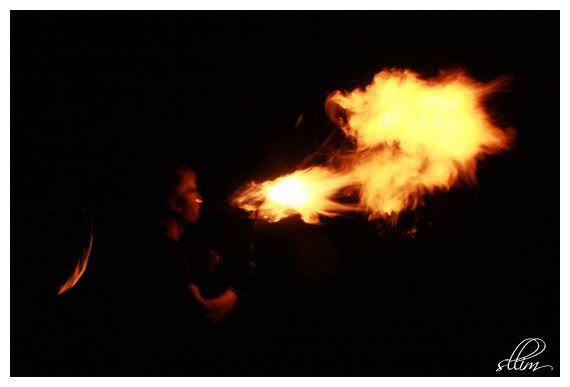 And the most anticipated event, fireworks!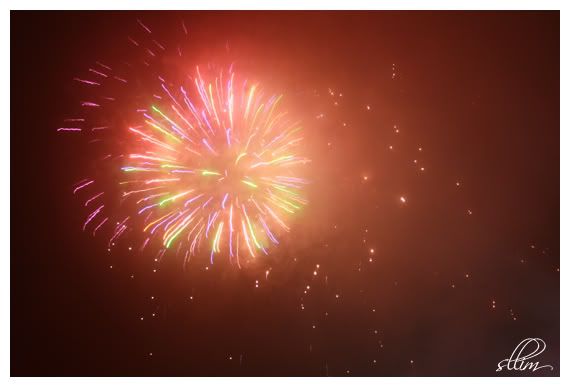 15 minutes of non-stop fireworks display. Lovely.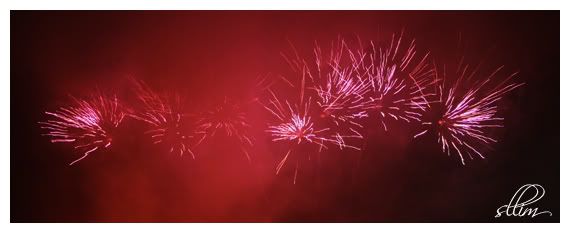 But you gotta wait for a while (short one I hope) to see the fireworks.
Finally, a car I saw on the way to the bonfire
Cheers
I used my

Canon EOS 400D + Canon EFS 18-55mm f/3.5

and uni's

Nikon D200 + Nikkor 12-24mm f/4

for this event.