Oxford



Today we'll go through the streets of Oxford and a small part of Oxford University
The main street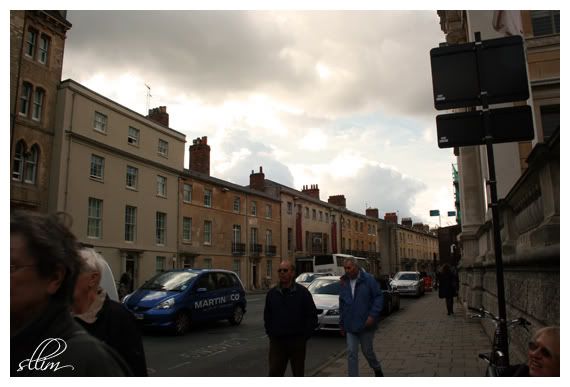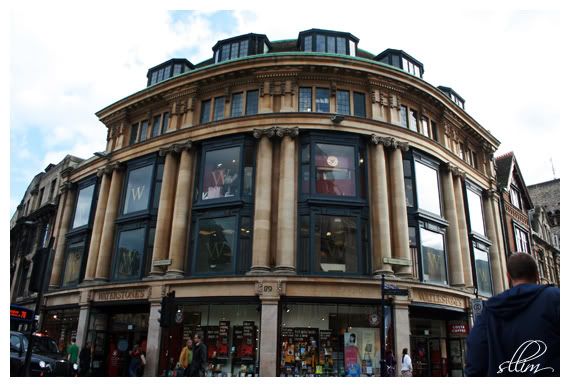 A lil' bit of Oxford University. The place is really huge!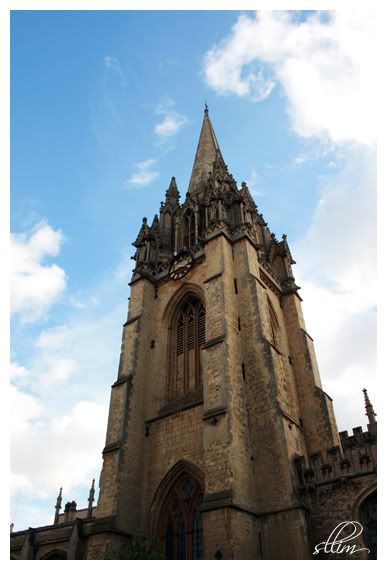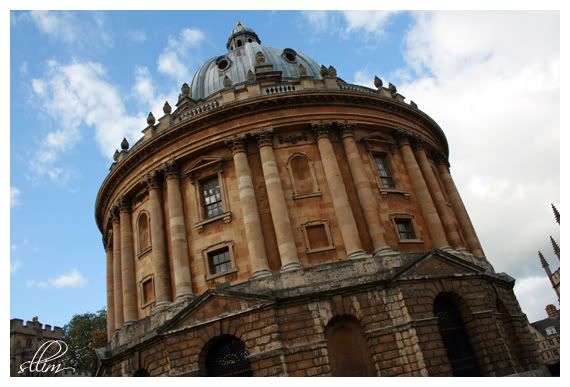 Leaning building? Nahh... tilted camera more like it..
I was in Oxford University and I didn't realize it...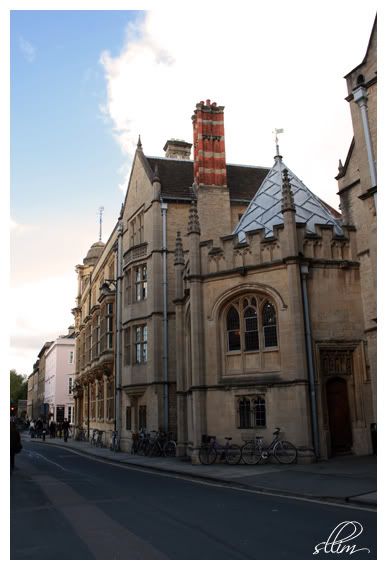 That place is seriously huge! Can get lost...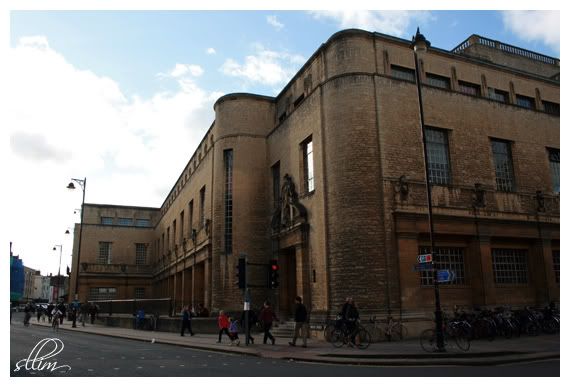 No wonder the students all have bikes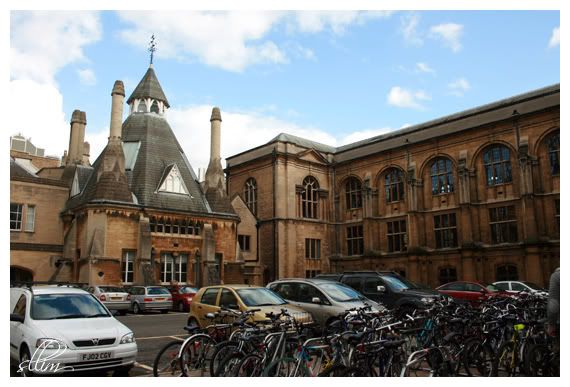 Look at the amount of bikes!
Next : Museum of Natural History
Cheers