Matta Fair

Erm... this is a rather old post... Matta Fair took place at PWTC on 5th - 8th September 2008.
I was there on 5th September. 6 days before I left Malaysia.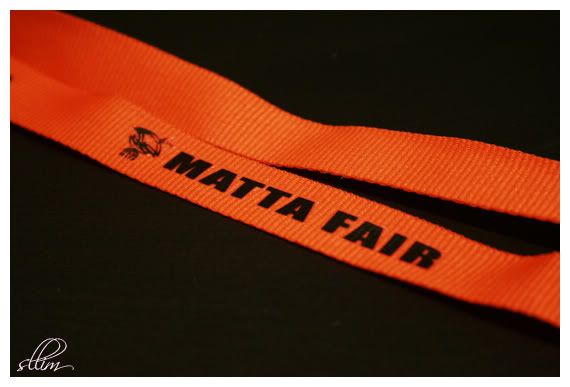 Body shop was there...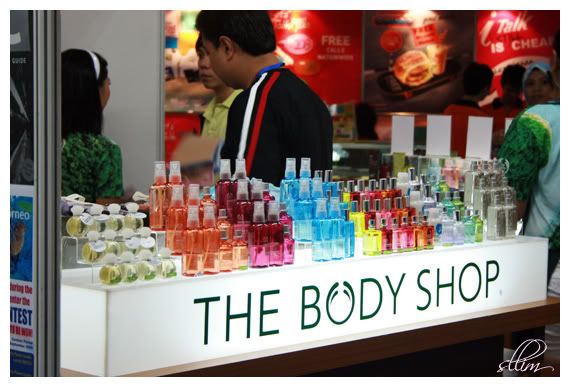 ...to make sure you smell good wherever you go
Etihad was there...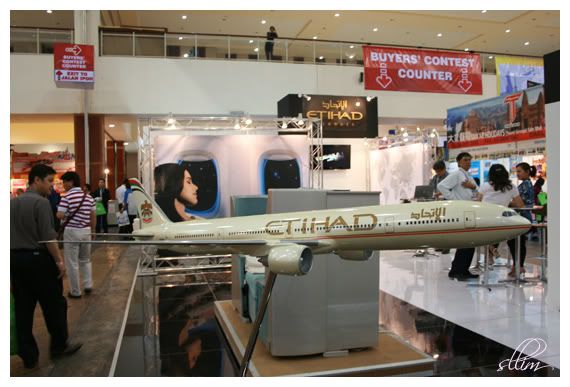 ...so I could see how the plane I would take look like
Talks were held...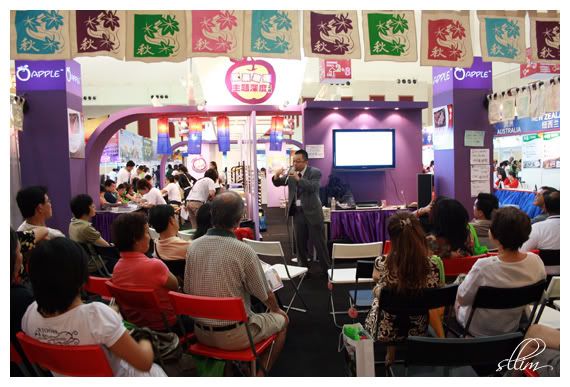 ...to convince you they are the best
People in costumes were there...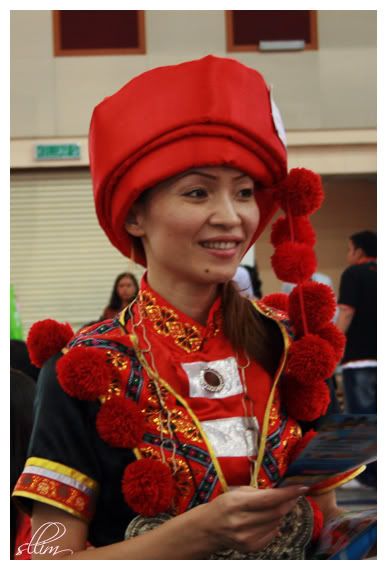 ...to attract your attention to them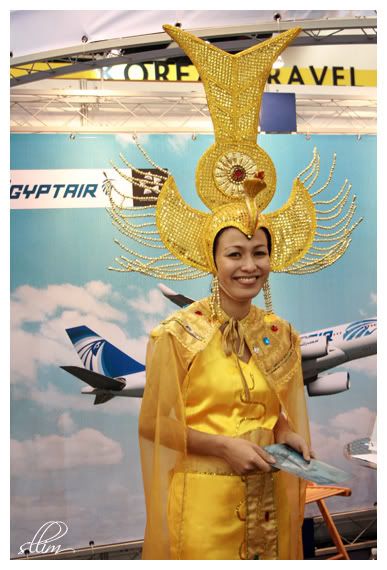 Salute them really, wearing such elaborated costumes
Oohhh... What's this???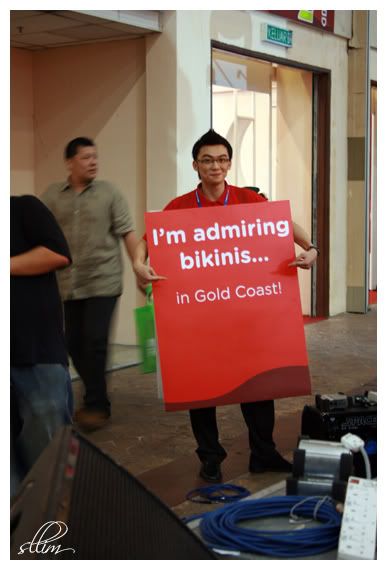 Come back tomorrow and find out
Cheers