Update
The presentation went ok. Phew.
I hope to get my internet connection by next week! Argh! The long wait. Patience...
The weather is changing. Getting more rain & cold wind nowadays.
I've met a lot of French people during the international student orientation. Nice guys. :) (Cute & handsome too. Haha)
I've LOTS of pending posts! So many things to talk about! Ah.... wait wait wait. Soon I'll be back online.
Random photo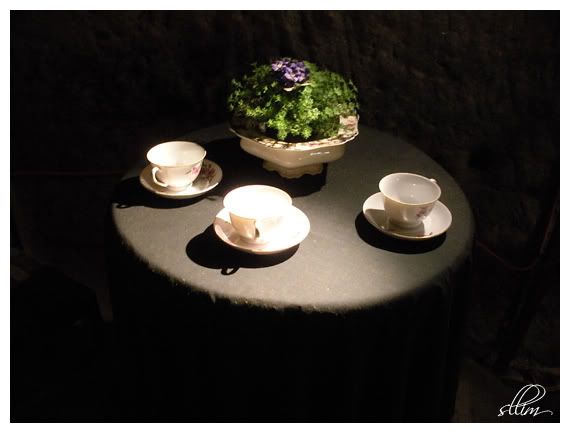 Cuppa tea?
Cheers