New


What's new?
I got new jacket! It was on sale 70% £50 cut down to £14.99! It's waterproof and very warm!
I also got myself a new pair of shoe. The one I wore here got hole on sole already! -_-" Too much walking. Malaysian shoe not meant for extreme walking... The shoe cost £24.99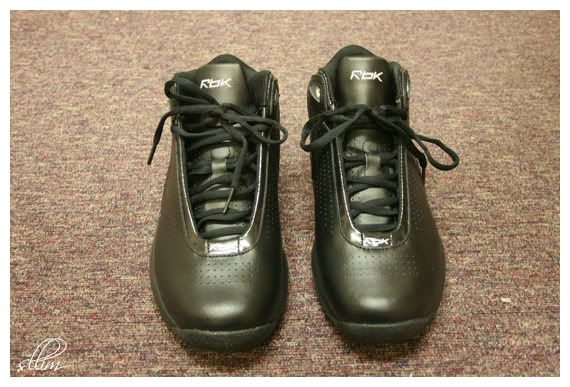 It's actually very comfortable.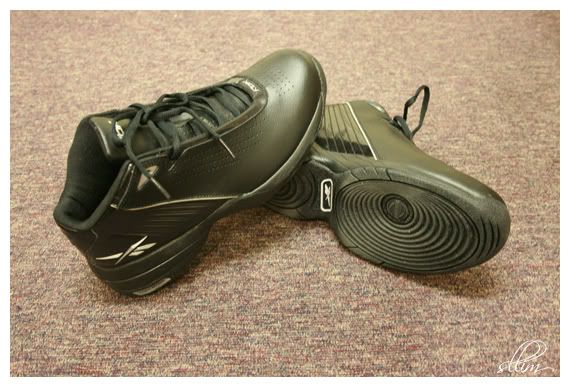 Now I can walk without problem. lol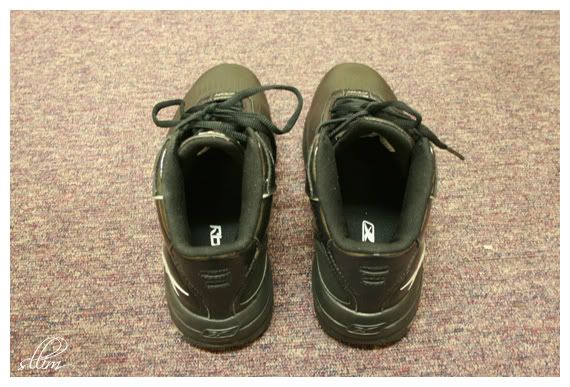 It's the raining season now... Everyday raining. The jacket comes in handy.
It's the freshers week now... Everyday walking. The shoes are a great comfort.
Cheers