Kenari




Uhuk... uhuk... sore throat! Must be because of the rendang I cooked earlier today.
That aside, here's a car I like to show you.
Are you ready?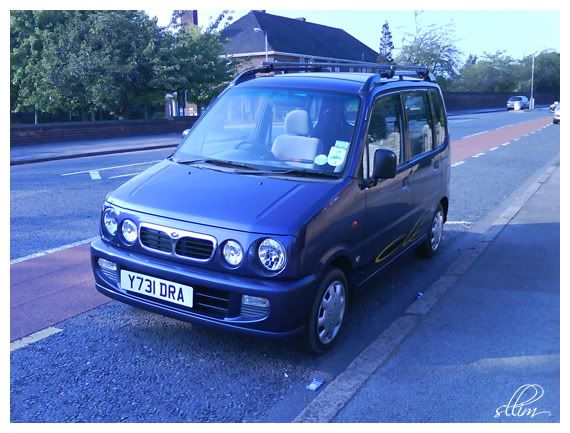 Haha, the Kenari has made its way to Nottingham, UK!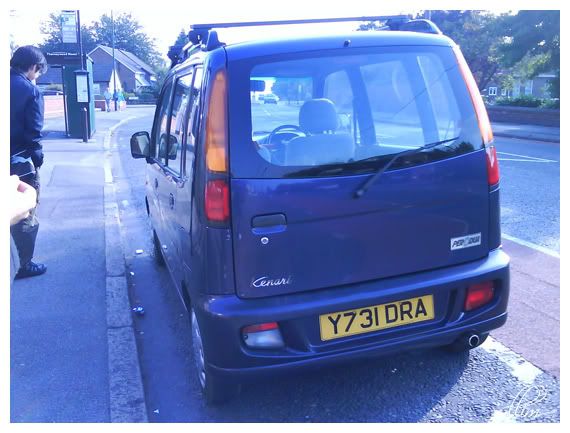 No joke. It even have the "Lulus" sticker on it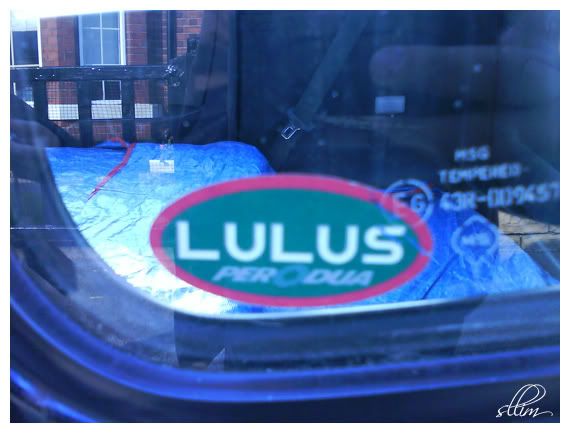 Not a normal sight. Haven't seen any other than this car.
Oh, look!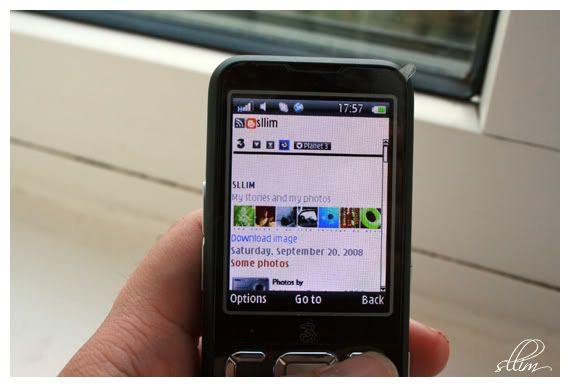 My blog on my Skypephone!
Have a great week ahead y'all.
Cheers