Internet!


Finally, I have internet access in my room! Which means, I'll try to update my blog on a regular basis (everyday hopefully). I have too many pending posts!
What to blog today...? Hmm...
My hostel, Canterbury Court
From the outside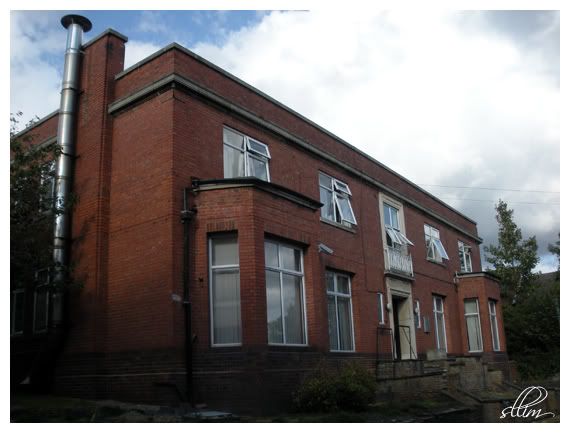 This is Canterbury Court from the side.
Built in 1938. 70 years old building!
That's my room. From the outside
Inside my room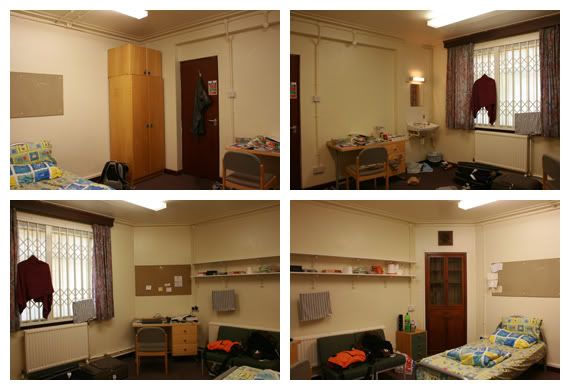 Taken from each corner of the room. Very spacious
This is what my notice board looks like now
Ah, one post down. Many more to go!
Cheers
There are 2 camera headers simply because I took the photos at different time using different cameras