Freshers Week

This week is the Freshers Week.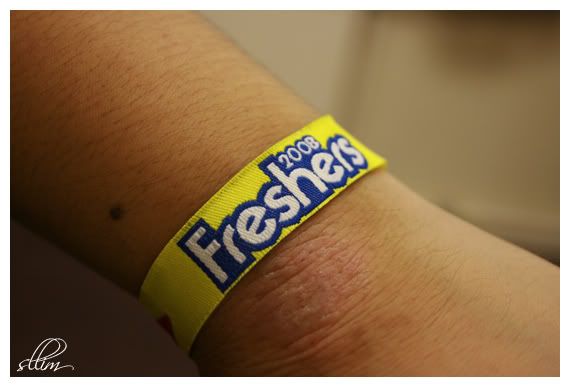 Lots of activity going on. So far, I've went for the free lunches, free IKEA Trip, free BBQ and today
not
free Ice Skating. Oh, busy...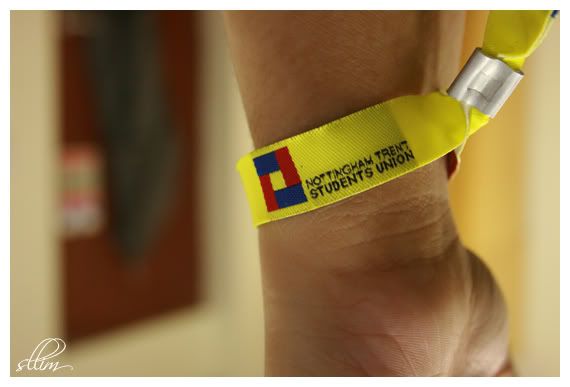 Gonna go shopping soon. Have to prepare Rendang Daging for pot luck at church this Sunday! Haha, me who has never cooked much at home gonna prepare Rendang Daging? *glup* hopefully it turns out nice.
Cheers