Farewell (NCS & NPW)



This is last last group of people who gave me a farewell.
My ex colleagues from NCS & NPW.
It was at Seoul Garden, 1U.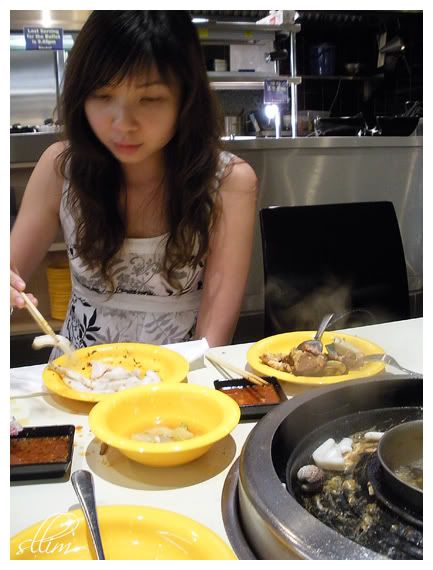 Stephanie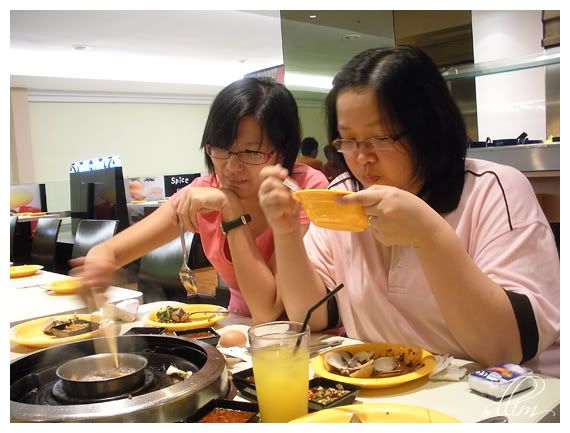 Siew Yee & Agnes
SY & Agnes "Eh, cannot! We're not ready yet!"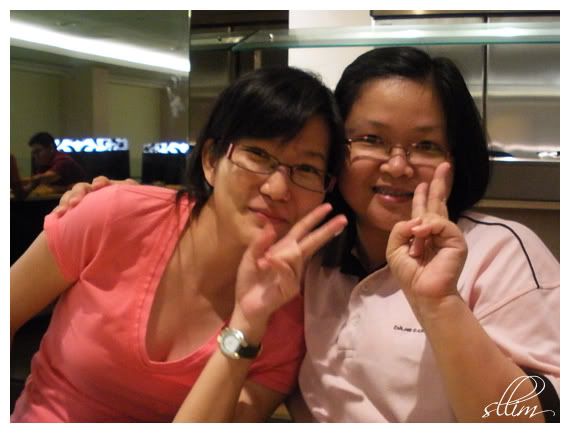 So they posed again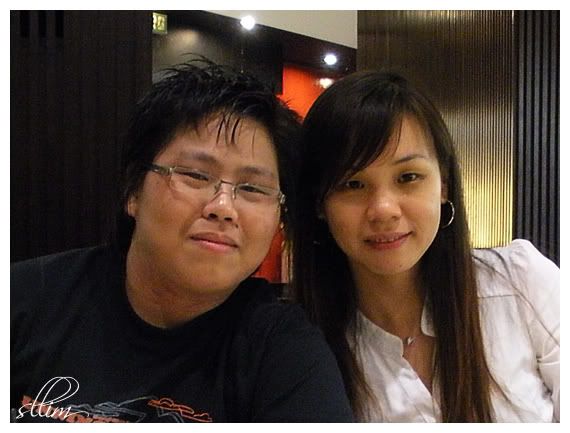 Siew Teng & Me
Ray "Eh, me leh???"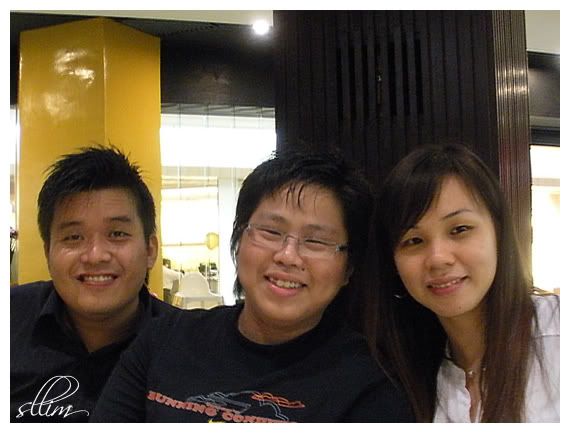 So we took again
Ray, Me, Siew Teng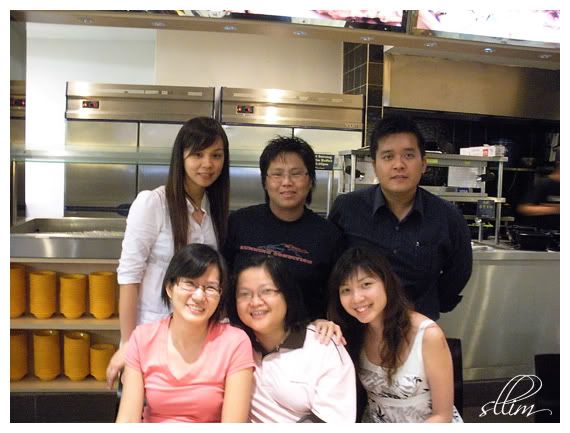 Group photo
We were at Seoul Garden until they closed and chased us out. Haha.
So we left.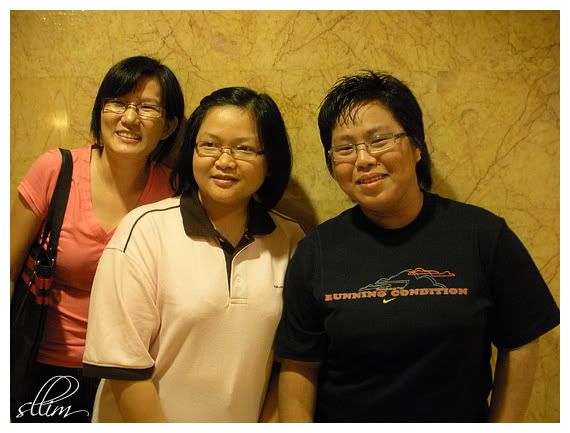 And took photo in the toilet. -_-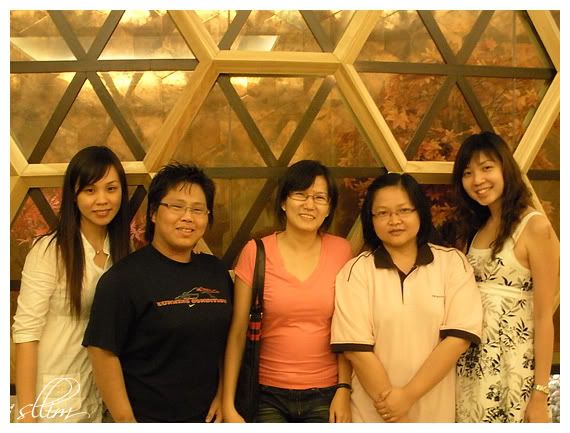 The girls
And lastly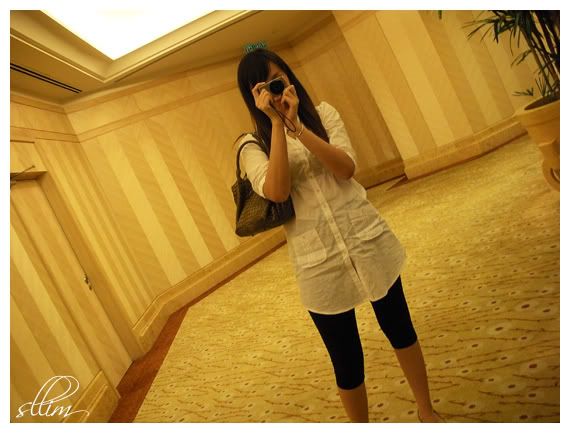 Siew Teng, photographer wannabe. Hehhe

Thanks for being such good colleagues during and after my time there.

Eric, ffk king!

Cheers