Farewell (Jan & Gang 1)

This is going to be the longest farewell post coz we celebrated Lai Teng's birthday on that day too.
One stone kill two birds.


The farewell + Birthday celebration was held at Ole-Ole Bali at Sunway Pyramid.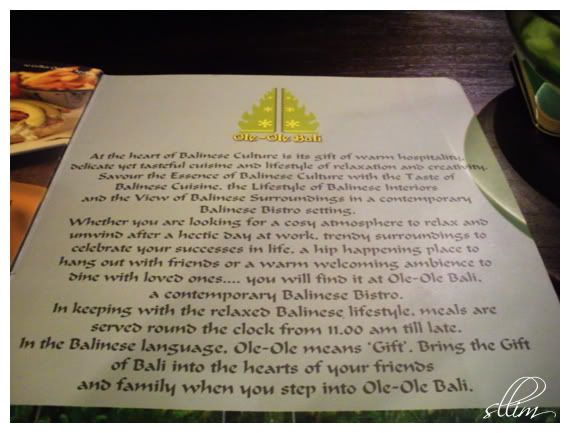 Introducing the birthday girl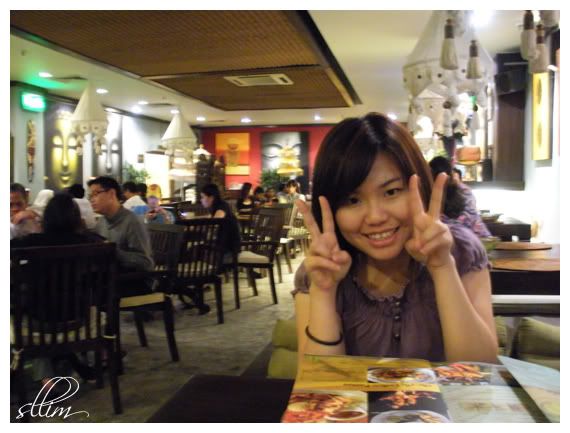 Lai Teng
The first to arrive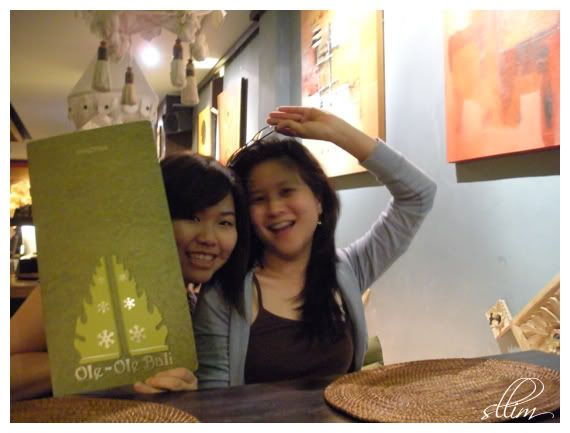 Lai Teng, Janice
and me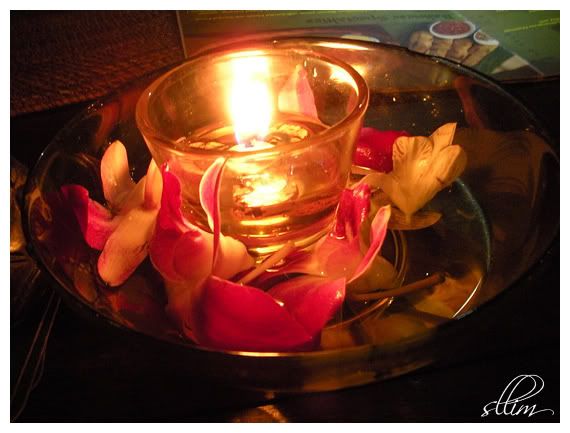 Orchid
Audrey came a bit later
Finally, Tiffany & Benny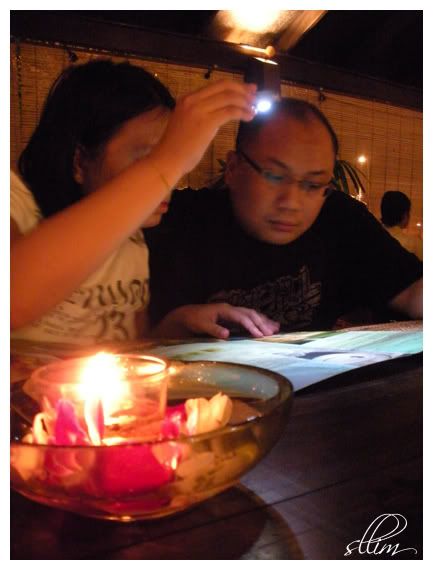 They had to use the light from the handphone coz too dark and the menu's colour was horrible.
Next : Birthday girl
Cheers