Buildings



My internet connection got problem... -_-" I'm at the library now.
Anyway, let me show you some buildings around Nottingham. At least those I've seen.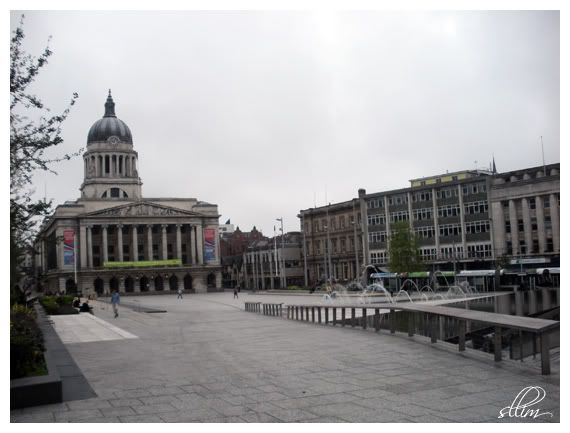 Old Market Square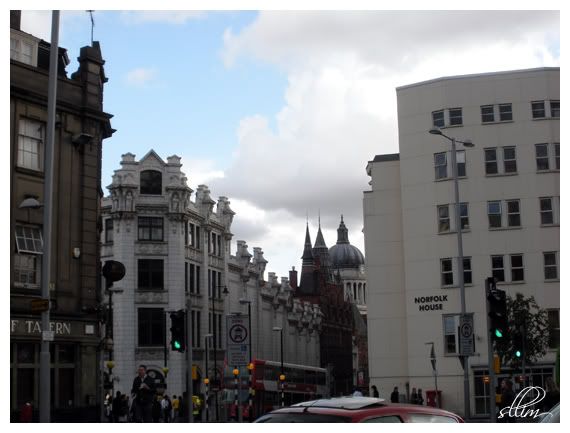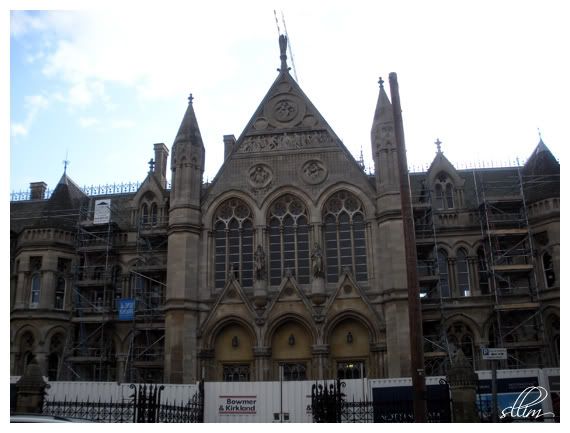 One of the buildings in the Uni. It's going through a process of refurbishment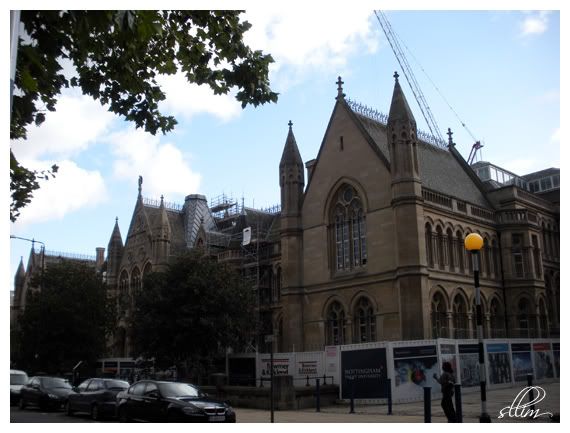 Same one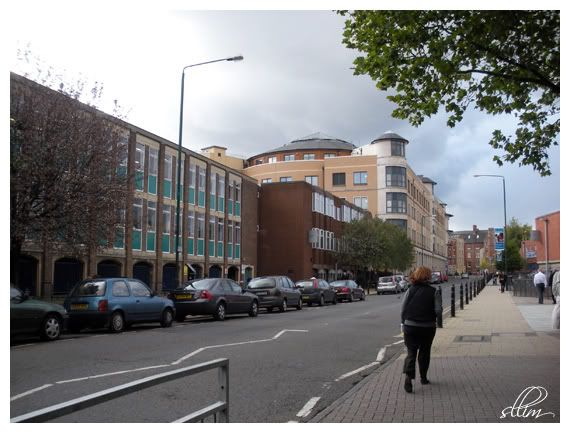 The building at the end on the left is the library. Boots Library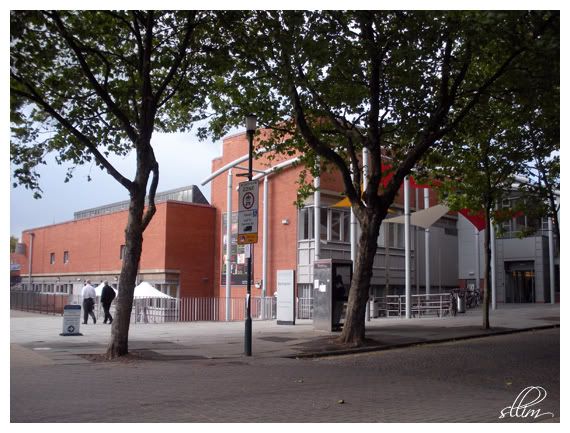 The building I'm based in. Bonnington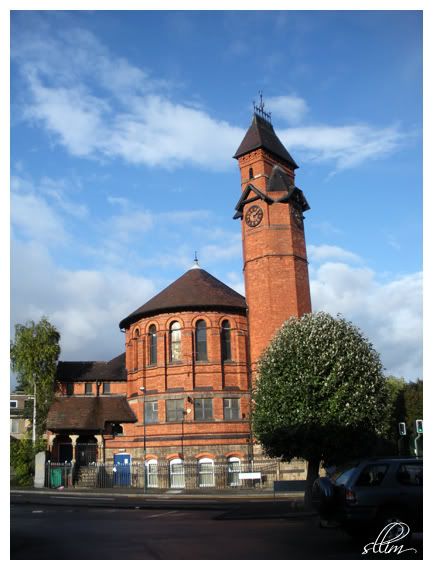 That's all for now.
Cheers
I hope the internet is back up in the hostel!