Brewhouse Yard Museum



During my Induction Week, I went on a 90% walking trip around Nottingham.
Let me now bring you around the places I've been.
First stop, Brewhouse Yard Museum
It's located beside the castle. Apparently it was once used as a place to brew beer for the castle. Here you will get to see how people in Nottingham lived last time.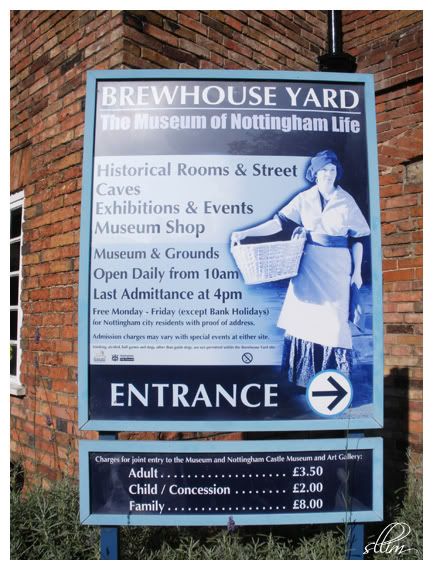 Poster at the entrance
Entering the house
Dining Room
The dining room is the most important room last time. The lower class families would only use the dining room during special occassion. It's like a 'sacred' room.
A typical dining room
Things you would find in a kitchen
Shops
Chocolate anyone?
Air raid shelter
The shelters are normally underground or in caves. In Nottingham there are more than 400 caves! The caves in Nottingham are made of sandstone which makes it easier to dig. It's not 100% tough stone. It's more like compacted sand. So during the time when there were air raids, the people would hide under these caves or underground.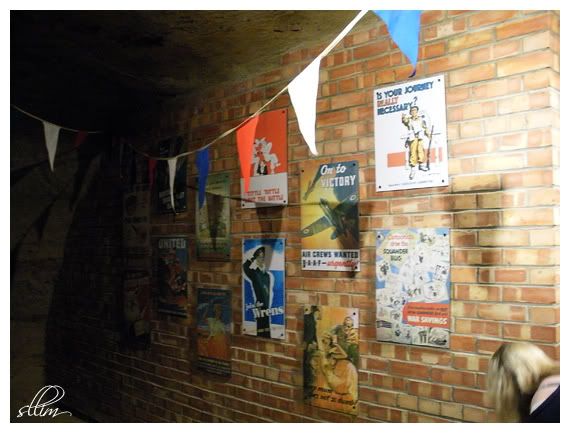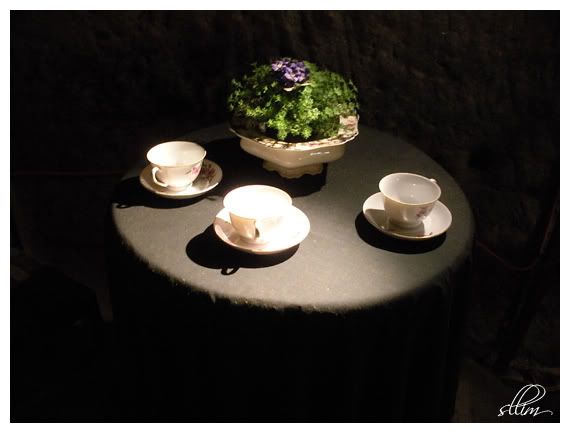 Cup of tea underground?
I really like this because of the truth behind this sentence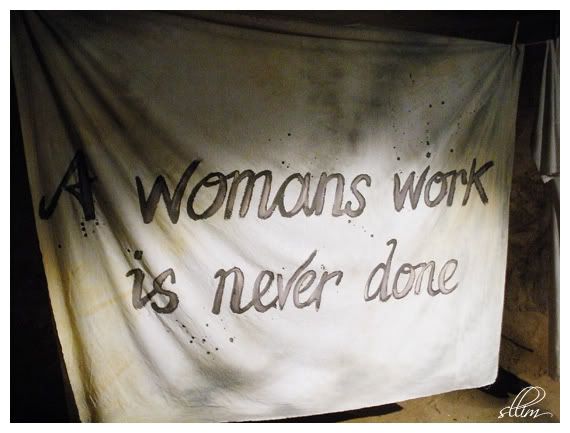 "A womans work is never done" - how true it is
More Brewhouse Yard Museum tomorrow
Cheers