Around the house



During my short stay there in Uncle Michael's home, Aunt Mary brought me to the Tesco Extra there.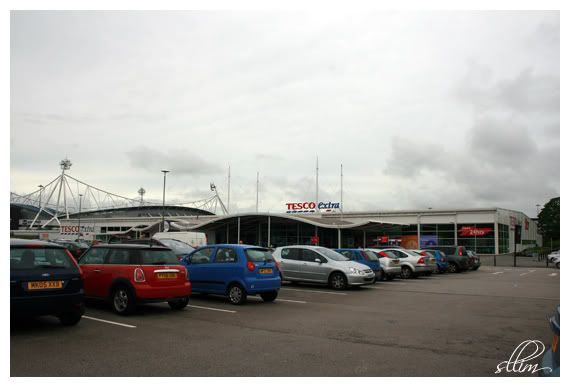 Then they went out for a few hours as Uncle Michael had an appointment with the doctor. So I went out walking on my own.
Houses in Manchester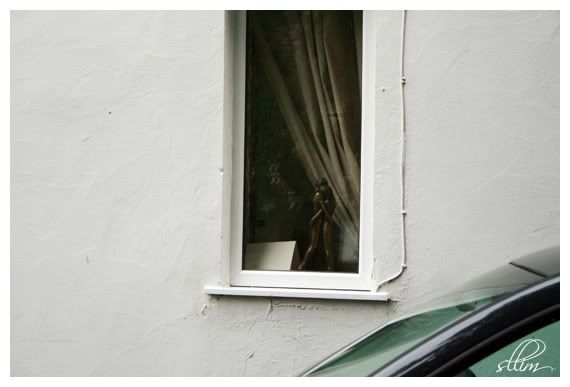 Erm...
Uncle Michael built some houses for birds as well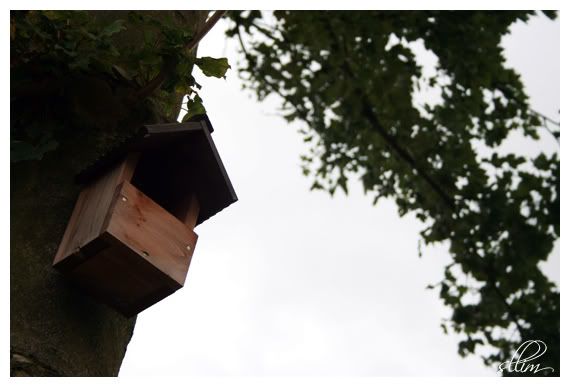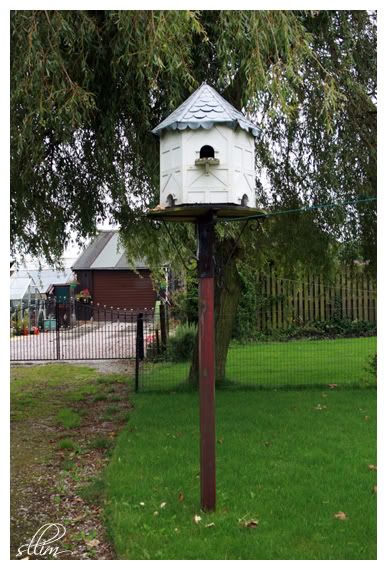 And finally...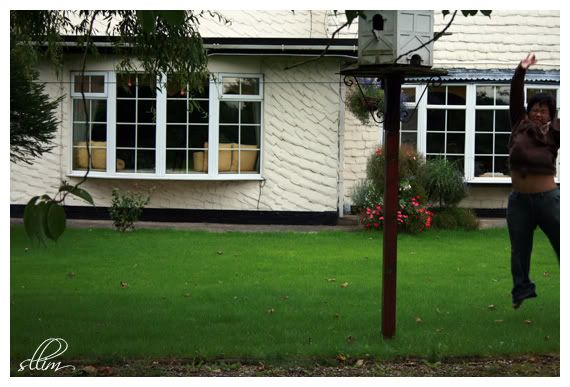 Yeah! I've arrived in UK!
Haha.
Cheers