Some photos



Just some photos for now. More when I shift in to my proper accommodation and set up the internet connection.
Ye Olde Trip To Jerusalem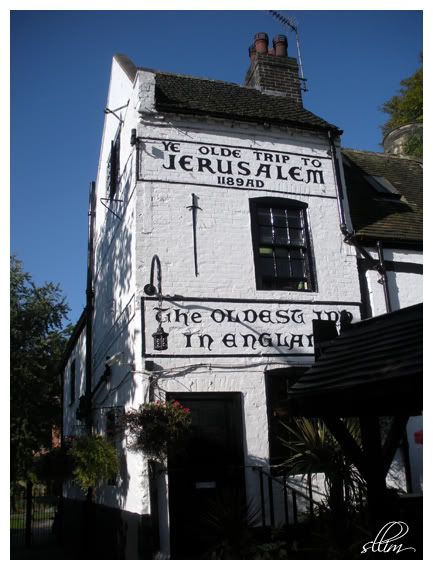 The oldest pub/bar in England
Brewhouse Yard Museum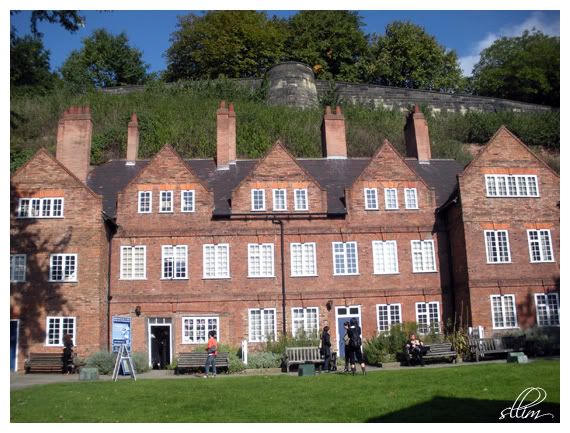 A glimpse of life in Nottingham back then
Sky Mirror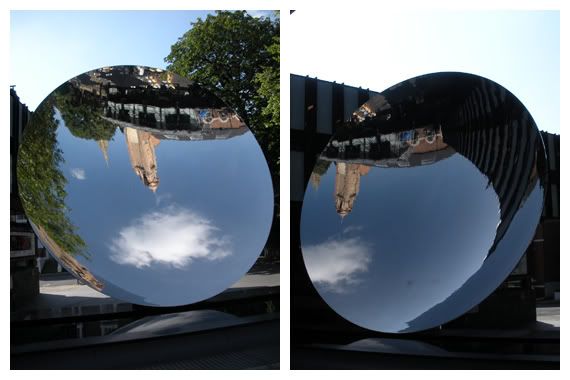 Created by Anish Kapoor
Lace Market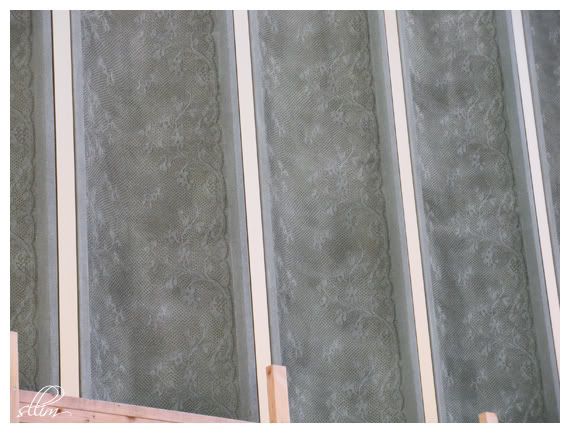 The walls are made of lace
Yo! Sushi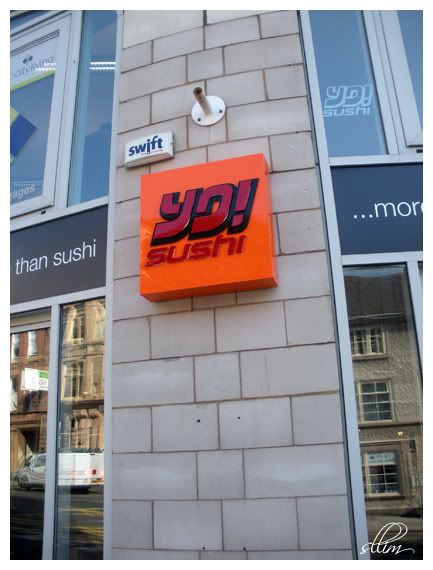 Sushi anyone?
Some random building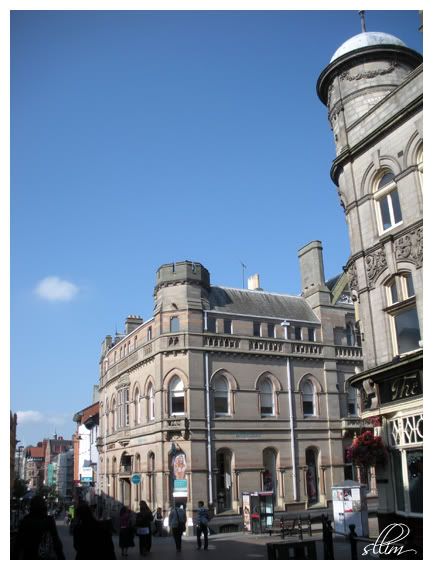 Nottingham Castle
Not the actual castle coz it was burnt down in 1950++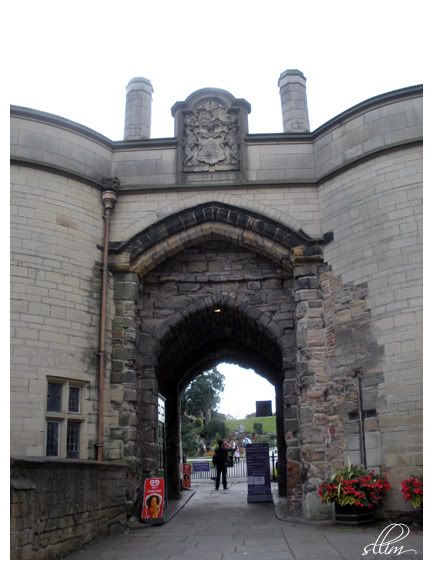 The entrance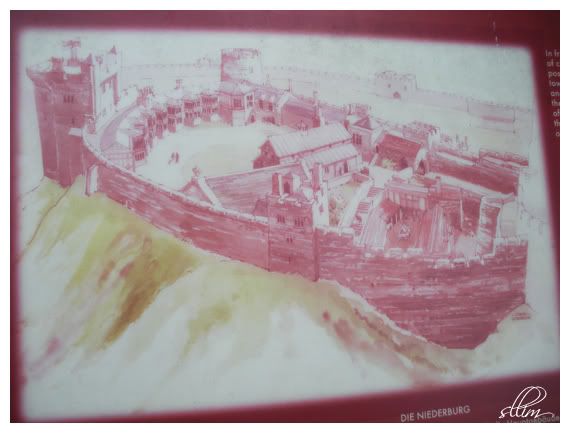 What it looked like back then
Light rays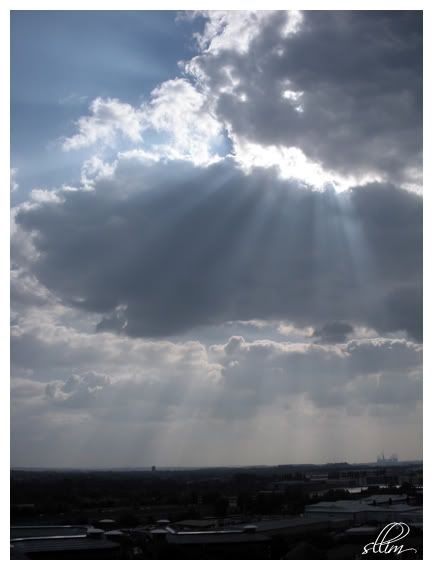 Looking over the city
Greenery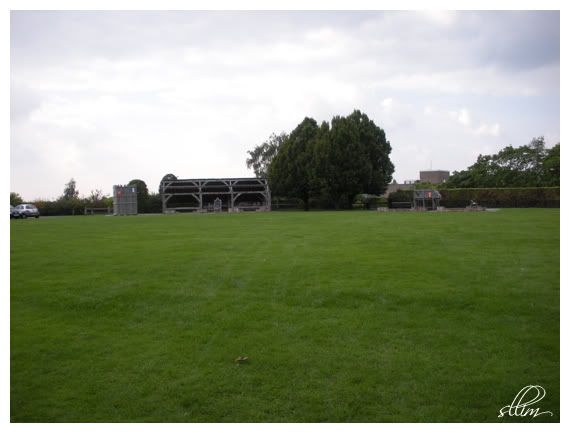 Oh, so green!
Old Market Square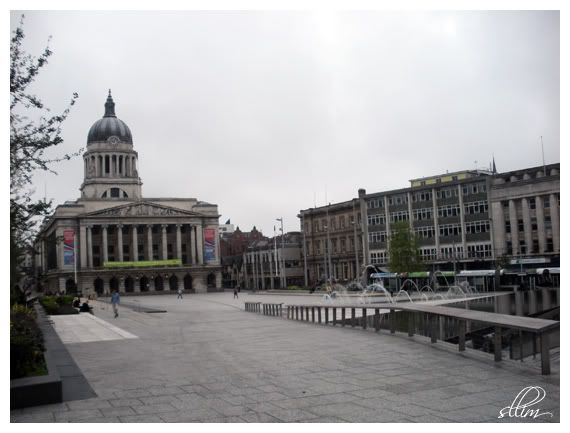 Where everyone normally meets up. Something like a meeting spot
That's all for now.
I'll be shifting in to my proper accommodation on 25th Sept.
Classes have been ok, my classmates are not too bad.
Till then.
Cheers