Sea creatures

The boys saw this
Have no idea what is this?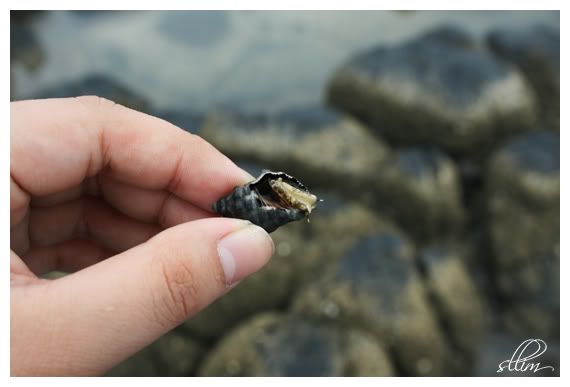 This is a Bali Tong
While searching for Bali Tong (which we let go before leaving) we found this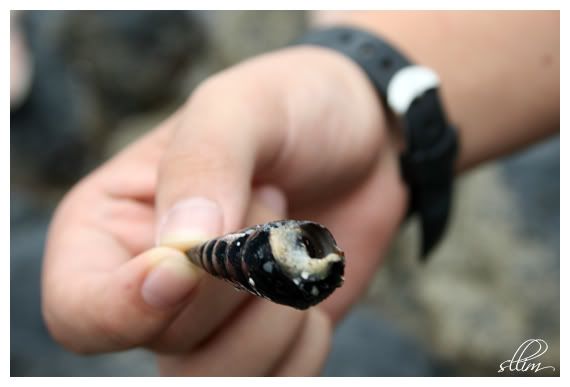 Seashell. Dunno got crab in it or not
Can you see what we saw?
No?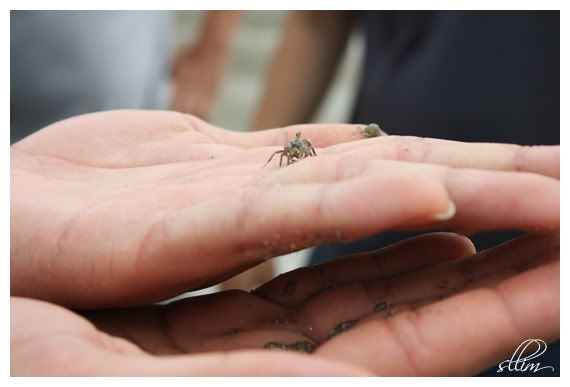 Now can?
We also saw this which we had no idea what is it.
So Mei Fern took a stick and poke it a bit
Nothing happen.
So we left to Lover's Beach
That's Kuantan town behind us
We left quickly as we were making too much noise.
Next : Where did we go?
Cheers