Memory Card
Another interuption to my Kuantan post

Something arrived today!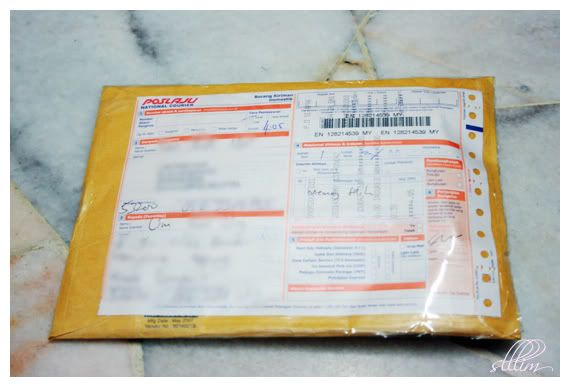 Me, being me, quickly open it (

although I already knew what it contains

)
A 4GB Memory Card for the PSP
But wait, whre is the PSP???
Looking at my imaginary PSP...
I did some photomanipulation to this photo
Sigh... still haven't arrived.
Stupid fellow.
Dear all,

don't

buy from this guy by the name Chua Boon Keat (zirancold@gmail.com). Stupid fellow doesn't keep his promises
Cheers.
I'm flying tomorrow! So surreal...