Matta Fair



A slight interuption to my Kuantan Trip post.
Today I went to MATTA Fair at PWTC.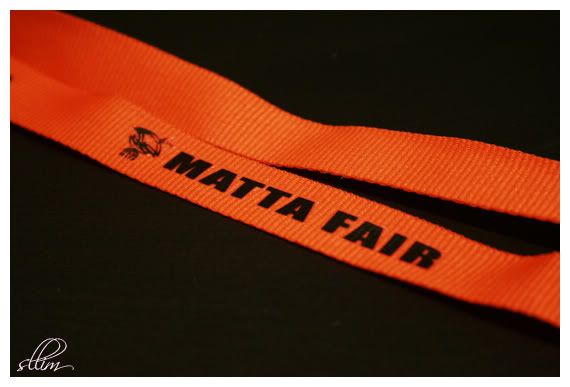 This is just a short post of the interesting stuffs I saw there. The detailed post will be later on. After all my other pending posts.
Of all the things, I saw this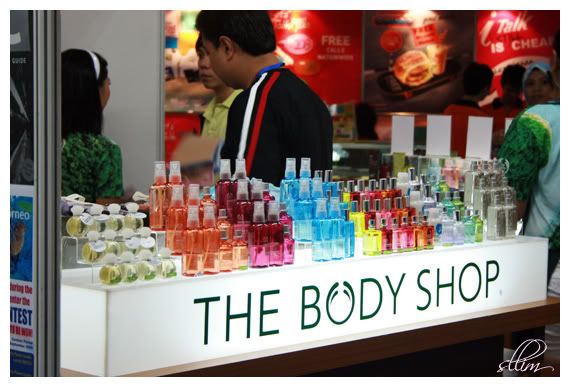 The Body Shop?
Some of them really go to the extend of wearing costumes!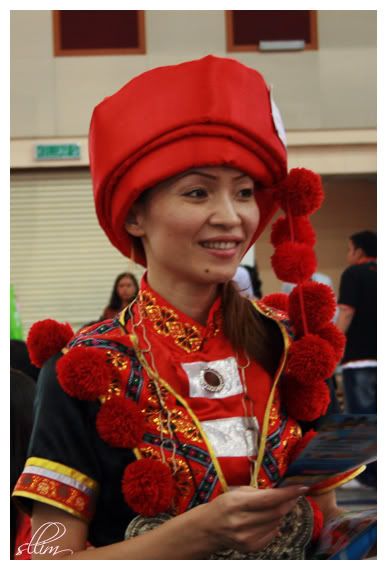 I saw...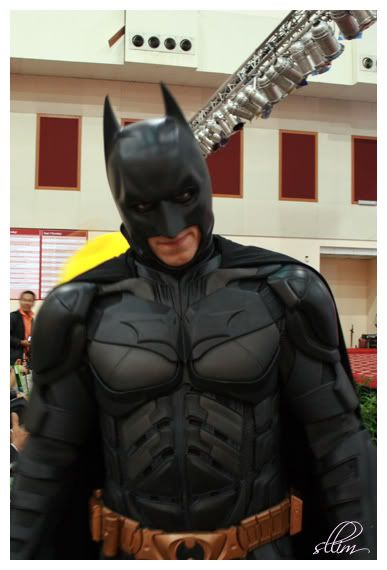 Batman!
The photo is blur because I didn't expect Batman to walk in front of me and

greet

me! Yeah, no kidding, he greeted me.
There were some performance too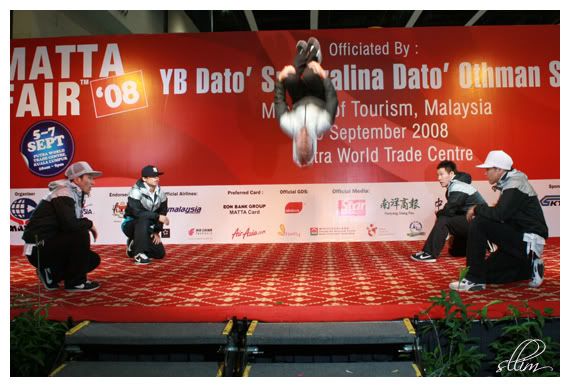 Drifterz B-Boy from Korea
Food tasting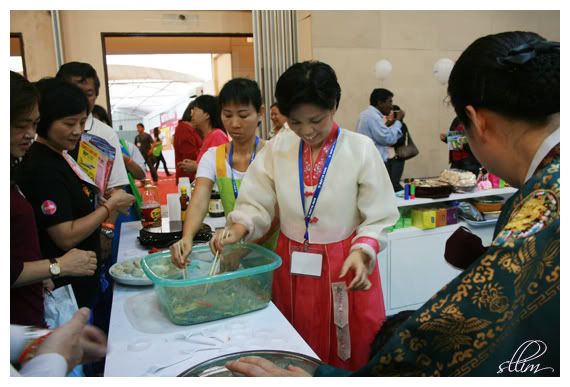 Korea mee
The lady gave me an XL portion coz I took photo of her. Haha
Tea tasting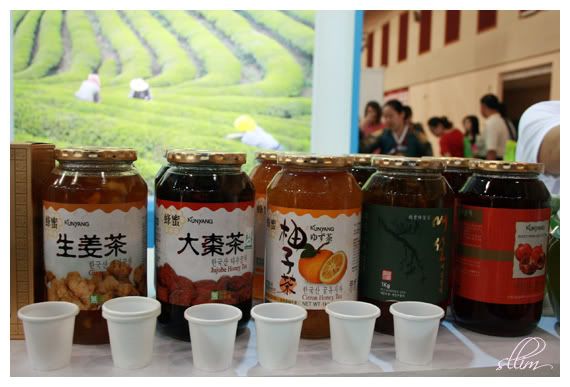 Korean tea
For tasting, not for sale
And finally,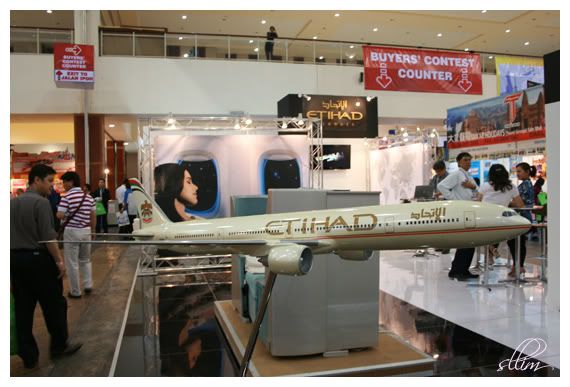 Etihad plane. The plane I'll be taking to UK
Yep, a short post on the MATTA Fair. MATTA Fair will be on until this Sunday only.
Feel like I'm doing a promo for them. lol
Kuantan Trip post will resume tomorrow
Cheers
I'm flying in
6 days time!