Beaches

Yep, that is Pantai Batu Hitam (Black Rock Beach).
hp84
guessed correctly!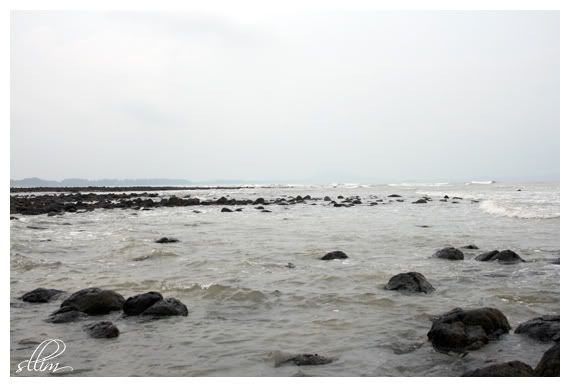 So what did we do there?
Take group photo of course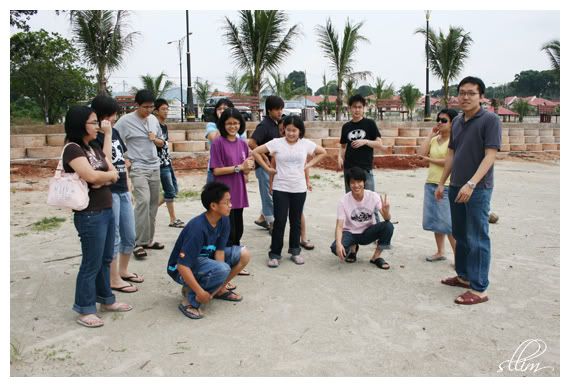 Some tried to explore their solitary side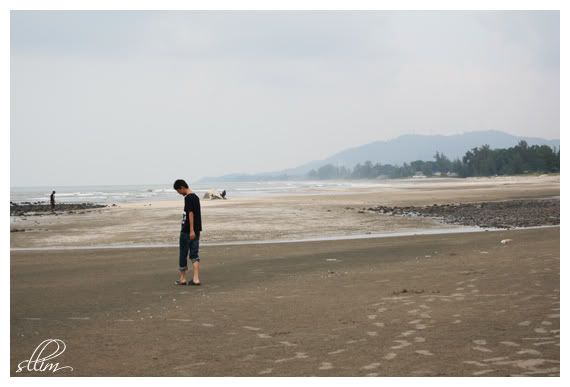 Shenghan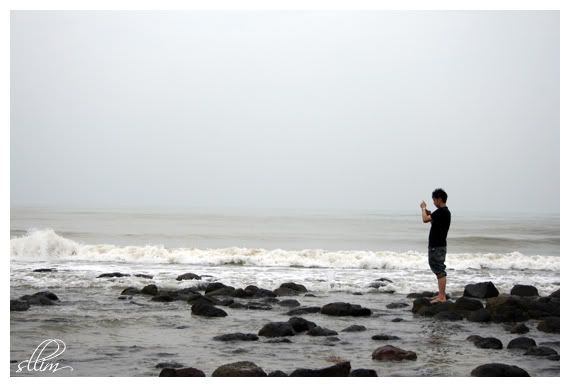 Cal Vin
While others just love to be in bigger groups
Another group photo
Looks like something caught the boys' attention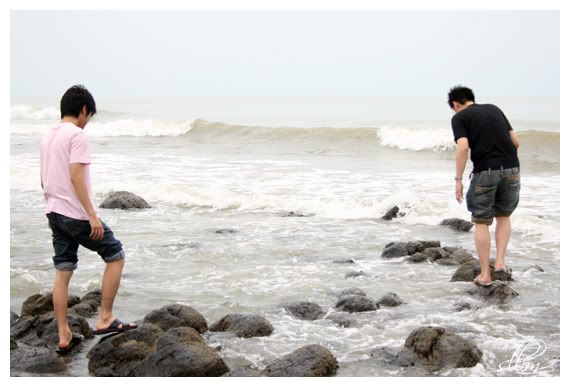 Next : What was the center of interest?
Cheers