Wedding Dinner
Yes, I'm blogging at 2AM. Reason is because after I wake up it will be a busy day.
So here, I present to you, the finale of Serene's wedding,

*drum roll*

the wedding dinner photos!
ok. i sound crappy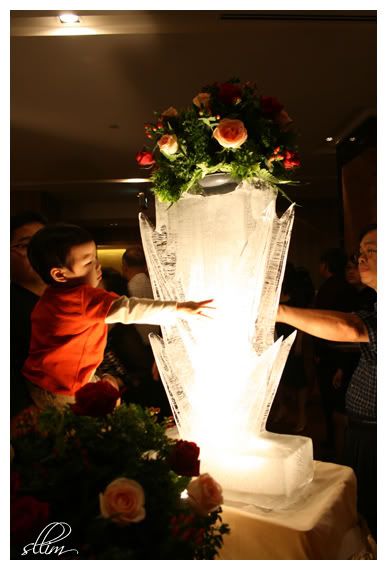 an ice sculpture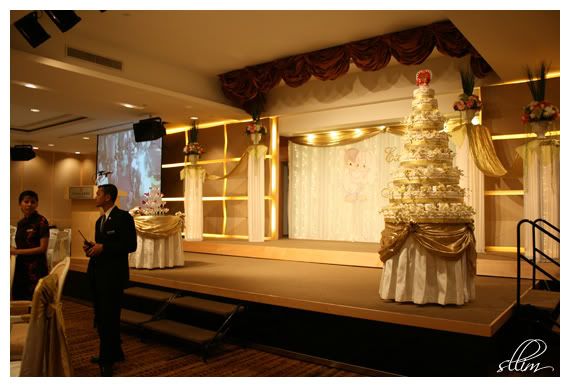 The stage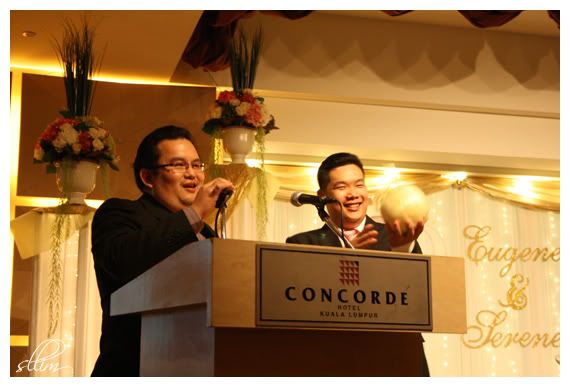 Eugene getting the "Honeydew award"
["Honey, dew this. Honey, dew that."] go figure it out yourself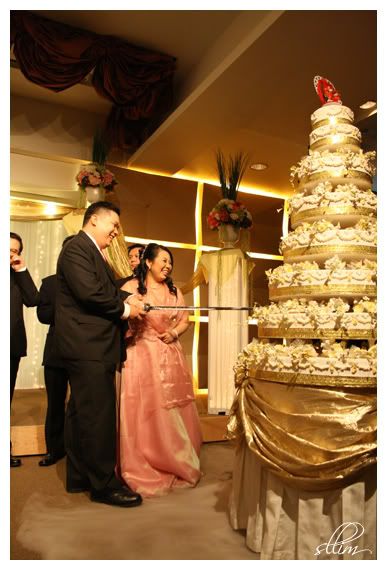 Stabbing Cutting the cake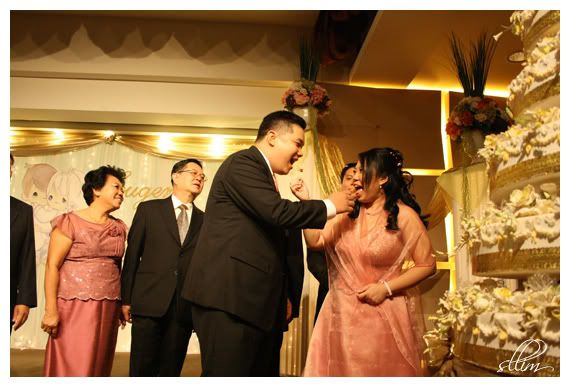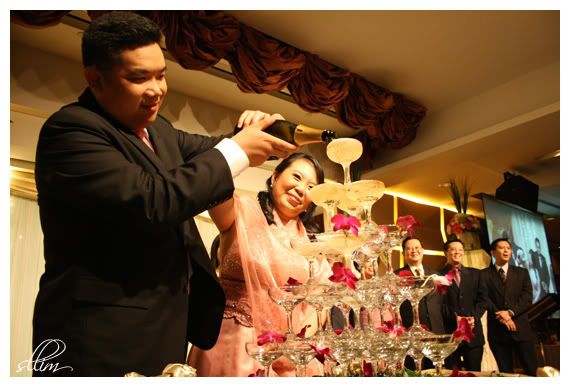 Champagne fountain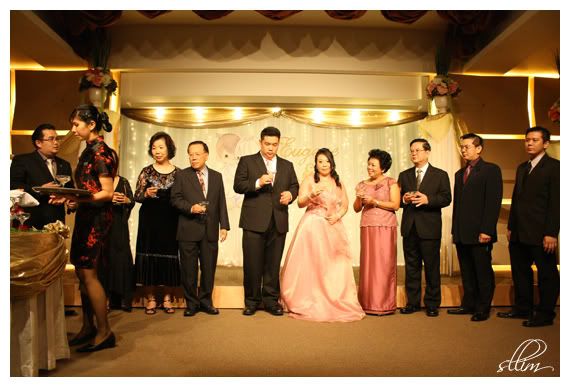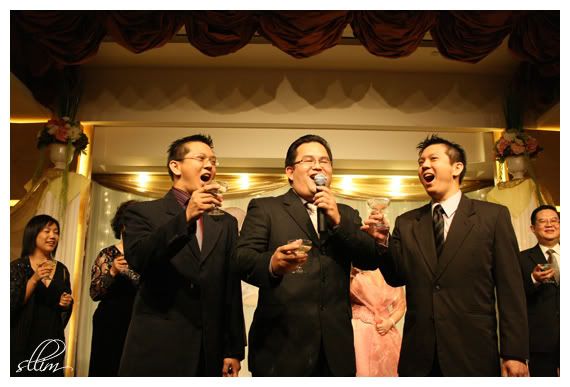 Toast by the twins, Alvin & Aaron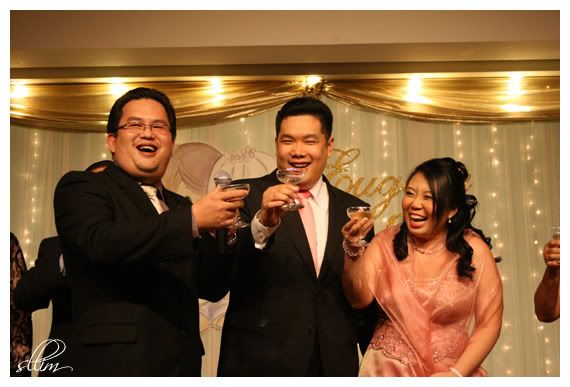 Toast by the bride & groom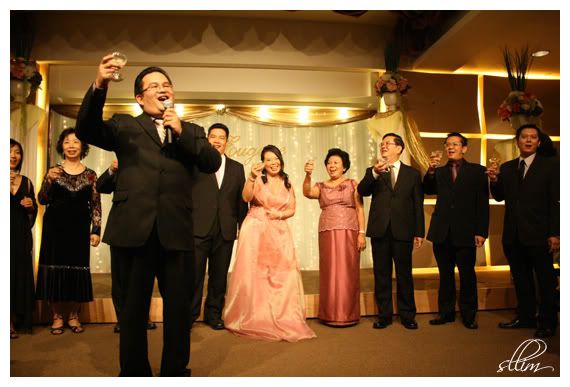 Toast by the best man
And the final photo...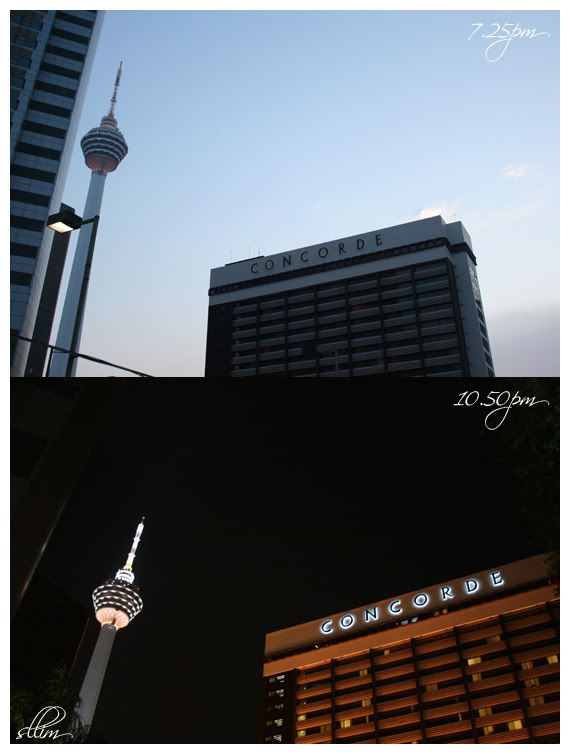 The sky when I arrived at the hotel and when I left


I'm taking this opportunity to wish Serene & Eugene all the best in their marriage! May God bless you with many many many happy years to come!

Cheers