Serene & Eugene
First of all, sorry for my absence. I was busy the past week.
Secondly, congrats to Serene & Eugene! They got married yesterday (2nd August 2008)
Thirdly, thanks to Serene for allowing me to be one of her unofficial 'official' photographer. Basically, I'm not the main photographer but I'm allowed to move around freely during the tea ceremony, wedding ceremony and dinner.
I took a total of 640 photos (

not all are nice though, sigh

) Going through the photos and touching up some of them now. Will post more photos after that.
I will most probably break it up to 3 or 4 post, each post would consist of around 10 to 15 photos.

Here are some photos to wet your appetite :)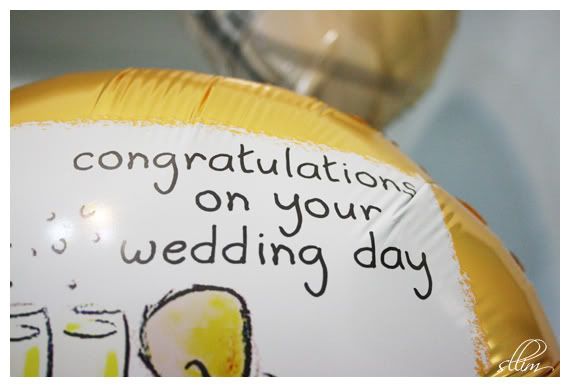 My advance apology if it slows down your internet connection.
Cheers!

Tech :
99% of the photos are shot with kit lens
95% of the photos are either ISO 800 or ISO 1600 (Hence, the grainy look on some photos, i don't like but no choice.. got no flash)