Tyger gone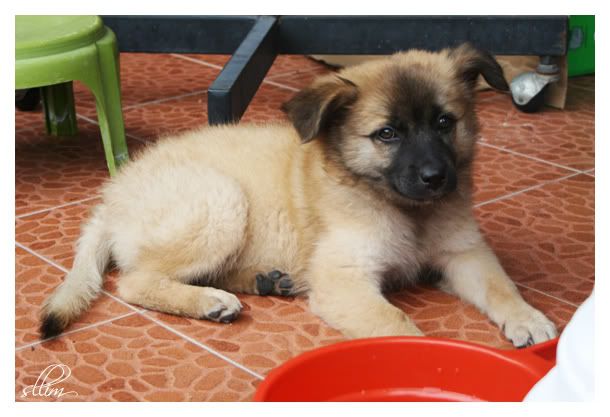 Last Friday I went to the chicken rice guy and asked him for some bones, I got a big load of it. I was so happy! I couldn't go visit Tyger on Friday coz I had Cell Group (Care Group/Pastoral Group/whatever your version is). So I thought, I'll go find her on Saturday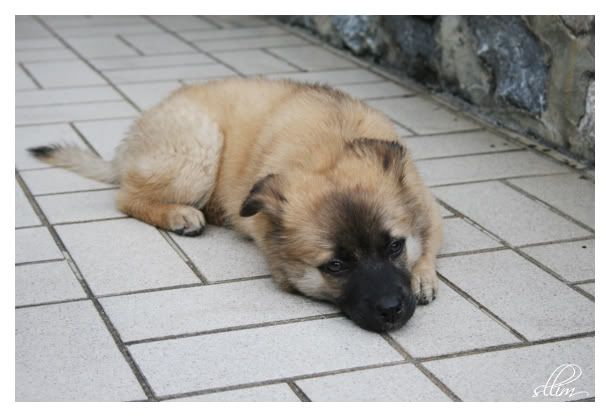 So on Saturday afternoon I went over and called her. She was no where to be found. I had a bad feeling.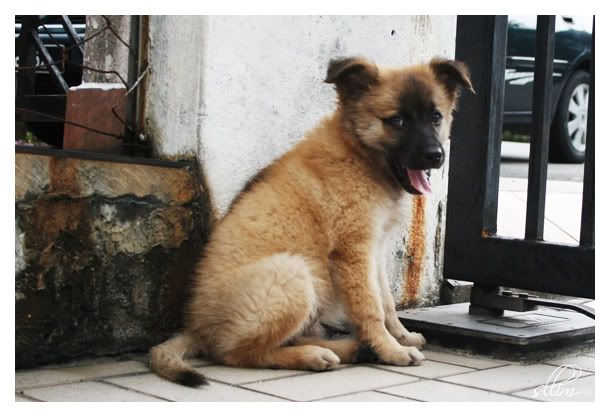 I went over again on Saturday night. The whole house was dark and Tyger was no where to be found. The same goes with Sunday night. I was in denial, thinking to myself, "she'll be back tomorrow"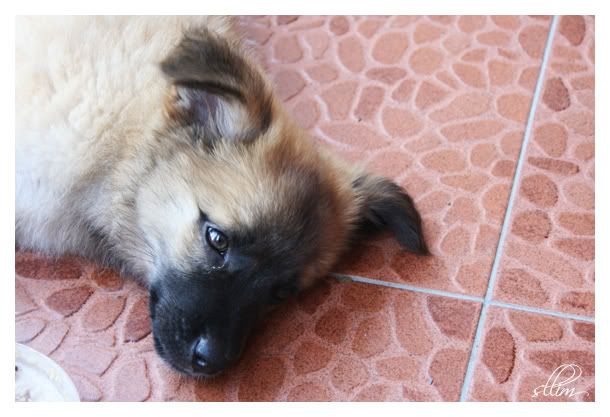 Yesterday night I went over again. This time I had to accept the fact that Tyger has been given away. To someone, somewhere…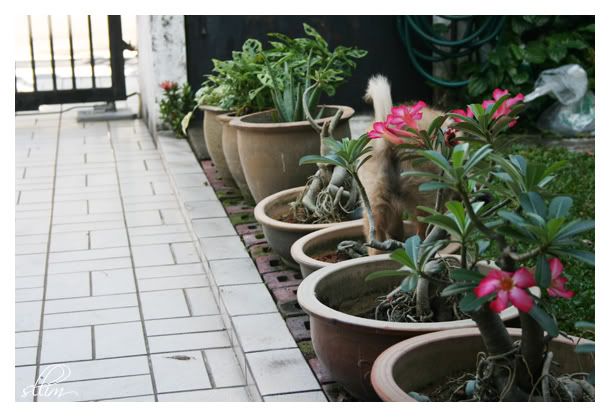 Sigh… I miss her badly…
Tyger, you'll always be in my memories...

Heartbroked.
Read about her : We first met, Named her, Temporal goodbye