Jamie
Last Saturday Jamie flew over to Australia.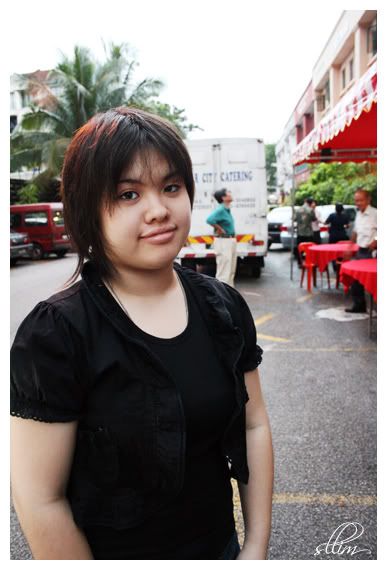 So why did I take one week before I write something about her? Not sure... maybe I'm in denial :P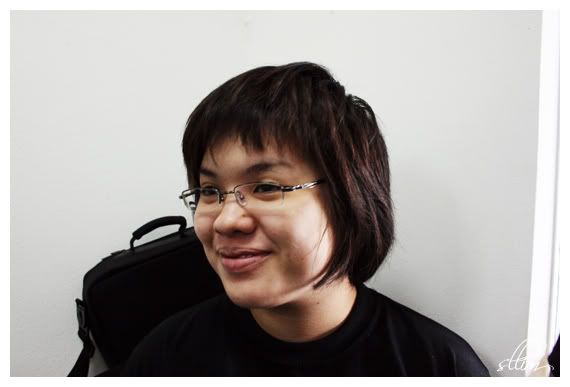 Jamie went to Melbourne to study culinary art. She's gonna be a big chef one day! Watch out people!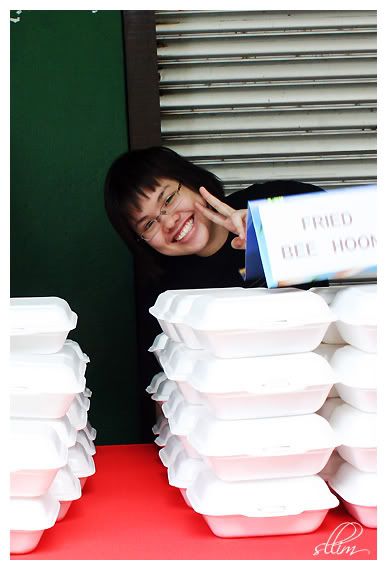 Jamie is one of the cutest people I've ever met! She is always so bubbly and fun to be with.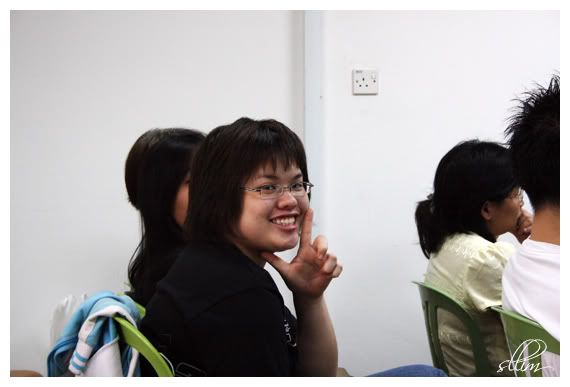 There is hardly a moment to 'down-ness' when she is around. She is sure to make you laugh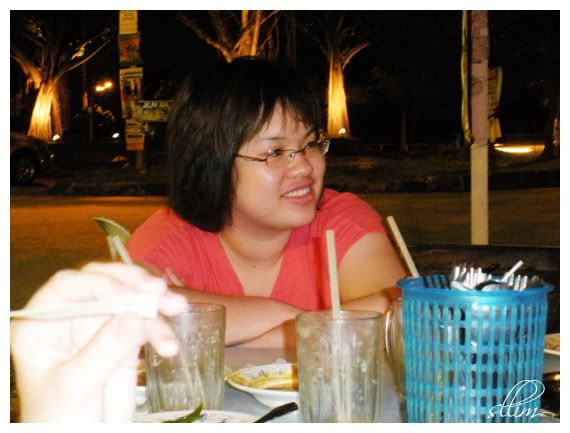 During the farewell supper the youth of SDGC gave her
Time flies, she is a young lady now.
A big chef soon
.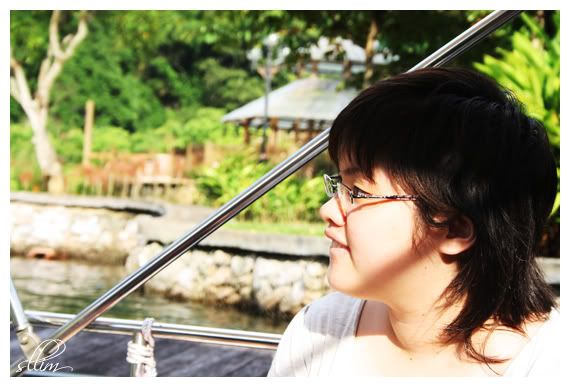 All the best in Australia! Don't be a naughty girl, k. Take care!
Argh! I miss her!