RBS 2004 Pairs
We like to take photos in pairs.
Carmen & Alvin
Justin & Darren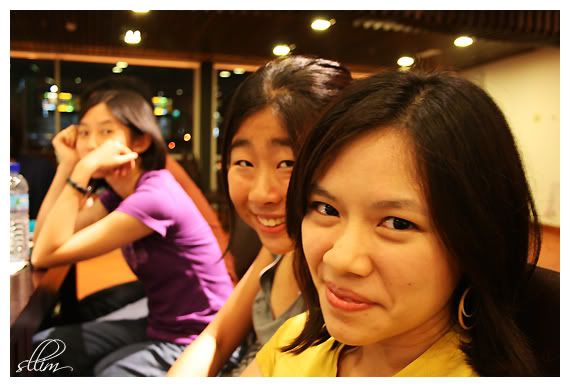 Peklyn & Su Ann
Maisie & Eunice
Peklyn & Maisie
Jean & Darren
Group pictures up next
Notice

: To all of you who want me to send the photos to you, please leave a message stating your
email address
.
Leave the message here, in the chat box, on facebook or on msn.
Before 1st July 2008
coz by then I would be mass sending the photos to those who want the photos.