RBS 2004 Group
We ended our gathering with many many group photos.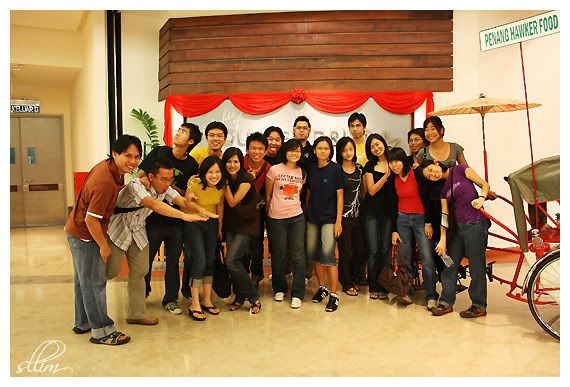 Group photo 1



Getting ready for Group photo 2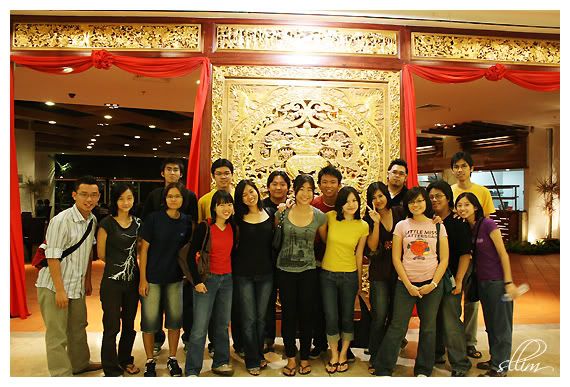 Group Photo 2

While waiting for Jean to arrive, we took some mini group photos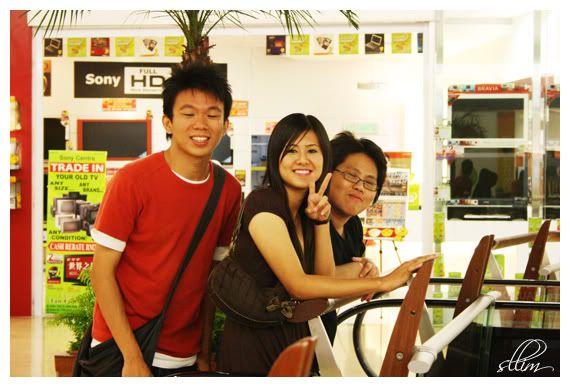 Mini Group photo 1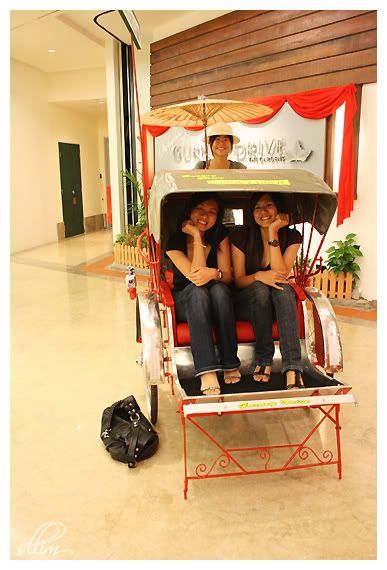 Mini Group photo 2

The arrival of Jean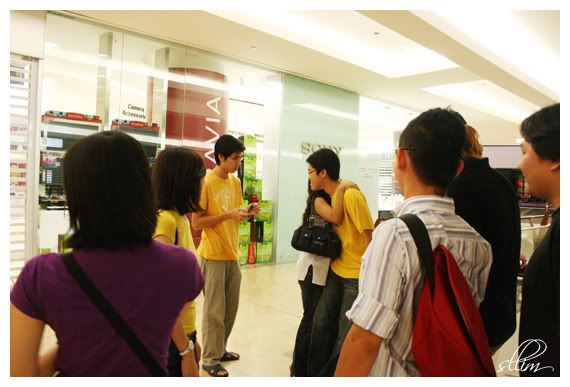 Jean 'directing' the final group photo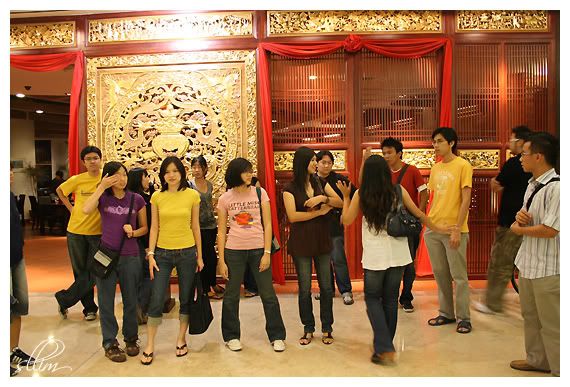 Final group photo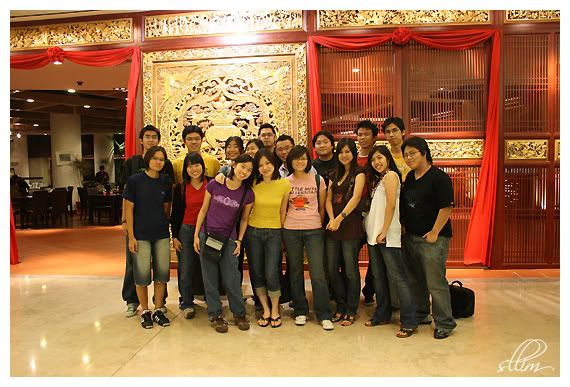 Oh, and a final photo for the RBS 2004 Gathering.



Maisie

Cheers



Reminder

: Today is the last day for you to send your email address to me via facebook, MSN or leave a comment here if you want the photos to be sent to you.