Pup
This morning a puppy wander outside my home. So my mum brought her in.
Here is her. We haven't name her anything yet, so at the moment her name is "Girl" or "Baby" or "Pup"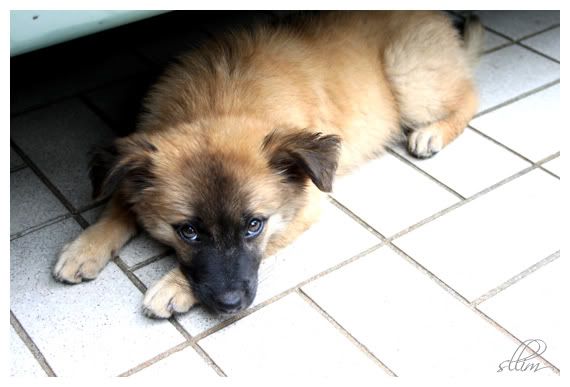 Seriously, she is a very shy dog. I literally had to go on all 4 just to capture her photos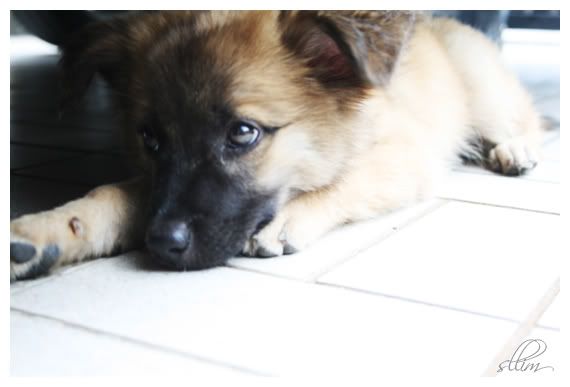 As much as she is playful, she is also very sleepy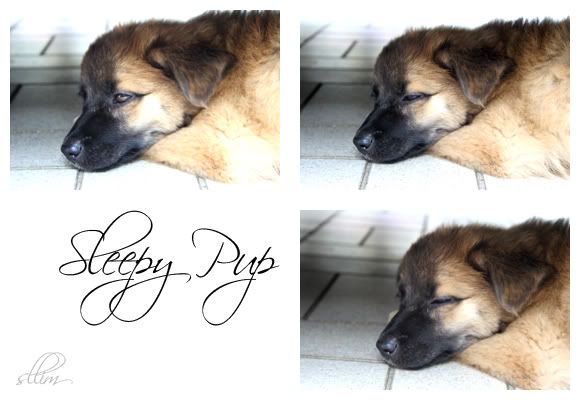 And she loves to hide under the car, a lot!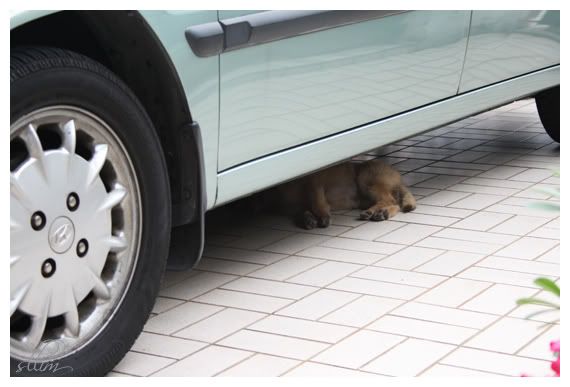 I guess she will be with me until the owner comes to claim her or dad decides to give her away.
I hope she stays...