Bye Tyger
I brought Tyger out for a walk tonight and some how I walked her back to her rightful owner's house!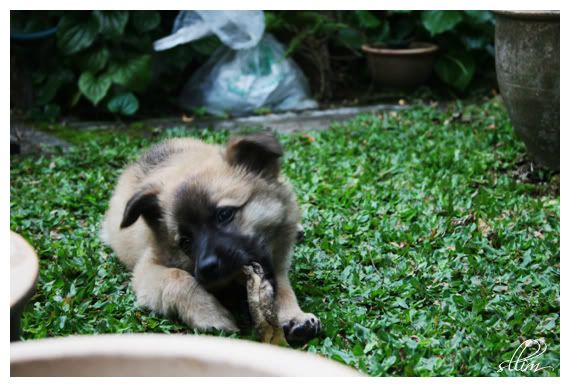 I walked then I heard a bark that is very similar to Tyger's. And she was excited to go that direction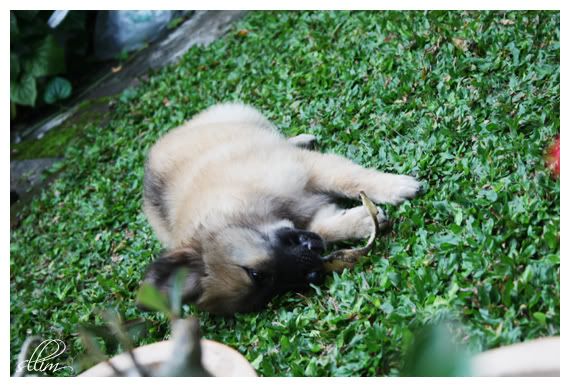 Then, I saw a dog that looks so so so similar to Tyger! It kinda hit me, I knew that was her sibling and the dog at the gate is her mum.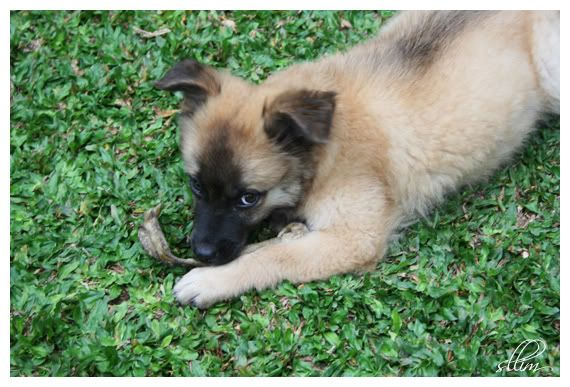 Withing second she dashed to her mum and started licking her. The mom licked her back too.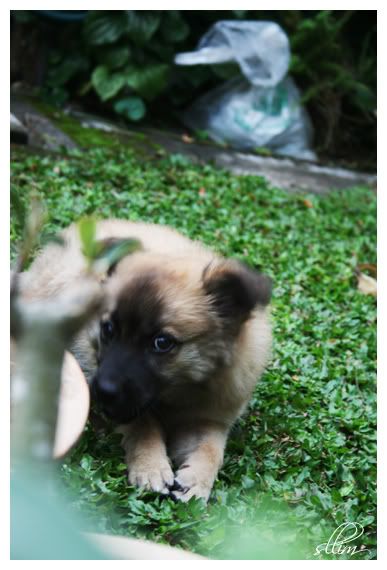 That was when I let her go...
But I'm quite sure I will meet her again. Why? Coz she lives the next street only. Heheh
It's a happy ending :)
Cheers!