Marie Digby
Marie Digby, herself!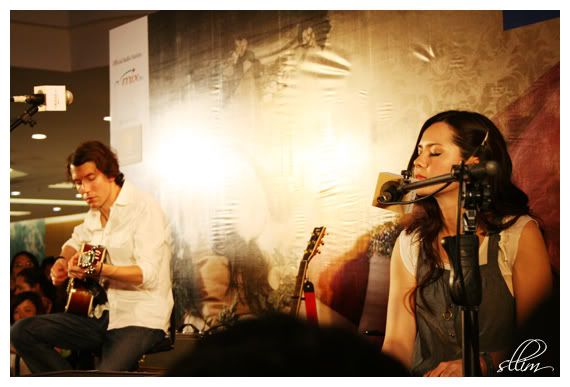 Marie Digby and her guitarist, Leon (if not mistaken)
I wasn't in a good spot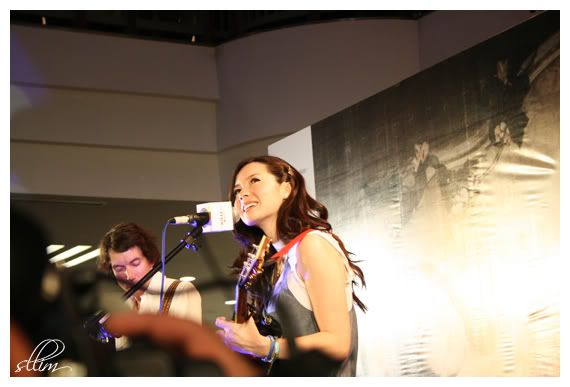 Ish, video cam!
Got blocked a couple of time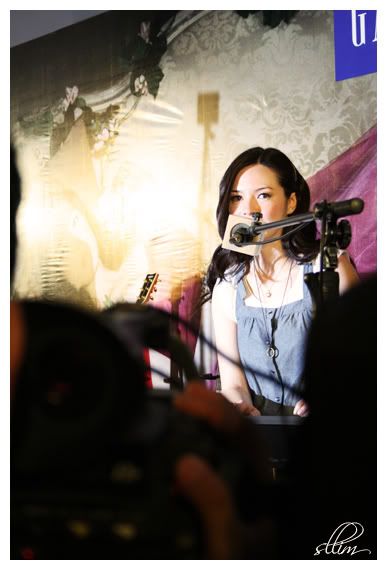 Have to find other ways to get a photo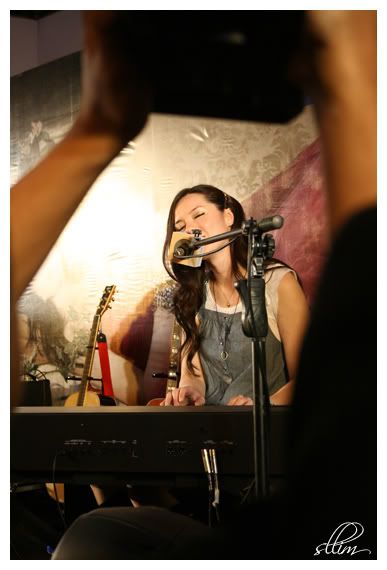 Got blocked 'kau-kau'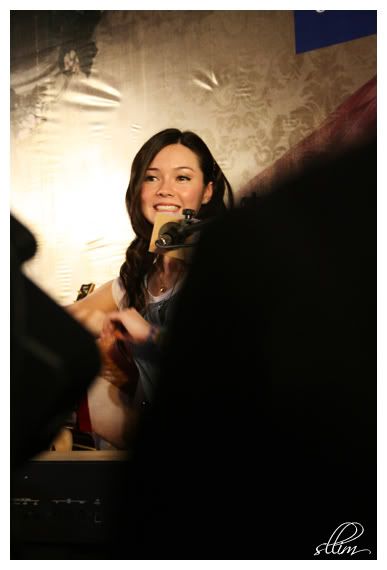 An 'artistic' style..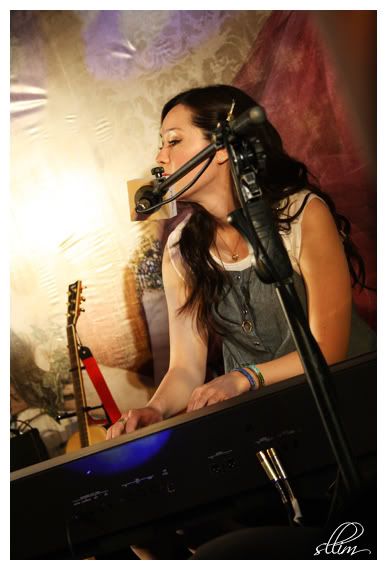 A bit tilted
And, a photoshoped version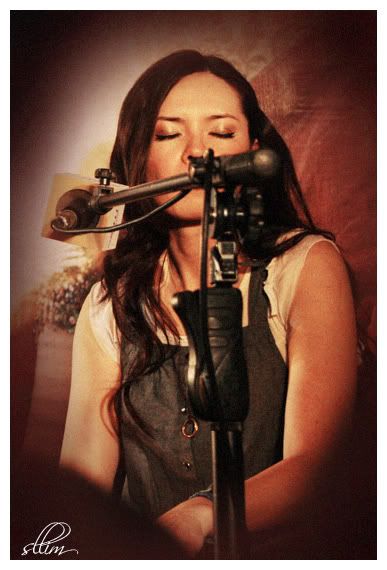 I kinda like this effect. Makes it a little nostalgic, i think.
Tech : more contrast, added noise, darken the sides, added some filters
Next, find out who is the culprit who block me so often! Grrrrr....
Cheers