The Crowd
On 14th May 2008, Marie Digby came to 1U!
And

I

was there.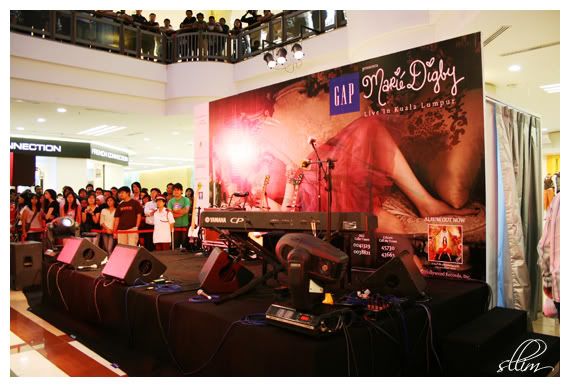 The stage
I wasn't a big fan of her (

and still isn't

) but I went.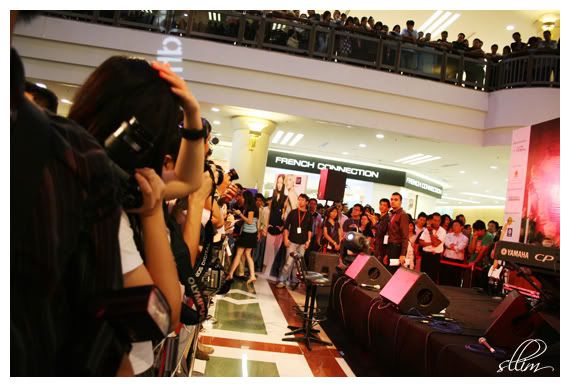 I was about 5 feet from the stage!
I went just to have a feel of being a photographer plus I haven't really taken much photos since i started working.
And I

loved

the feeling!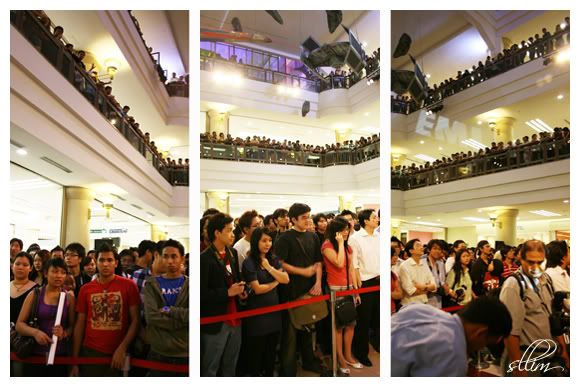 The crowd
I arrived at 7.50PM

(the show starts at 8PM)

! Yes, that late. And I still got a spot riiiiiight in front! I bet the crowd (see photo above) reach there about 6PM+. Boohoo~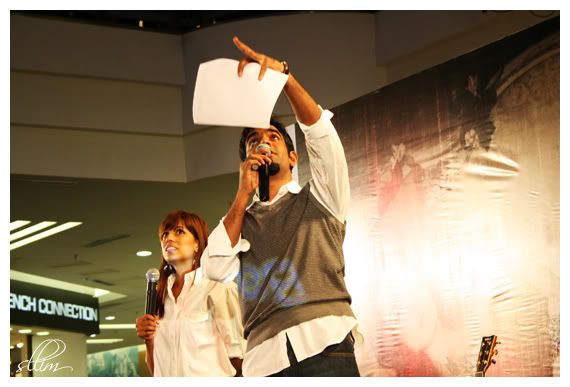 The MCs. Roshen & Jo from Mix FM
They started asking question and then they threw posters at the crowd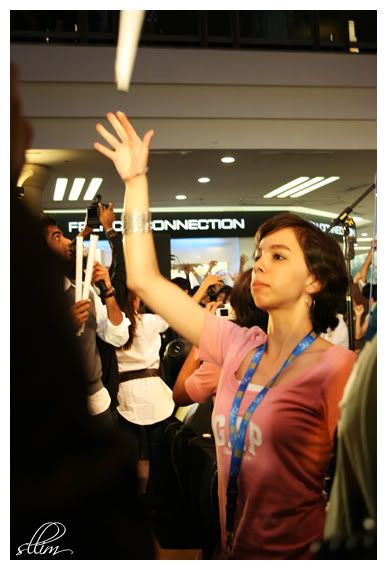 Seriously, the crowd went mad!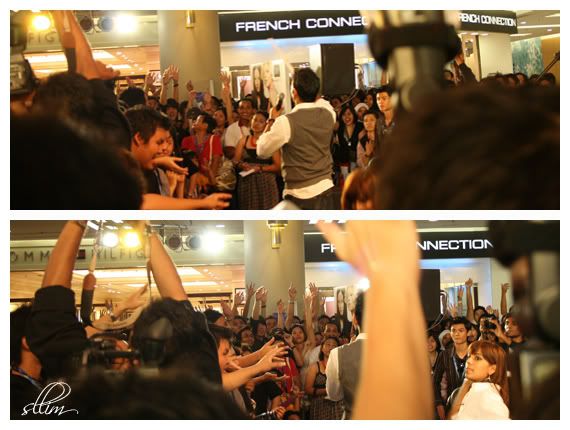 Put you hands up in the air~~
Next, mini performances before the main performance
Cheers