Hann - Part 1
Last month

(
yes you read right)
Luei Hann had a makeover.
And this is
Part 1 - The Shoes
Introducing...
This is Luei Hann
The makeover team : Shieh Wei, Rachel Wong
Photographer : Me
First and foremost, we went for shoes. Since we were already in Sunway Piramid.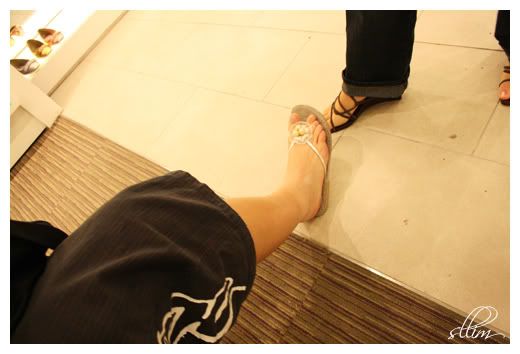 The first shoe
Second one
Luei Hann resting her feet. On the left is her shoe. On the right is what she's suppose to wear
The best! - Approved by Luei Hann herself
But not approved by the makeover team.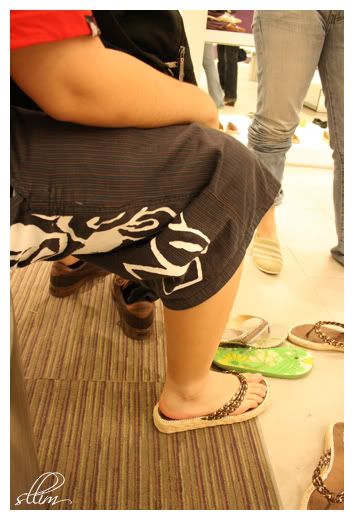 So this was next
What?!
Trying on Rachel's shoe
And the final one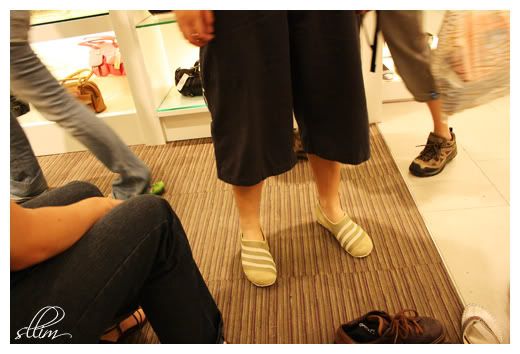 Modeling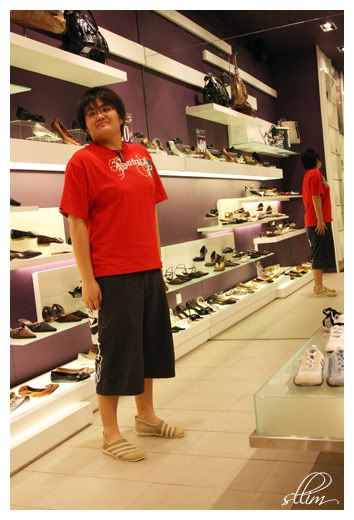 "You're gonna buy this for me?!?!?!?!"
Part of what Luei Hann has tried on
In the end, Luei Hann didn't buy anything.
The person who bought a shoe is Shieh Wei. lol
But we had fun. That's most important
Part 2 - The makeup
coming soon
Cheers